New models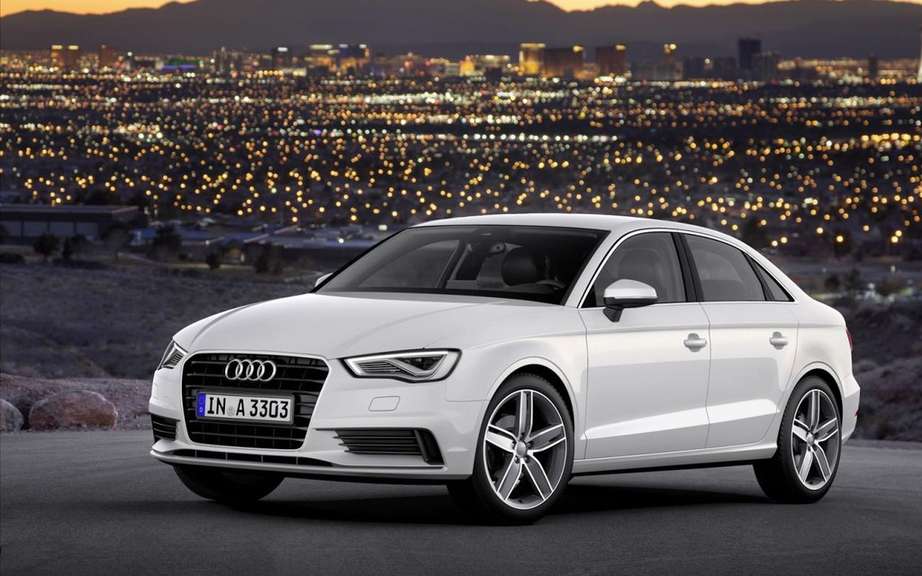 Audi A3 sedan 2015 available from $ 31,100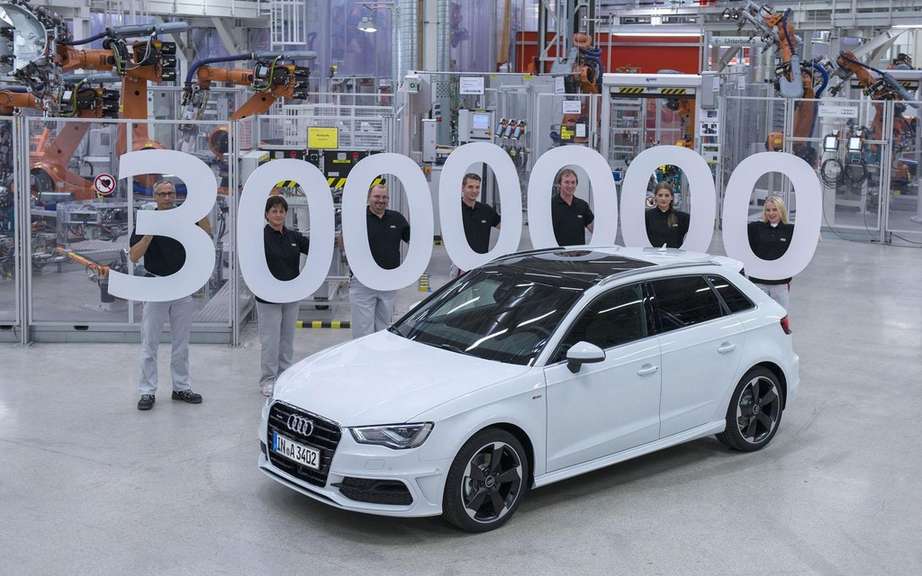 Audi A3: 3 million copies sold
NY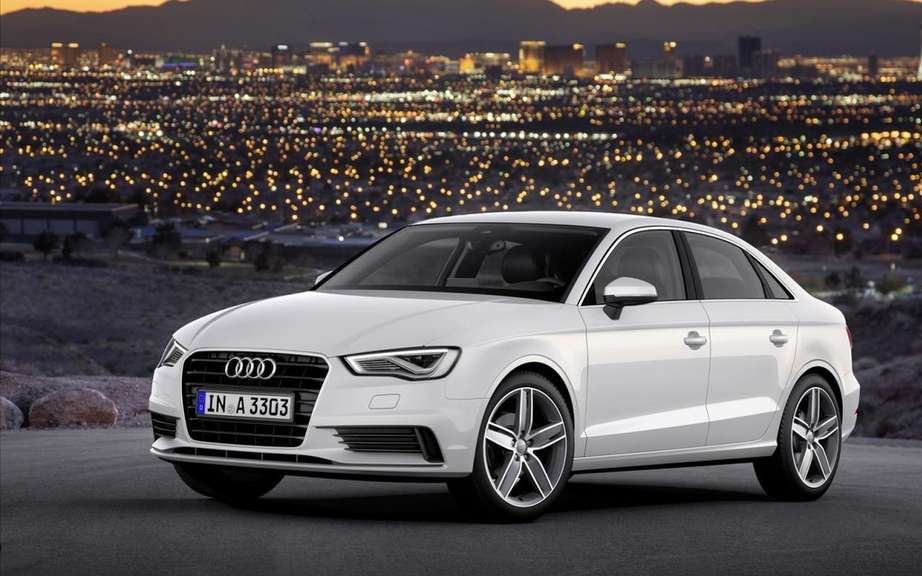 Audi A3/S3 Sedan 2015: another year to wait
The Car Guide 2013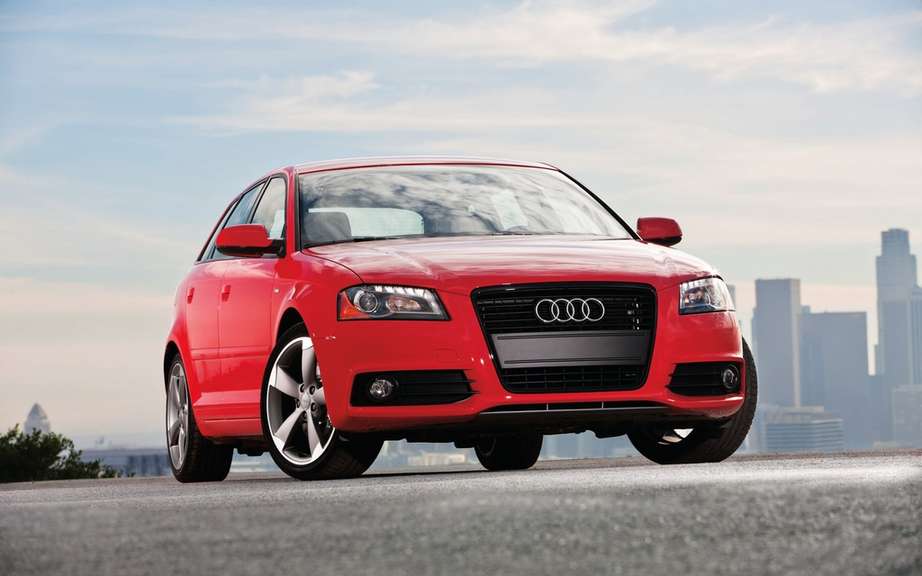 Audi A3 2013: More than Golf pimpee
The Car Guide 2013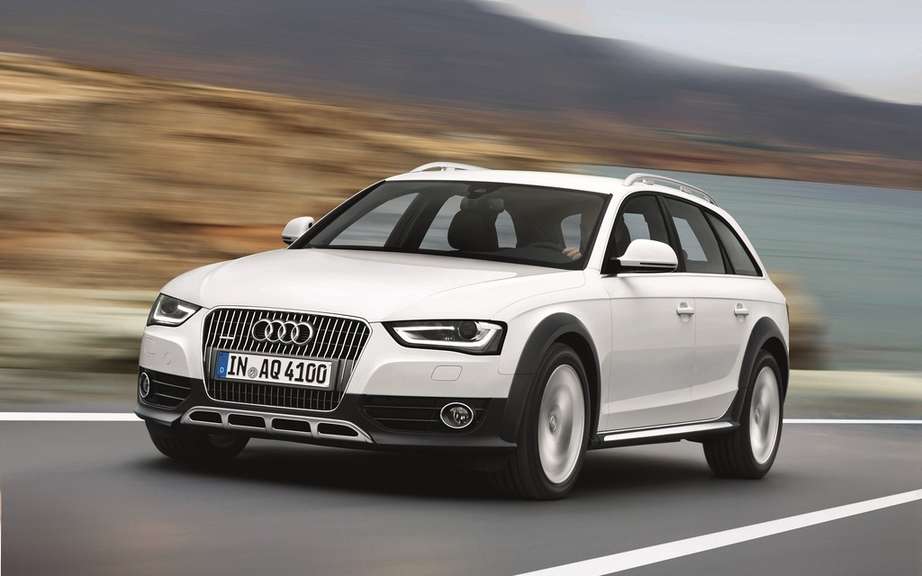 Audi A4 2013: Farewell Before! Hello allroad!
The Ingolstadt manufacturer announces the start of production of its A3 sedan, a factory in Gyor Hungary.
A future rival to the seductive Mercedes-Benz CLA Class.
The Audi A3 Sedan is an attractive sedan, conceived from the MQB platform, used by the 7th generation Volkswagen Golf.
Aesthetically, it inherited forms of its big sister, the Audi A4.
Cote dimensions, it will be positioned between the Audi A3 hatchback and sedan A4.
Three engines
Audi offers a choice of three engines considered as complementary:
4L TFSI 1.4-liter 140 horsepower;
4L TFSI 1.8-liter 180 horsepower;
4L TDI 2.0 liter 150 horsepower.
The next generation Audi A3 will eventually be offered in American soil, Sedan and Sportback versions.
The marketing of the new A3 sedan will commence in Europe towards the end of this year.