Gasoline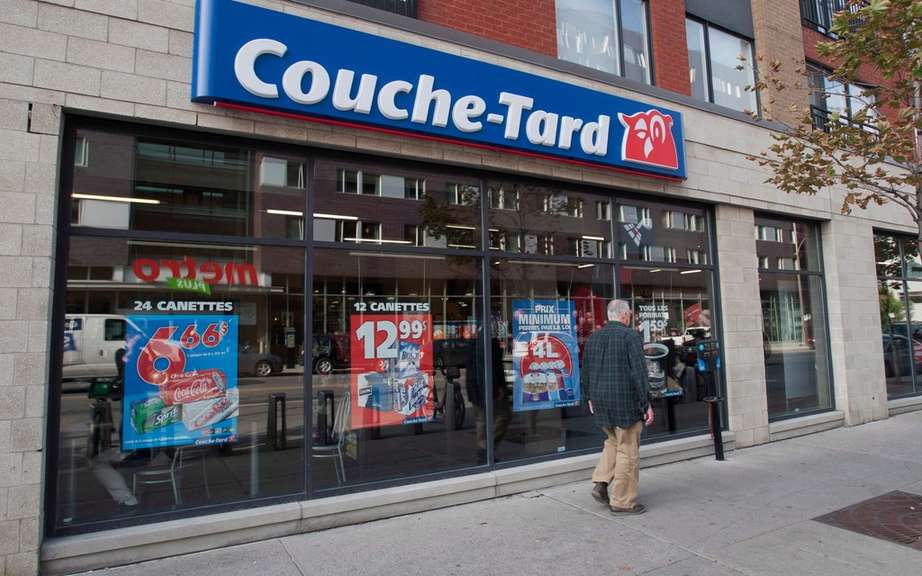 Couche Tard introduce an economical gasoline in America
Gasoline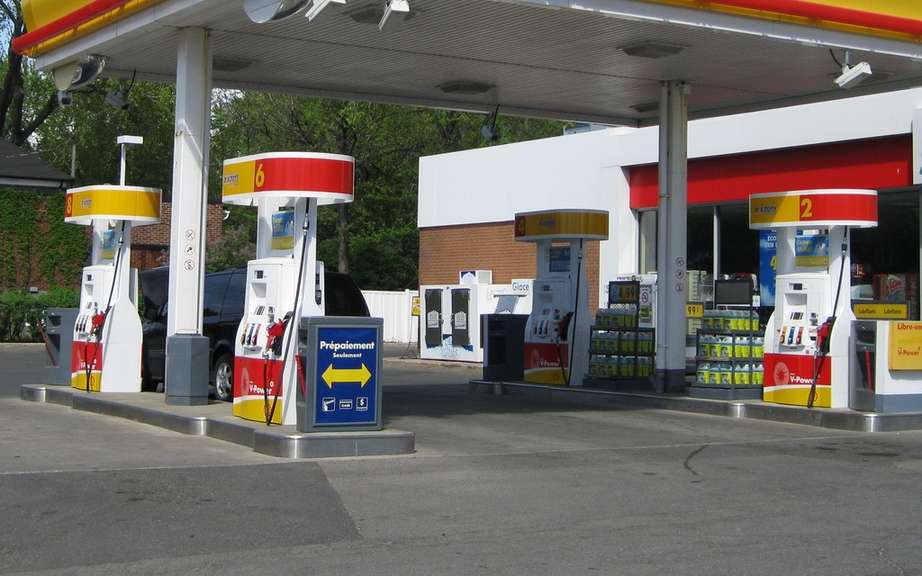 Gasoline prices: industry is greedy by CAA
CAA-Quebec believes that motorists have had excellent reasons to cringe in 2013.
For the seventh year, the organization takes stock of gasoline prices and most findings that appear are enough to make any driver eyebrows.
She says that more often than not, the fuel was more expensive compared to 2012 not because the cost of a barrel of crude oil exploded but rather due to higher profit margins at the pump.
Not surprisingly, consumers pay the bill.
On average, across the province, the gross profit margin of retailers jumped 14 percent between 2012 and 2013.
The most nightmarish situation for consumers been observed in the Saguenay-Lac-Saint-Jean or the increase was of the order of 41 per cent during this period.
Deputy Director Research and Public Affairs for CAA-Quebec, Philippe St-Pierre, argues that the price of crude oil to the refinery output was slightly decreased in 2013 compared to 2012. Argues that motorists would therefore was entitled to expect higher prices at the pump.
(The Canadian Press)