New models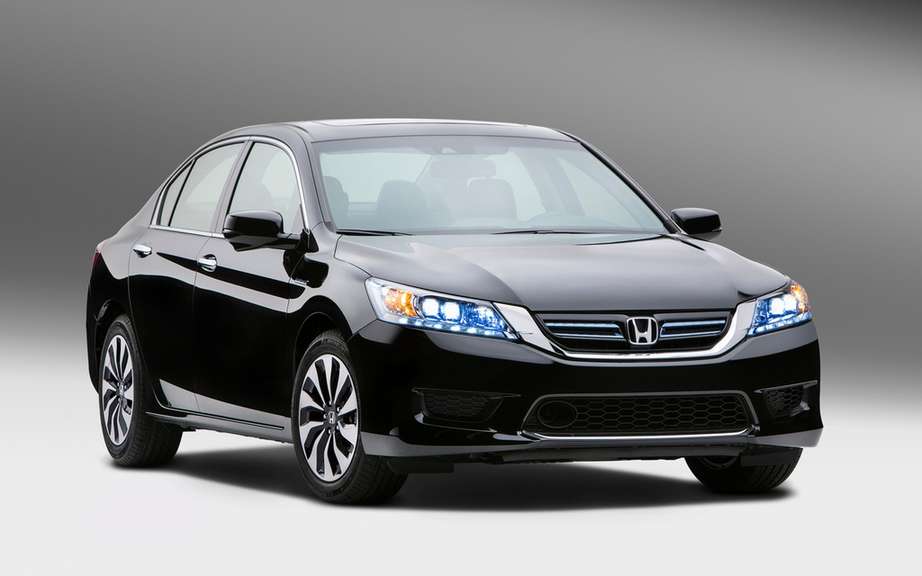 Honda presents its Accord sedan 2014 hybrid drive
The Car Guide 2013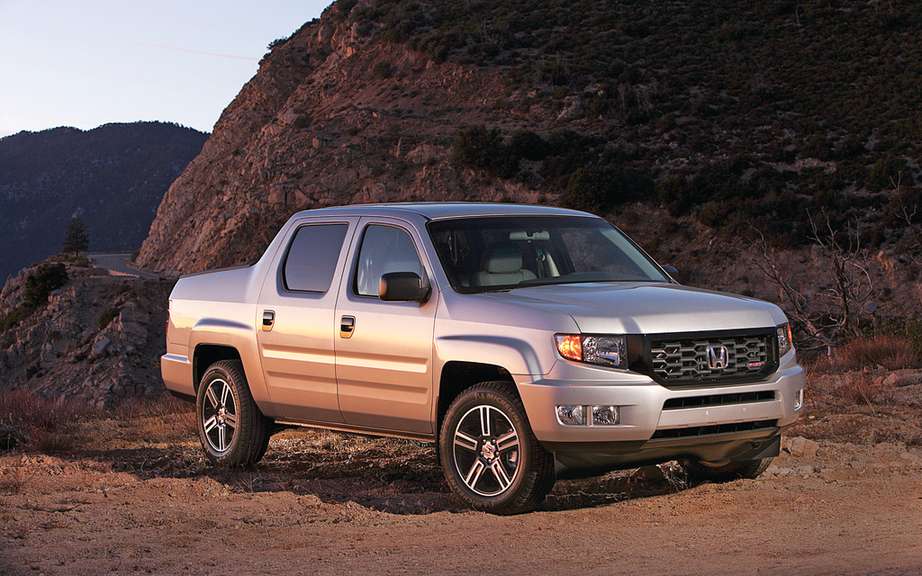 Honda Ridgeline 2013: Anti-van
The Car Guide 2013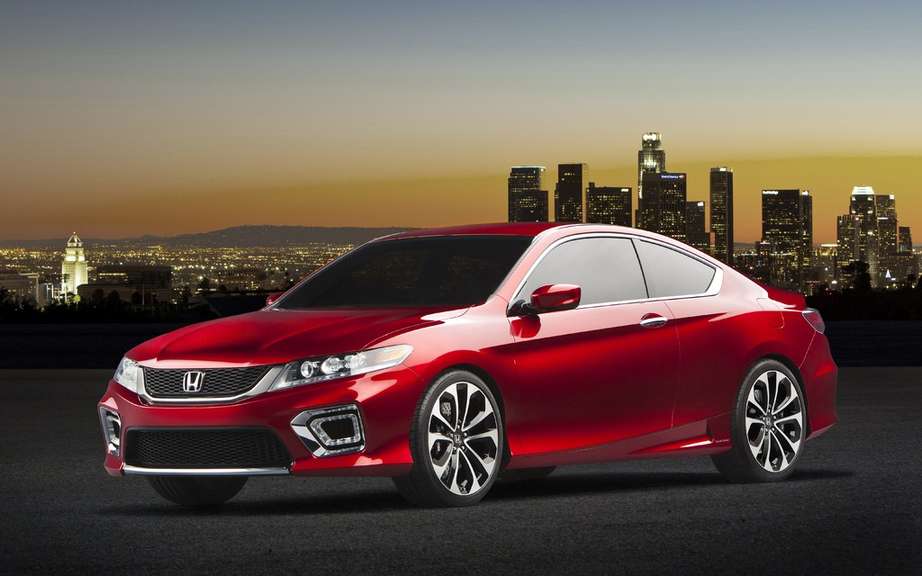 Honda Accord 2013: If you like the preliminary ...
Technology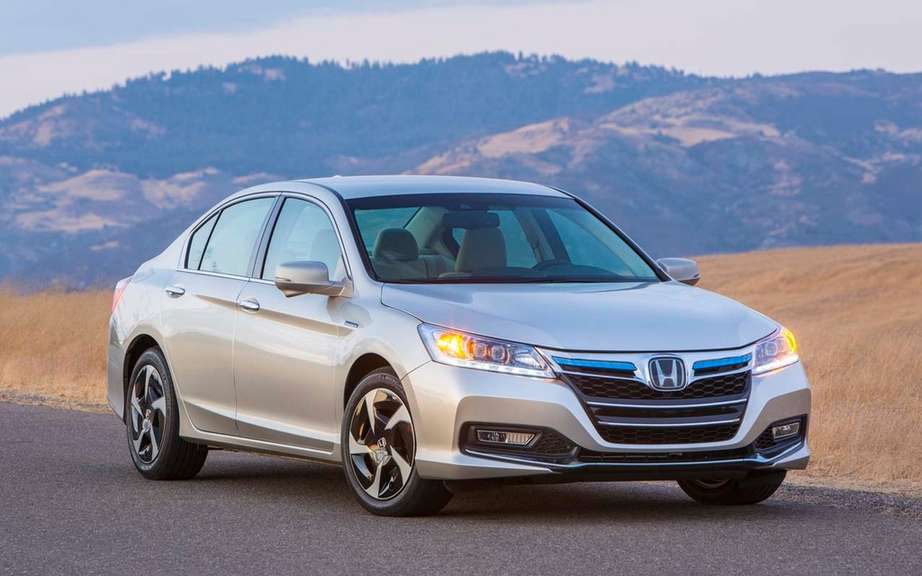 2014 Honda Accord PHEV - Honda calls the "Plug In"
The Japanese are the most fond of hybrid vehicles in the world citizens, and it is no coincidence that offer new Honda Accord sedan to its high country of the Rising Sun.
But no matter which version since it is only the rechargeable hybrid declination.
A car powered by a hybrid powertrain consists of a four-cylinder 2.0-liter 139 horsepower, connected to an electric motor.
In total, it has an output of 199 horsepower.