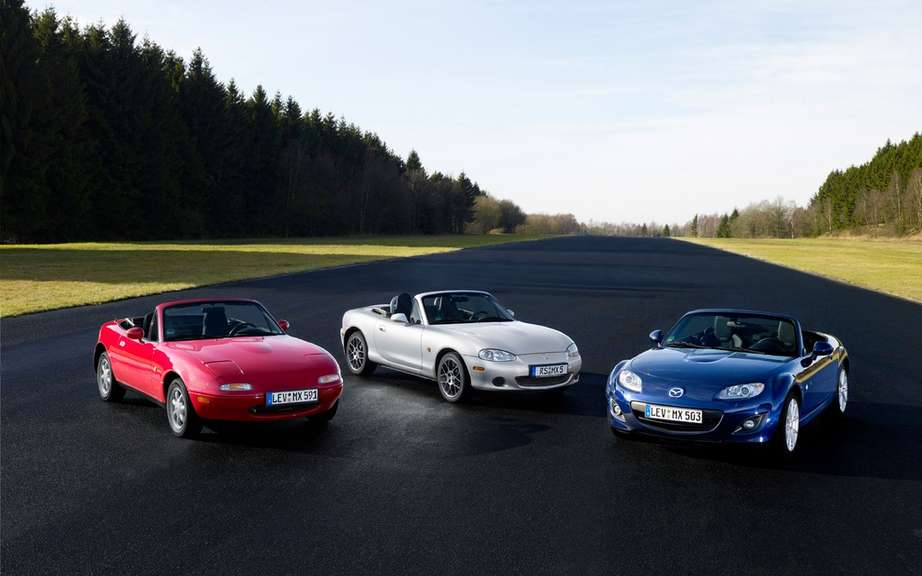 Mazda MX-5: 25 years later
The Car Guide 2013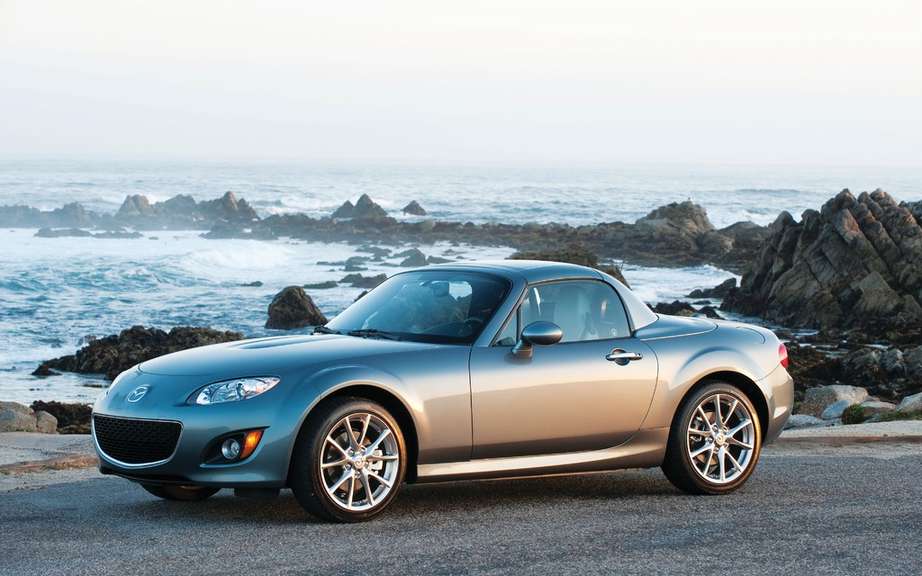 Mazda MX-5 2013: When driving means pleasure
In a monster parade, the Japanese manufacturer has managed to reunite 683 Mazda MX-5 is situated on a test track Lelystad in the Netherlands.
This has allowed Mazda to establish a world record certified by the Guinness Book of World Records.
An activity which was held on June 15.
In total, 1450 participants who contributed to the success of this long unequivocally Dutch-parade.
The previous record was meeting in 2010, Essen, Germany, 459 Mazda MX-5.
Saturday our Photo Gallery section will include 25 images on this event.