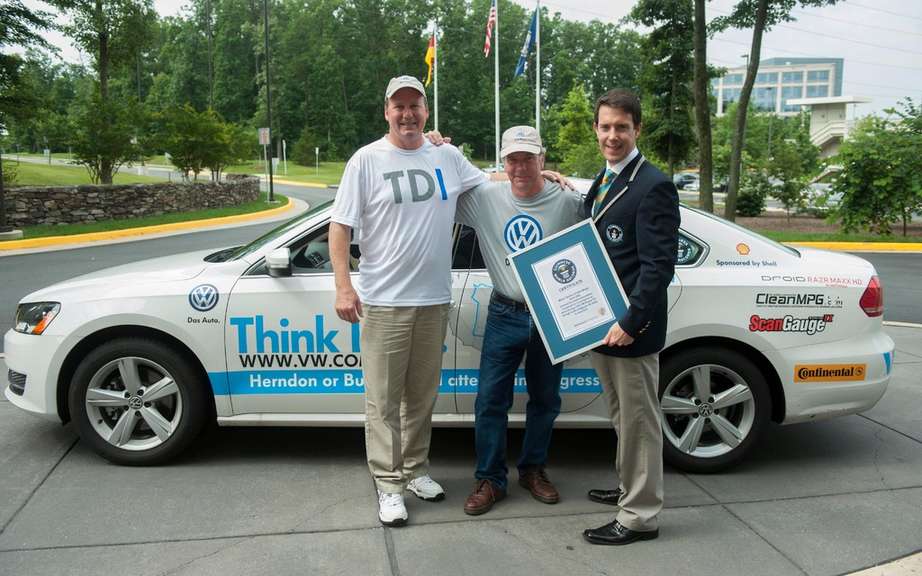 Volkswagen Passat TDI: a new Guinness record
Tests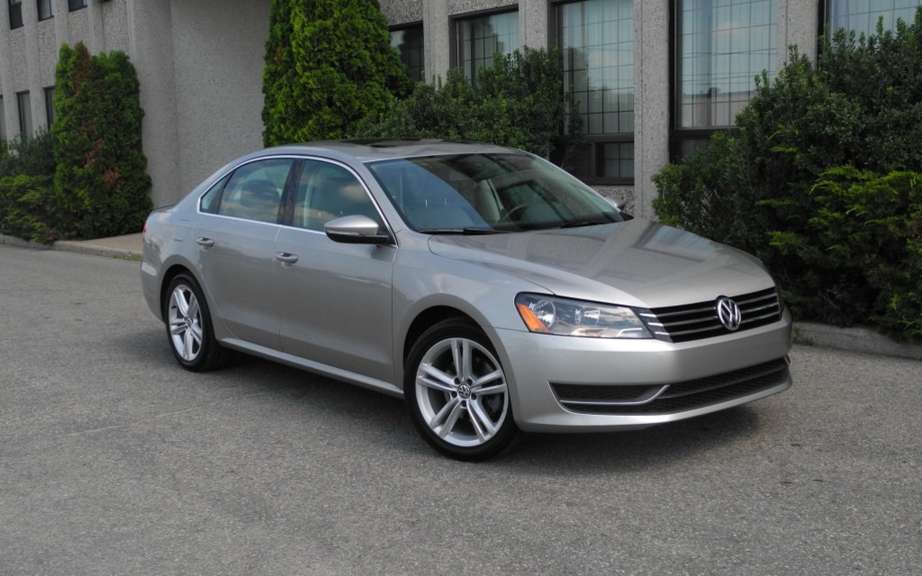 Volkswagen Passat 2013: Inquietudes unfounded
Its longevity is a year older than the legendary Volkswagen Golf. This means that the Volkswagen Passat has arrived on the European market in 1973.
Today, the car is still available in more than one hundred countries around the world, and in its seventh livery.
In 40 years, we have sold over 20 million copies of the Passat.
Seven generations:
-    Passat B1: 1973;
-    Passat B2: 1980;
-    Passat B3 Type: 1988;
-    Passat B4 Type: 1993;
-    Passat B5: 1996;
-    Passat B6 Type: 2005;
-    Passat B7 Type: 2010.
Note that the Volkswagen Passat CC was commercialized in 2008 and became the Volkswagen CC in 2012.
In 2011, Volkswagen of America has inaugurated the opening of a modern plant, located in Chattanooga. It assembles the Volkswagen Passat, reserved for North American markets from the 2012 model year.