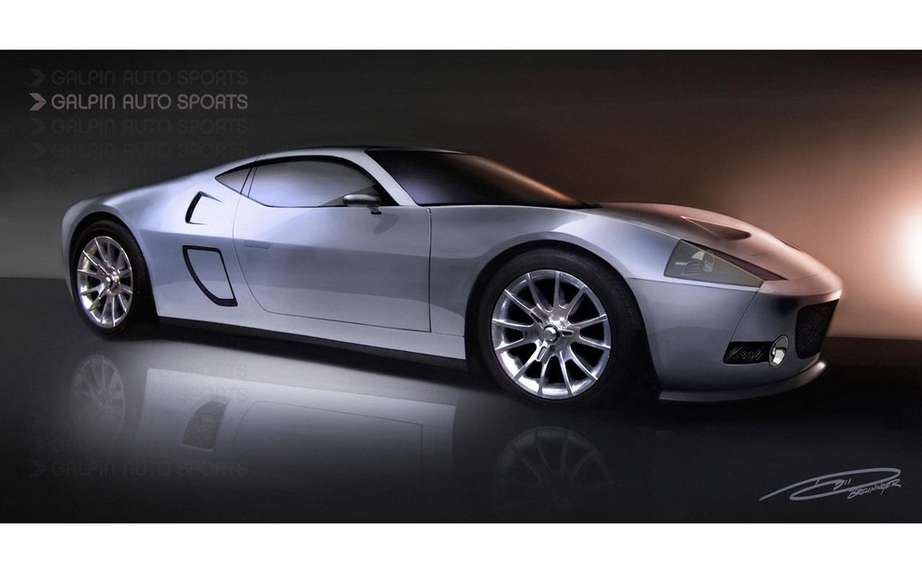 Galpin GTR1 in preparation for Pebble Beach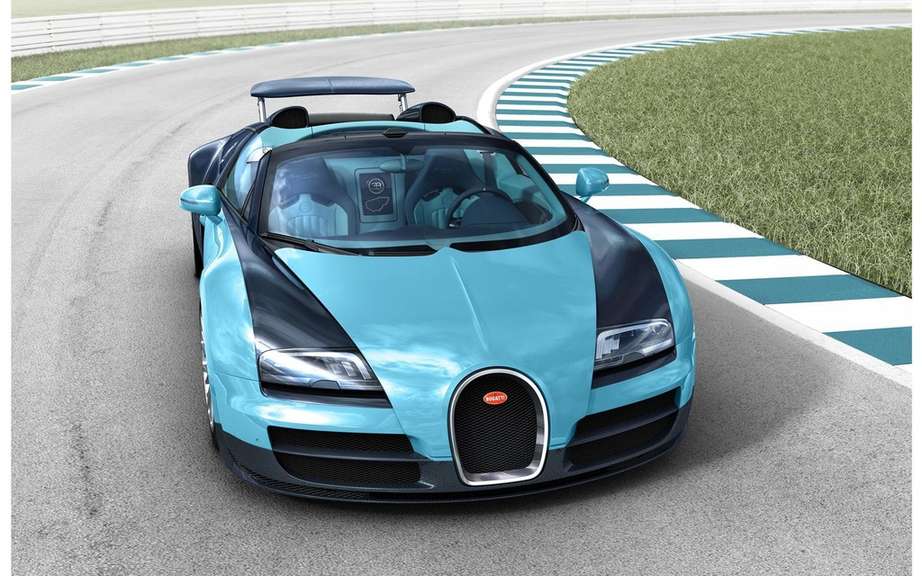 Bugatti Veyron Grand Sport Speed ​​tribute to Jean-Pierre Wimille
A major event to be held from August 14 to 18 next.
The statement also refers to the official presentation of the new brand logo.
A different signature as one will find on this car currently in preparation and will be used commencing in 2015.
What kind of concept?
Without giving too much information, we can imagine the arrival of an upscale sedan very destiny has to compete with the Audi A8, BMW 7 Series, Lexus LS460 and Mercedes-Benz S-Class
The other possibility would be to formalize the intentions of Cadillac to offer cutting GT (Grand Turismo), similar to the majestic BMW 6 Series, Maserati GranTurismo and Mercedes-Benz CL.