Racing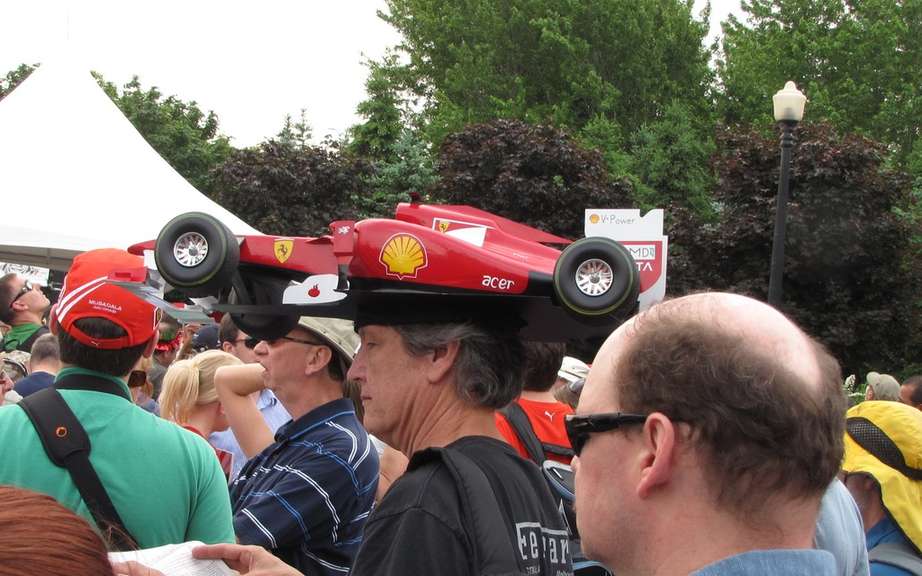 Return of the popular "Open Day" Thursday, June 6
Special Events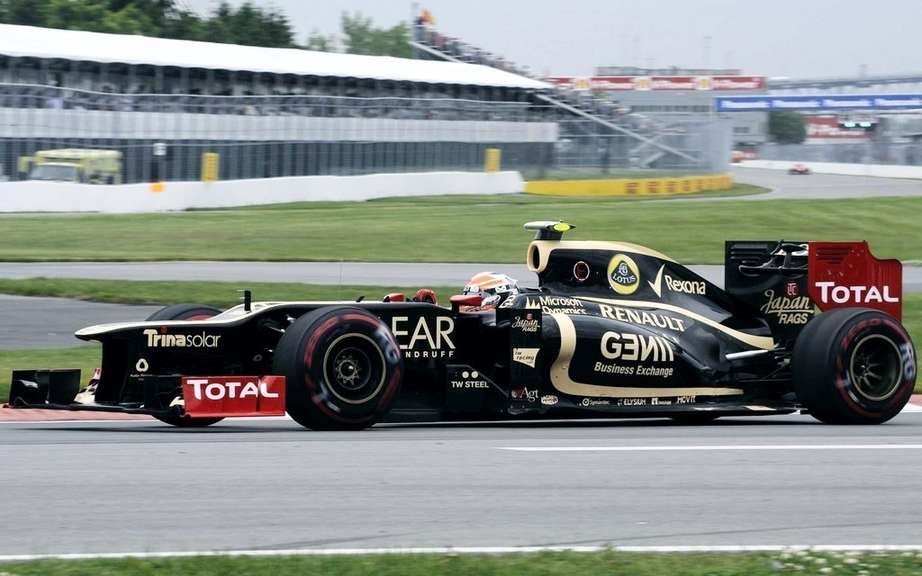 Canadian Grand Prix in Montreal: The perfect fan ... 10 acts!
Return for the 14th edition, the LG Crescent Street Grand Prix Festival, presented by Bud Light, Will Be more beautiful and bigger than ever. Some 500,000 festivalgoers are expected 11 ha 23 h falling on the three days of festivities. Again this year, there Will Be something for all tastes at more frequent street festivals in Montreal.
Italian small cars a Formula 1 car, passing by autograph sessions with F1 drivers, not to mention live music and a fashion show, arouse the enthusiasm of the young and old. The event Will occupy two blocks from Crescent Street, or Rue Sainte-Catherine Sherbrooke.
"The Merchants Association of Crescent Street and the Montrealers in general are ready for warm temperatures of summer and the return of festivals" says Steve HAS Siozios, president of the Merchants Association of the very popular Crescent Street. "Our dealers are excited to begin Reviews Reviews another year and anticipate the pleasure of finding the festive atmosphere enjoyed by all That Is"
LG Electronics is back for a fourth year as title sponsor of the event. Festival goers Will Have the opportunity to try more innovative smart products LG a chance to win great prizes LG, and Throughout the festival. The stage LG Champion Will also return, Offering visitors a fun way to get Their picture taken and so keep a souvenir of the event.
Thanks to Bud Light, present sponsor of the event, several Canadian groups offer festival-goers on stage Will Bud Light, the opportunity to live every night Between 19 h and 23 h, various musical experiences: a mixture of pop, rock and palmares of songs contained in the 40 most popular songs. Thursday night, Public Mobile Will present Canadian rapper Classified premium and known for success "Inner Ninja" and "Oh ... Canada".
BBF Promotions, the promoter of the festival on Crescent Street, is pleased to welcome new sponsor Dodge as well as icts Associated brand, Fiat, Has as automotive partner for 2013 No Fewer than 11 cars produced by two companies thesis Will Be Exposed. Fiat Abarth Cabrio 2013 Viper SRT THUS, power and style Will Satisfy all tastes ..
TW Steel Will present the Scene Bud Light two autograph sessions. Enthusiasts Will Meet form Formula 1 driver David Coulthard, Thursday, June 6 to 18 h 15 and Saturday, June 8 to 17 h 30.Emerson Fittipaldi Formula 1 champion and twice champion of the Indianapolis 500.
Given the appreciation and taste for fashion brand That exists in Montreal, Crescent Street festival falling on the Will present a fashion show featuring the Quebec company TruCulture Friday 7a 20 h 45.
"Year Effective year, we make a spot of coming up with innovative ideas. With Each edition, we succeed in Creating an impressive variety of activities for all ages, and thanks to the Continued Support and commitment of our sponsors and partners" to the item Brian Fogt, president of BBF Promotions. "Festival-goers can expect again a very full program."
This year, the organizers are pleased to-have the participation of Firas Zahabi, founder of the TriStar gym and personal trainer George St-Pierre. Coaches TriStar Will present demonstrations of mixed martial arts in addition to Providing On-Site training sessions to the public. Racing fans can test Their skills with Pirelli racing simulators, All All which are experiencing a great success with all year Effective year.
The opening ceremony Will Be Held Thursday, June 6 to 12 h 30 on the Scene Bud Light and Will Be Followed by a 13 h annual competition to stop the wells of celebrities. The competition to stop wells media Will Be Held in 16 h 30. During thesis three days, the public is Invited to come meet the challenge by Participating in this friendly competition That is to exchange as soon as possible, the draws.
The Festival Will Be Followed Sunday, June 7 by Chrysler Classic, a car show.