First contacts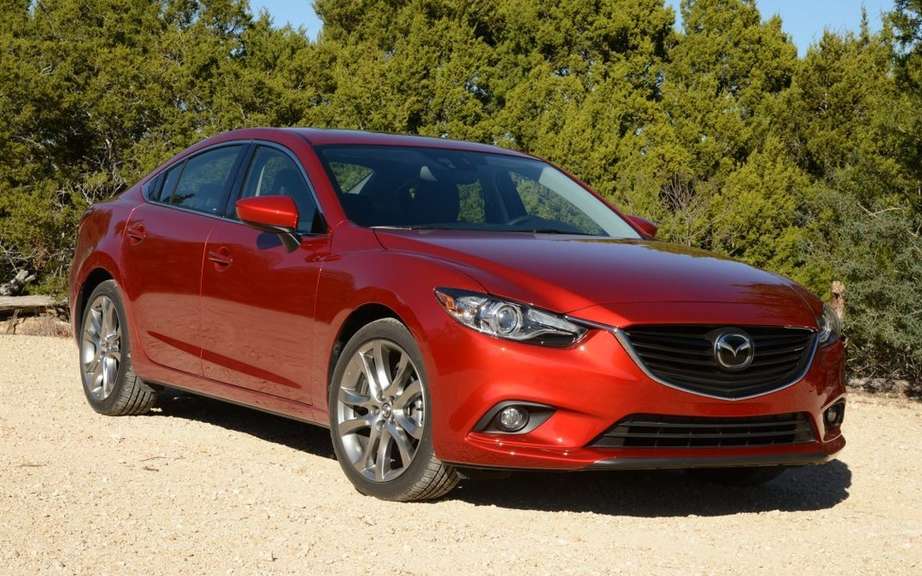 2014 Mazda6: The wait is over!
Tokyo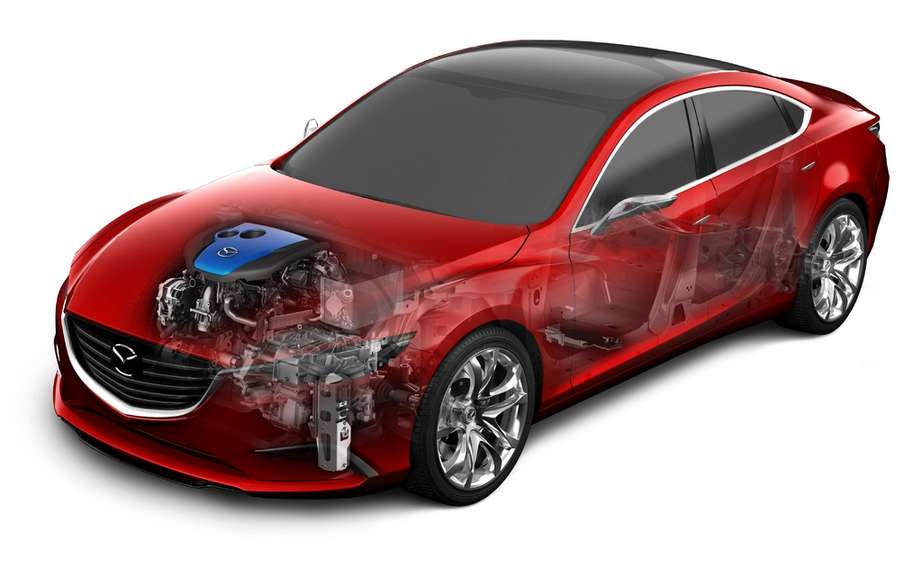 Mazda i-ELOOP: first of braking energy recovery system in the world to use a capacitor
The Innovation Transport and Environment Association of Swiss price reward Technologies That Contribute to save fuel and preserve the environment.
Mazda wins thanks to the system i-ELOOP prestigious and well ahead of German and Japanese Competitors.
The name i-ELOOP means clustering clustering clustering Intelligent Energy Loop ("smart energy flow"). In situations of everyday life, or accelerations and braking are many, this system saves up to 10% fuel. The i-ELOOP is already available on the new Mazda6, released in Switzerland in autumn 2012. This system Will Be Adapted to other models in the future. HOWEVER, the Mazda6 is the first car series in the world to benefit from this technological innovation.
The Mazda engineers-have designed the i-ELOOP Effectively to transform the energy of braking into electricity. The novelty here is to replace the battery with a capacitor to store energy. Much lighter than a battery, this equipment can not only store wide Quickly Amounts of energy as goal return.
In addition to the capacitor for Storing energy, the system Including a generator, voltage Whose May Vary from 12 to 25 Volts. The exchanges start of the accelerator the driver loose, that 'is to say when the car is coasting. Then the generator That Produces a current can go up to 25 volts. Then the electricity passes through the condenser, or a converter Reduces the voltage to 12 volts. This current can be used to power the electrical equipment of the car: such as air conditioning, speakers, the assisted navigation, water pump or power steering. The battery can be aussi Supplied in this way: the engine is much less requests, Which Reduces fuel consumption icts.
In the text of the presentation laureate of Innovation Award in 2013, the Traffic Club of Switzerland said: "The cars equipped i-ELOOP system are at the forefront of icts category in terms of fuel consumption and CO2 Emission."
Source: Mazda