Special Events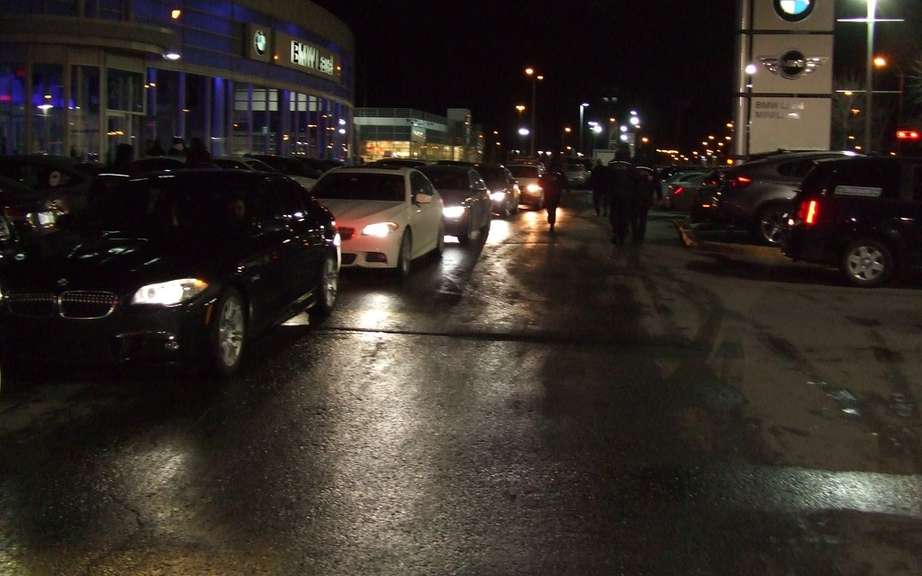 Unveiling of the range BMW i Laval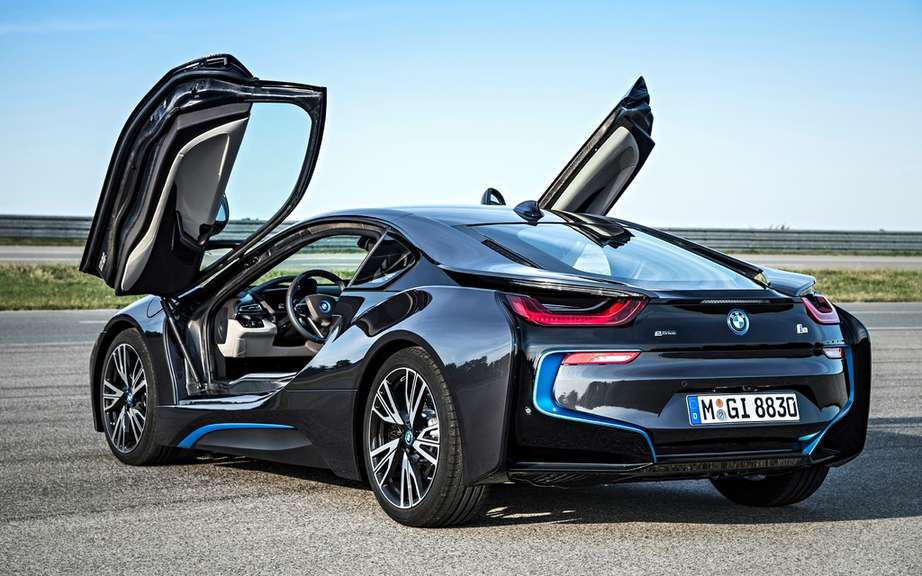 BMW should sell more i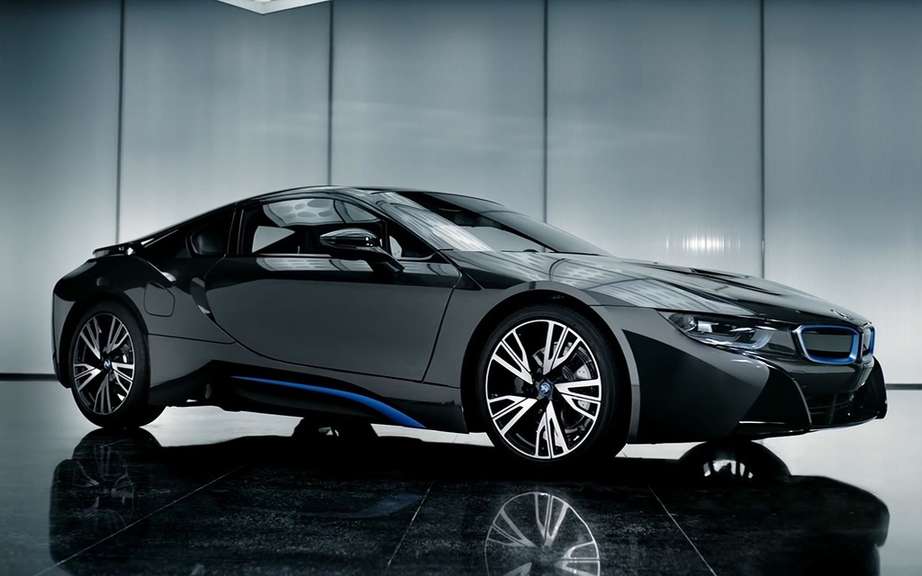 BMW i8: Less fuel, more lasers
Los Angeles
BMW i8 2015 Frankfurt Los Angeles
BMW have always been well known for their unique sound. The rich sonority of the inline 6 to V8 rumbling of the latest M3 through the roar of the V10 M5, each engine of the Bavarian brand has to stand out, among others, by the sound coming out of his Exhaust.
With the unveiling of the new BMW i8, many people (including this writer) were afraid for one of the main aspects separating BMW competition. Indeed, with a 3-cylinder 1.5 liter, it was expected that the new sports car sounds much more like a Geo Metro that as one of the stallions of the brand!
The Bimmerpost forum has published a video of the i8 in full acceleration, and you can hear distinctly the little engine work. 
Listen to this video and tell me that BMW has not done his homework about the sound!
In addition, by visiting the forum, we learn some interesting details on the new car. For example, the ASD system, which play sound engine through the speakers will be used in the i8. To silence the gossips, the system was disabled during the video. In novelty, a speaker will be placed in the exhaust (dummy) left to allow passersby to enjoy the (false) sonority your i8 ...
Another interesting gadget, BMW will use a audible warning system for pedestrians. Since the i8 can run in all electric mode, it is possible that pedestrians do not hear. To increase security, another small speaker will be installed at the front, and will issue a wind noise to alert pedestrians who venture too close.