Tokyo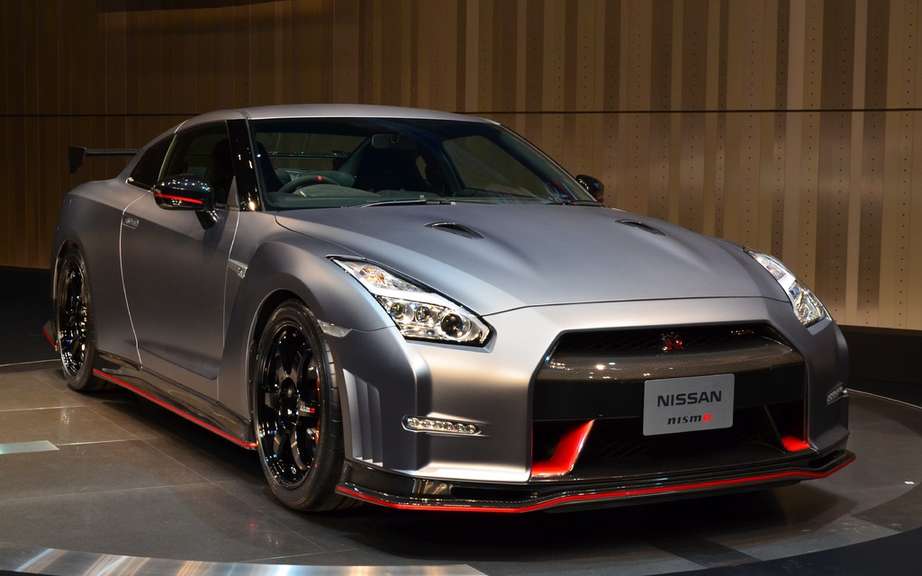 2015 Nissan GT-R - More Power for Godzilla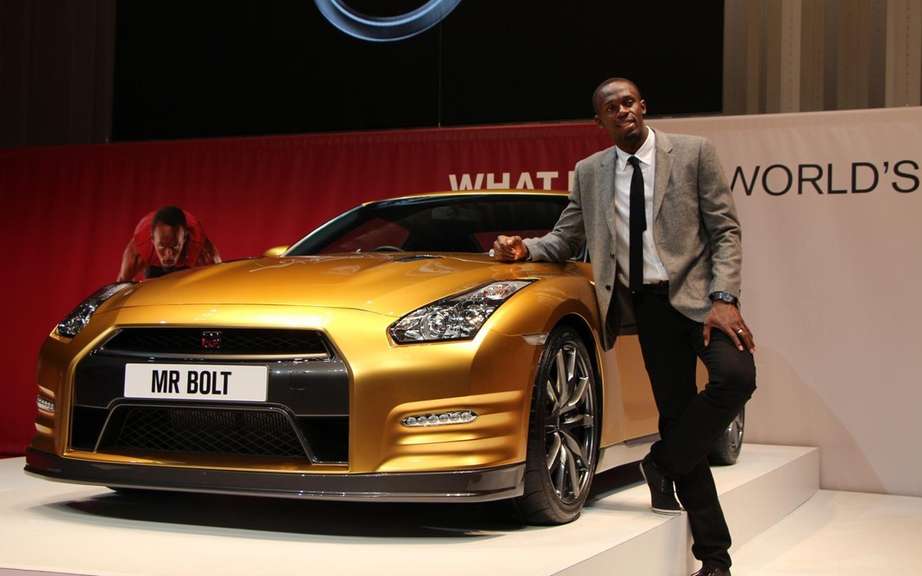 Nissan GT-R Bolt Gold Edition sold $ 192,000
Los Angeles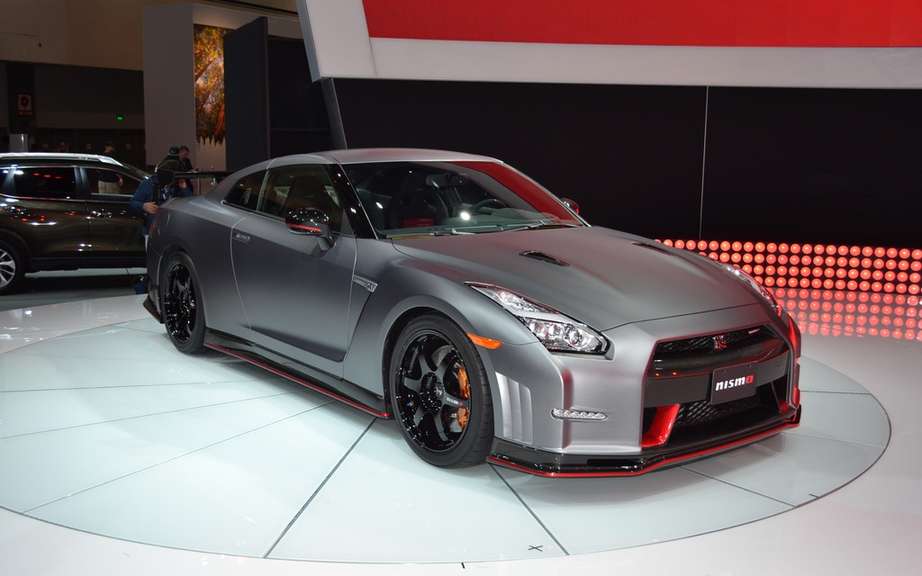 Nissan GT-R 2014 racier and more luxurious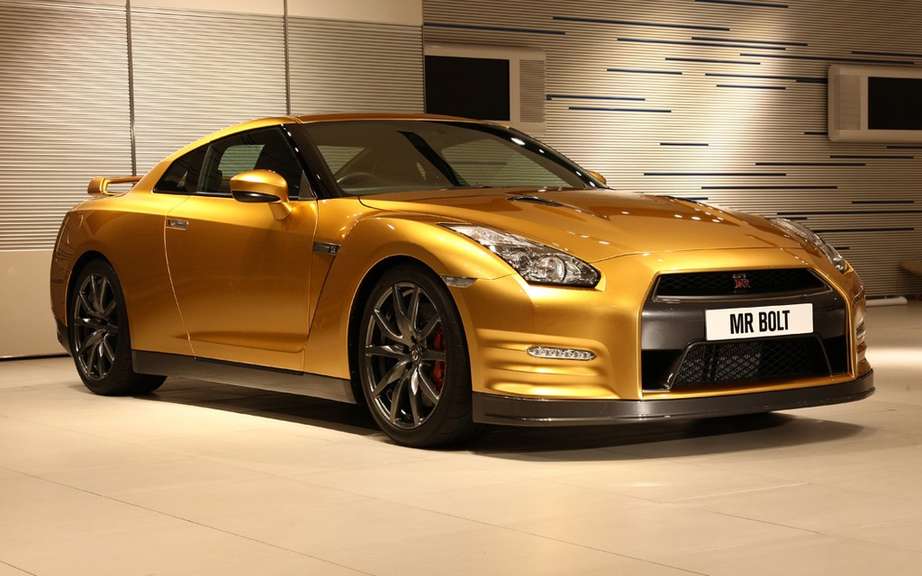 Nissan GT-R gold signed Usain Bolt
Usain Bolt, the fastest man in the world, has just taken delivery of his Nissan GT-R Gold 2014.
Since last year, it has become the new brand ambassador, especially to promote the model GT-R.
Like Usain Bolt, the Nissan GT-R is in its own way a sprinter reaches 100 km / h in just 2.8 seconds.
The year passes, a Nissan GT-R Gold had been put up for auction and had a reported $ 188,000, which had been paid to the foundation of Mr. Bolt which helps children in Jamaica.