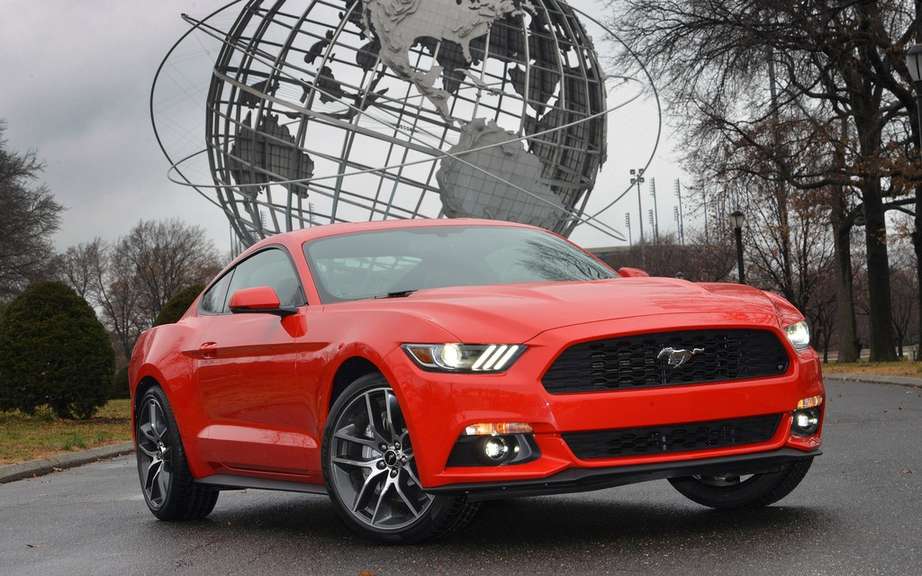 Much juice for the Ford Mustang 2015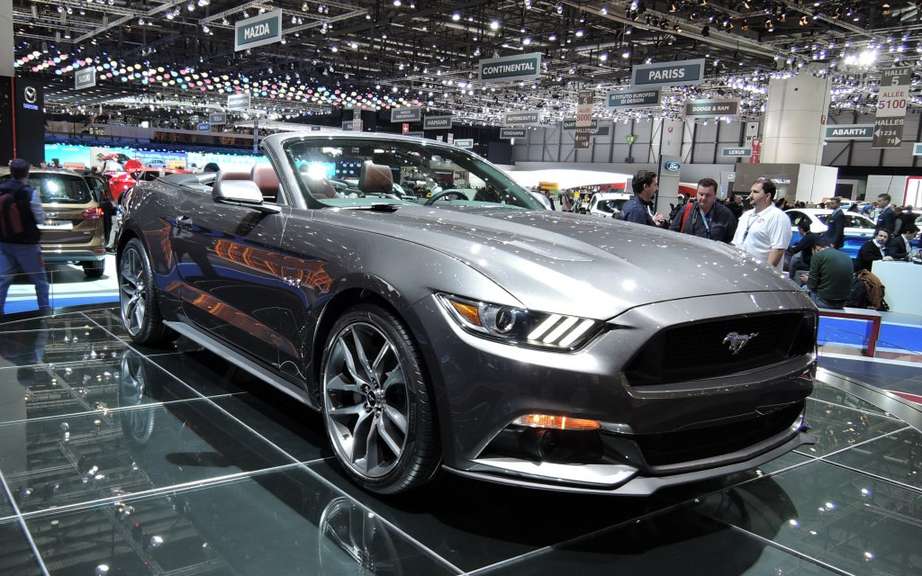 Ford Mustang 2015 Dearborn Geneva
Montreal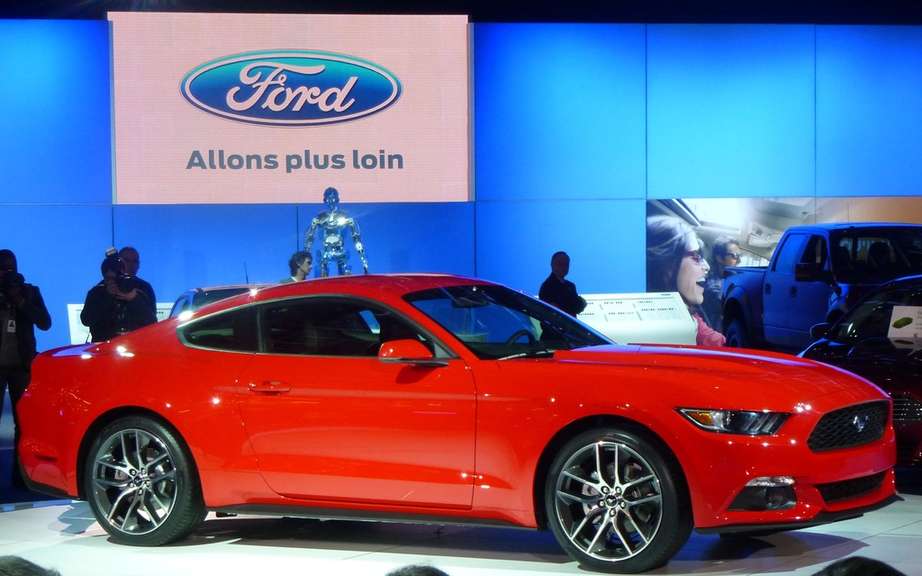 Ford Mustang 2015, Evolution of the species
Mustang Project 1967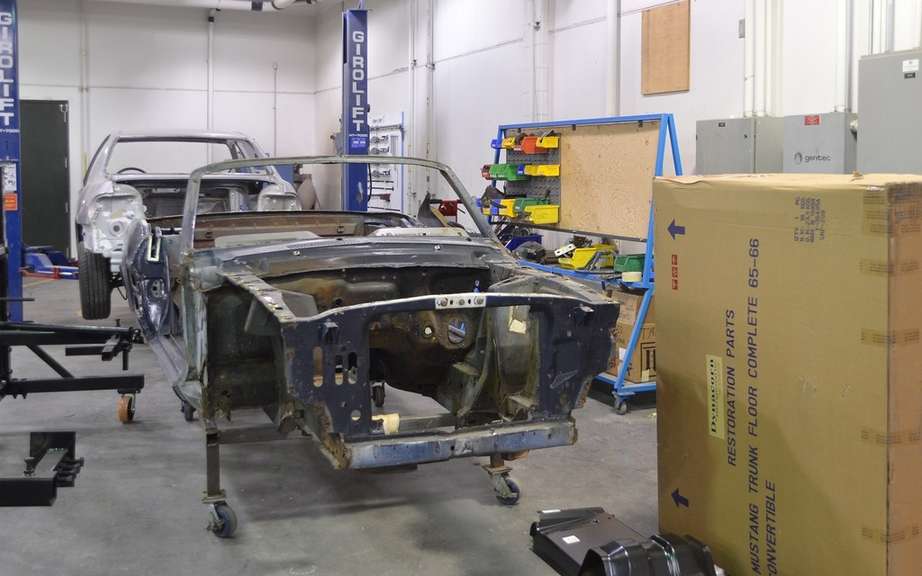 The puzzle is still in the box ...
On the occasion of the 50th anniversary of the Ford Mustang, Ford wants to celebrate big. To do this, the manufacturer wants to make a big shot advertising. What's better in this case to repeat one of the greatest marketing success of the era of Mad Men?
Today, to draw attention to a new car, just sit at his computer and talking on social networks. By cons, there 50 years, it was a bit more complex!
In 1966, the director of the Empire State Building, Robert Leury saw sales statistics Ford Mustang soar, decided to take advantage of all the excitement. He called William Benton, marketing manager at Ford, and convinced him to realize one of the greatest stunts ever seen: up one of their cars on the roof of the tallest building in the world. It was a very nice idea in theory, but the practice was not as simple.
Indeed, because of the particular shape of the roof, no helicopter could not get close to it file a car. And as he was the highest skyscraper in the area, there was no crane high enough to be reached ... In a flash of genius, the engineers Dearborn elaborated a plan: take a convertible Mustang brand new , cut into pieces, assemble all parts of the roof lift and reassemble at the 86th floor of the tower!
On 20 October 1965, the car was delivered to the Empire State Building. As stunned passers, a team of engineers demonta Mustang into 3 distinct parts and began transport through the building to access the elevators. The little convertible was reassembled smoothly before 4 h 30 the next morning, nearly 90 floors above. Journalists were invited to photograph the Ford, which attracted more than 14,000 visitors the first day!
This fantastic shot of publicity certainly helped sales of the Ford Mustang, for in 1966 he sold at 607,568, the largest number ever sold in one year.
16 and 17 April, the feat will be repeated with a Ford Mustang convertible 2015. Car being 18 cm longer and wider than about 10 cm model 1966, the task will be even harder ...
And speaking of an old Mustang subdivide into several pieces, go see our Project 1967 Mustang, this is precisely what we did!