Tires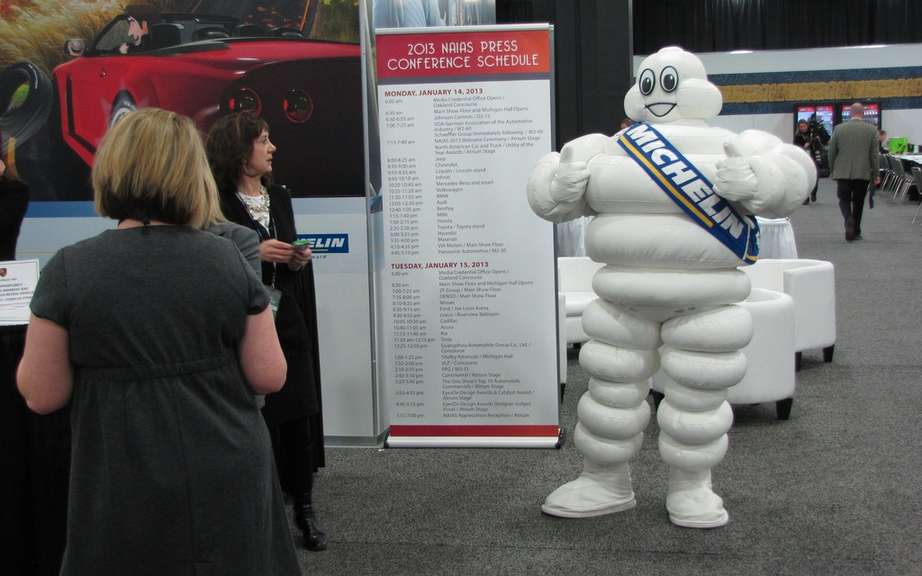 Michelin launches tire retreads precast XDY-EX
The intital investment will be U.S. $ 300 million and it is expected to produce one million tires annually from October 2015.
Yokohama Tire Corporation (YTC) today signed an agreement to build a commercial tire factory in the town of West Point, Mississippi. The plant is expected to produce one million tires annually commencing in 2015 will benefit from an initial investment of U.S. $ 300 million. A possible expansion could quadruple the number of employees and the level of investment.
"This is a historic day for Yokohama," stated Mr. Hikomitsu Noji, president and representative director of Yokohama Rubber Co., Ltd.., The mother company of YTC Japan. "Since our arrival on the market there is U.S. citizen over 40 years, including with the acquisition of our plant in Salem, Va., in the year 80, Yokohama has grown steadily here. We now contruisons a first plant in the United States. This is a way for us to say loud and clear our commitment to the North American market and our desire to build on the success of Yokohama and its valuable business partner, our retailers. I would like to thank Governor Phil Bryant and Mississippi State for their involvement in the conclusion of this agreement. I would also like to thank the Mississippi for its warm welcome. "
Mr. Noji, Governor Bryant and representatives of the State participated in the ceremony Aujoud'hui signature at West Point Ritz, all near the site of the future plant, about 240 kilometers of Jackson, the capital of State.
"It is an honor for us that Yokohama has chosen our state to its new plant," says Governor Bryant. "This plant will have a major impact on the area of ​​the Golden Triangle and the entire state, and it is with pleasure that I welcome with us in this companion fame. It is with confidence that I am considering a fructeux partnership for years to come. "
"The decision to come to Yokohama West Point is a tribute to our community of hard workers hungry for success," stated for his part Mr. Joe Higgins, president and chief executive officer of Golden Triangle Development LINK. "We are delighted to welcome in Yokohama in the Golden Triangle and we hope to build this great company with an exciting long-term relationship. "
"West Point and Mississippi offer a good mix of advantages in terms of costs and conditions of operation and this is what looking Yokohama" has added Mr. Darin Buelow, director at Deloitte Consulting LLP and leader of Deloitte's Real Estate & Location Strategy practice.
The new plant will be built on a plot of 500 acres. Construction should begin in September and be completed two years later. Yokohama expects to hire about 500 people to work.
Yokohama Tire Corporation is manufacturing and marketing arm in North America of the Yokohama Rubber Co., Ltd.., Tokyo, a global company that manufactures and sells tires superiors since 1917. Serving a network of over 4,500 points of sale in the U.S., Yokohama Tire Corporation is a leader wants Innovative Technology. The complete range of products includes Yokohama AVIDMD AscendMC the first major public tire using a technology vanguard of orange oil, high-performance tires, tourism and trucks, tires for commercial trucks and buses as well as tires for the mining and construction industries. For more information on this range of tires: www.yokohamatire.com.
Source: Yokohama Tire Corporation