Chevrolet Corvette Stingray 2014: Two power levels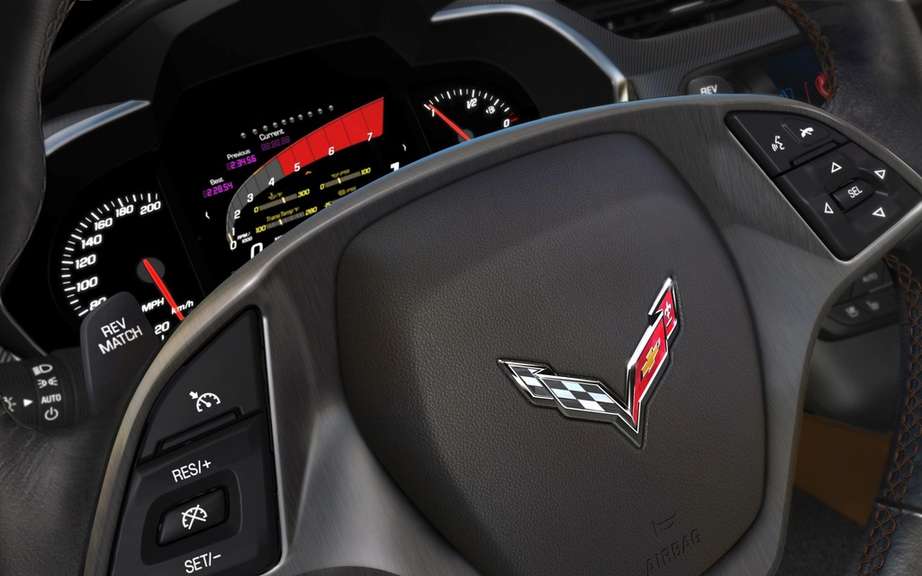 Too much information? Not when it comes to the Corvette Stingray
New models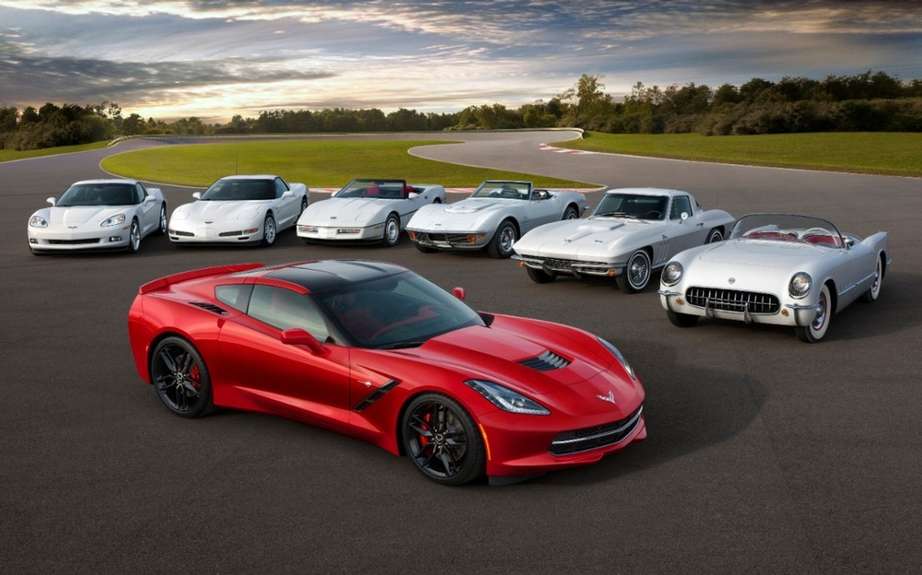 Chevrolet Corvette Stingray 2014 offered a starting price of $ 52,745
So far, we announced that the new 2014 Chevrolet Corvette Stingray is powered by a V8 engine of 450 horsepower.
Today, Chevrolet confirms that the power of his Corvette Stingray 2014 455 horsepower with a torque of 460 lb-ft, with the exhaust system series.
Together with all "Performance", it goes to 460 horsepower, while torque is 465 lb-ft. Thus, the 6.2-liter LT1 V8 engine delivers 74 horsepower per liter of cylinder.
The car accelerates from 0 to 96 km / h (60 mi / h) in less than four seconds.
For the first time, a Chevrolet Corvette receives an engine acquires the Active Fuel Management or the deactivation of cylinders. This innovative approach allows the fireball to provide energy balance equivalent to 7.7 L/100 km on the highway, according to Chevrolet.
Chevrolet Corvette Stingray 2014 will be a concession of this fall.