New models
GMC Sierra 2014 Regular Cab tunnel
First contacts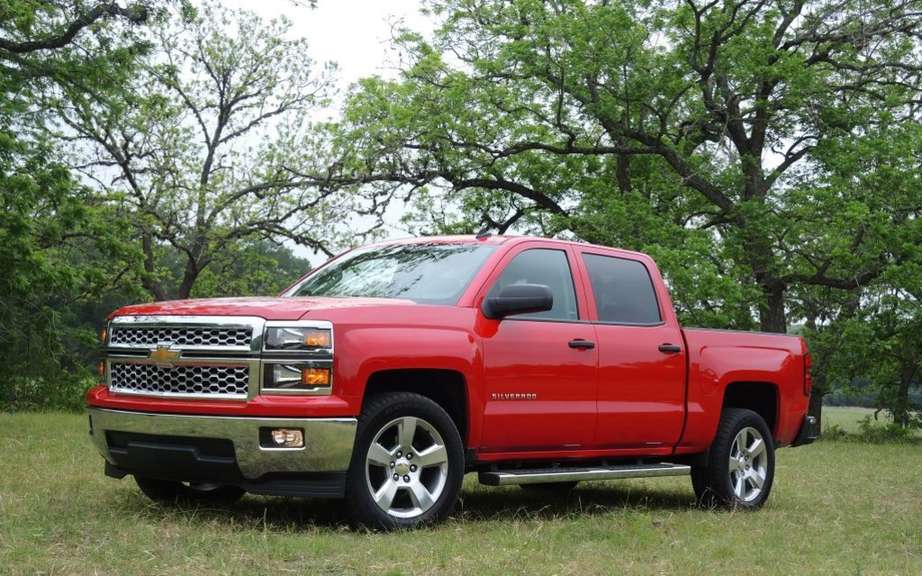 Chevrolet Silverado 2014: Question of perceptions
Special Events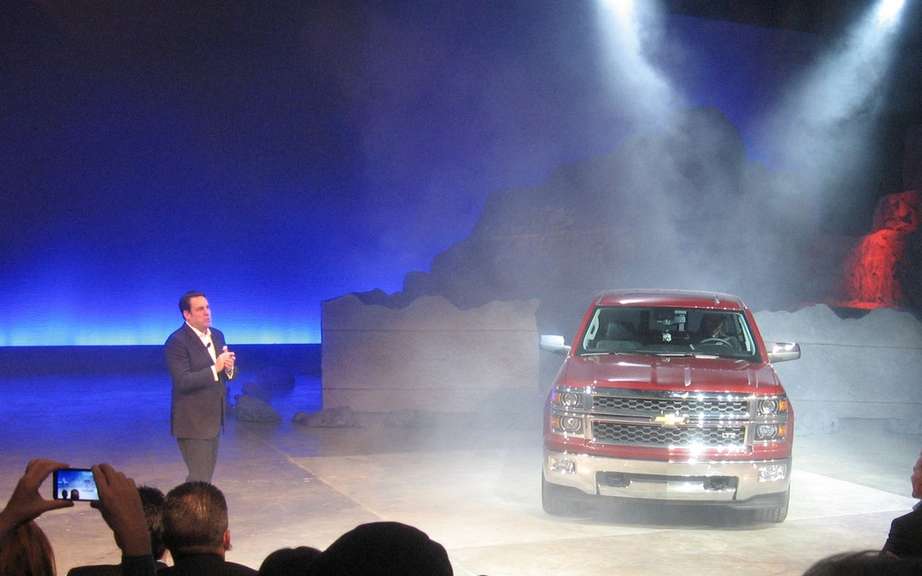 Chevrolet Silverado and GMC Sierra 2014: Major changes and printing ever seen
With the presentation of the high declination range, Chevrolet intends to fill a void in his own selection of full-size trucks, which did not offer great luxury versions, as is the case with his cousin, the GMC Sierra with its version Denali extremely popular.
In addition, the American manufacturer intends to respond with firmness in the Ford F-150 King Ranch and Laramie Longhorn RAM 1500 with the release of his new truck.
Silverado High Country is characterized by:
its chrome grille has horizontal position;
a halogen headlights;
its bumpers color matched to that of the body;
its 20-inch chrome wheels;
High Country logos places on the body as well as inside.
Western style
As it should, the interior presentation of the truck makes reference to the Wild West by the use of materials and sandy brown hues that are reminiscent of the belle epoque of the history of the United States.
This comeback in the past blends wonderfully with all the latest technology telematics and infotainment, including with the support of multiple applications of the system with Chevrolet MyLink touch screen 8 ".
Both engines
Serial, the Chevrolet Silverado 2014 High Country is powered by the Ecotec 5.3-liter V8 that delivers a power of 355 horsepower and 383 lb-ft.
Optionally, it is possible to obtain the Ecotec 6.2-liter V8.
Watch the video of this high-end van here.