Shanghai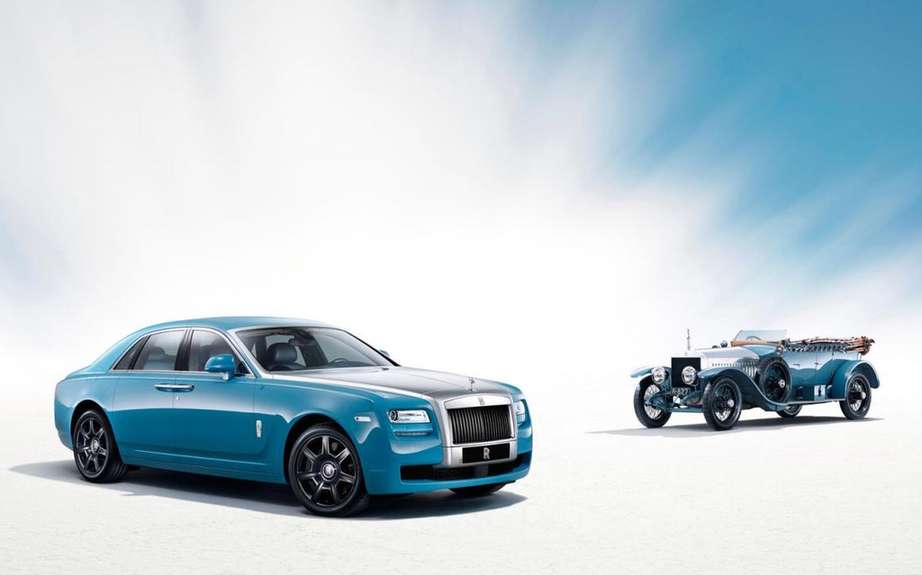 Rolls Royce Ghost Alpine Trial Centenary Edition in Shanghai
In 1913, four Rolls Royce Silver Ghost have through the Austrian Alps on a path that is spanning almost 3000 kilometers.
An endurance race that has allowed this icon of automotive history to receive the title of "Best Car of the world."
A design to celebrate this event, Rolls Royce unveiled last month at the Auto Show in Shanghai, his model Ghost Alpine Trial Centenary Edition.
Today, the manufacturer famous Goodwood is currently preparing a similar course to that of 1913.
Rolls Royce Alpine 1800 Mile Trial
This test will include forty Rolls Royce Silver Ghost from everywhere around the world, including eight of them have to be restored to participate in this endurance race.
A reconstruction made possible thanks to the skilled hands of workers in the specialized P & A Wood firm.
The race will start on June 14 in Vienna. Participating cars must pass through Austria, Slovenia, Croatia, and finally Italy, before returning to their starting point, June 29