Toronto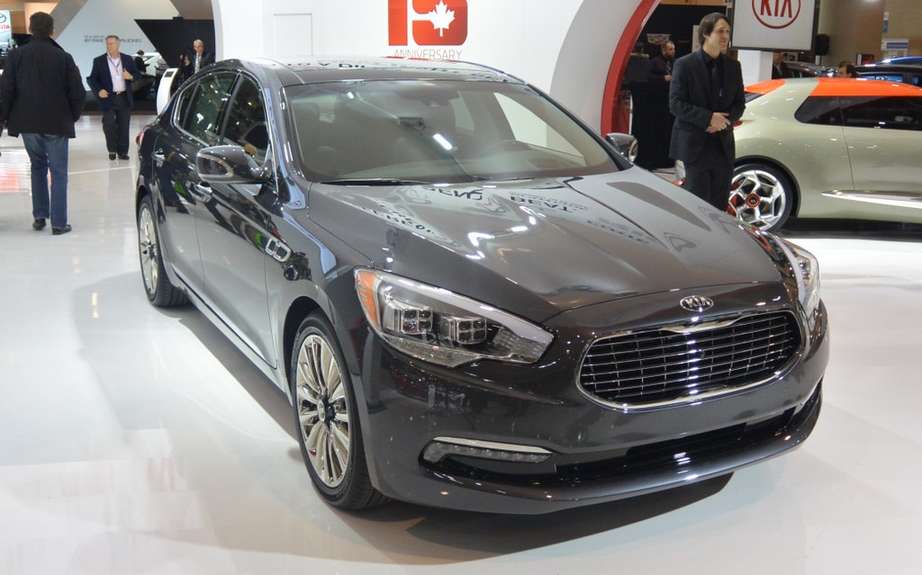 Kia K900: a wealth of South Korea
Los Angeles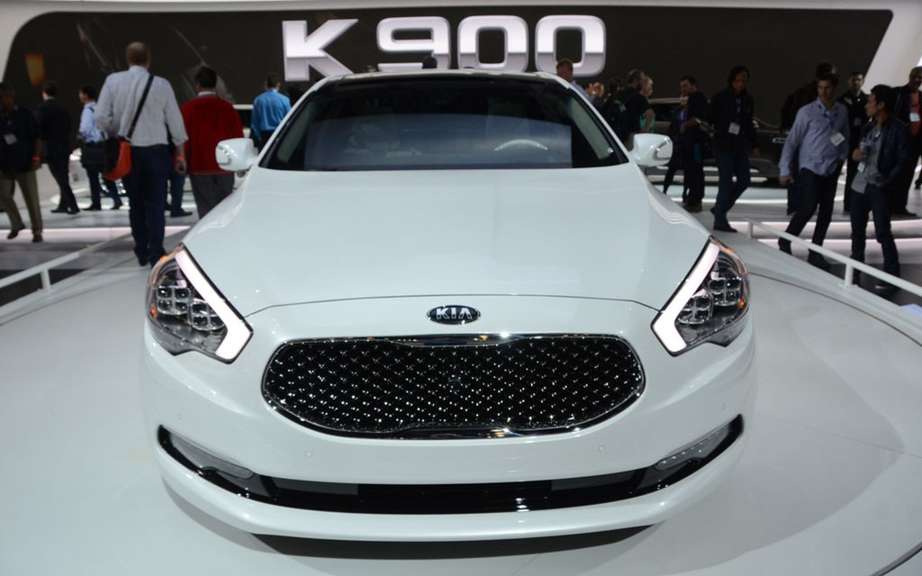 Kia will present its large sedan K900
We can not say that Kia lack of ambition! Arrived on American shores in 1994, Kia was departing a small manufacturer selling cheap cars. After its takeover by Hyundai at the end of 90 years, Kia renews its range and, in combination with its new owners, developed several models. Today, these vehicles are present in almost all the battlements, from subcompact to full-size SUV. However, some categories elude them again. Some impregnable bastions or competition is well entrenched. Example: luxury sedans. There are not too long, this segment was dominated by German manufacturers, railway station and those who tried to launch a vehicle to enter into competition with the S-Class or Series 7 ... Today however, other manufacturers has joined the melee: Jaguar, Audi, etc.. And another is preparing to join Kia, with its new K900.
On paper, the big sedan has all the elements to satisfy the most demanding buyers: a 311-hp V6 and V8 series of all-aluminum 420 hp optional 8-speed transmission, a wheelbase of more than 3 meters, a full range of assistance line (adaptive cruise control, lane change warning, cameras overlooking 360 degrees, parking sonar, and so on ...), a fully digital instrument panel, in an interior luxurious nappa leather, a Lexicon audio system 900W has 17 (!) speakers, heated front seats and ventilated adjustable in 16 positions, adjustable rear seats and also heaters / ventilated, curtains to give a little more intimacy In short ... the list is exhaustive!
Offered at a price of $ 49,995 for the V6 version, which can climb up to $ 69,995 for a very V8 equipped the K900 could shake up the established order in the category of luxury sedans. Its main challenge? Convince customers ready spend $ 70,000 for a car to buy a Kia ...