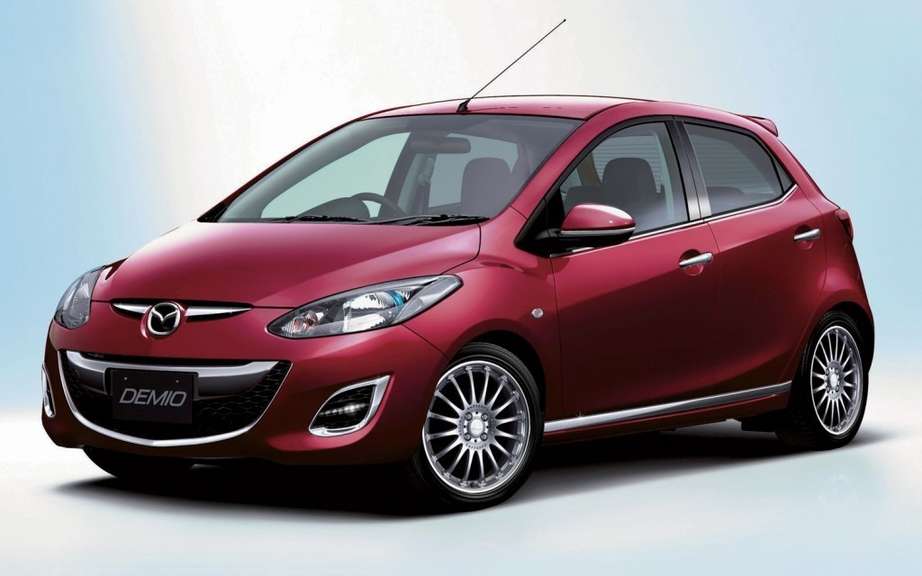 Mazda reinvents the rotary engine
The Skyactiv platform - on which we developed the very popular Mazda CX-5, the new Mazda6 and Mazda3 future - will also be used to design the next version of the Mazda2.
As it should, it will be a shortened version of the multifunctional platform.
Mazda2 future we should be unveiled in September at the International Motor Show in Frankfurt.