Tests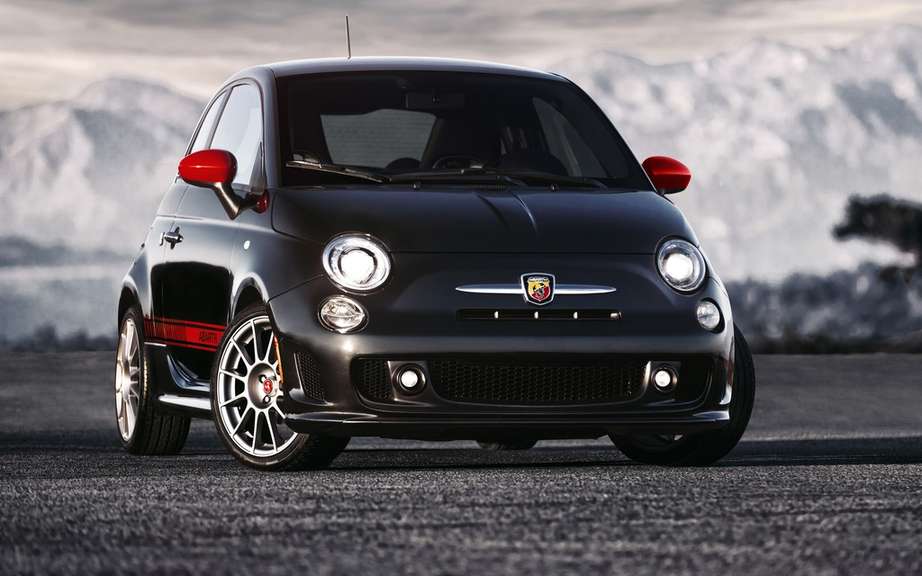 Fiat 500 Abarth 2013: The fun wins!
Dare sale on the U.S. market a vehicle with a manual transmission only, is taking big risks.
And yet this is what is happening with the Fiat 500 Abarth, which has only a five-speed manual gearbox.
But that could soon change with the addition of an automatic transmission has six gears, relatively similar to that found in small Fiat 500 atmospheric engine.
According to Tim Kuniskis, the big boss of Fiat in North America, in an interview he gave to the company Ward's Auto World, 80% of owners of the Fiat 500 Abarth are men, and there is no doubt with the addition of an automatic transmission, you would see more women at the wheel of the little Italian sports car factory in Mexico.
A final decision could be taken during the present year.