Oldtimers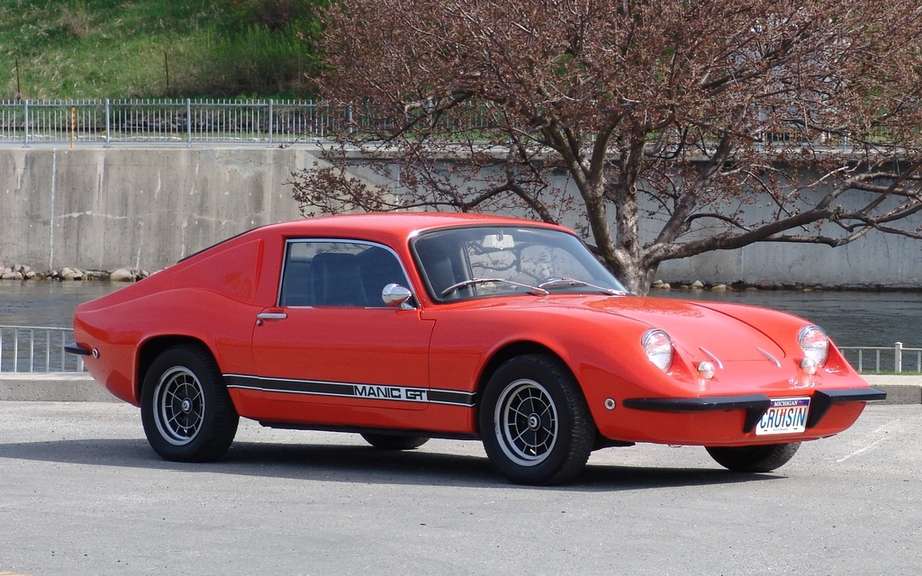 Manic GT 1971 a Franco-Québécois car
About Jacques, a French origin and the one who had the dream to give Quebec its first car of the modern era, the Manic GT, has died in recent days at the age of 73 years, a victim of multiple sclerosis. 
Son of a reputed automotive journalist in Europe, Jacques was first worked in public affairs Renault Canada, and it was during his internship at the French manufacturer in 1969, the idea came to him to make a car Sport the colors of Quebec. To give some notoriety, Jacques had bought a French car, a Grac, he renamed after Manic order to benefit advertising fallout of its performance on the track. I had been the first pilot before flying cede the Journal de Montreal Real Desrosiers who made some noteworthy attractions.
Thereafter, told me About the development of the road car, a small sport coupe borrowing most of its mechanical organs to models of Renault the time. First outputs of the prototype was assembled Terrebonne were not very promising. The Manic GT was, compared to its rivals of the time, quite delicate to drive while the body was in need of tweaking. At my suggestion, several changes were made to the car that finally got his patent marketing thanks to an investment of approximately $ 1.5 million from the government and various companies of Quebec.
A factory was built in 1970 Granby and sixty Manic there were assemblies. The adventure was unfortunately short lived and we must blame the officials Renault decided, a little late, no longer provide parts to the factory Granbyenne, fearing eventual prosecution of accidents attributable to Renault mechanics. It was the era or the lawyers gave in ac heart of joy that seemed to have any automobile weakness design.
The Manic GT and died 42 years before its instigator, friendly Jacques About whom I wish the best road in the Milky Way.