Nissan LEAF: six cars taxis for the City of New York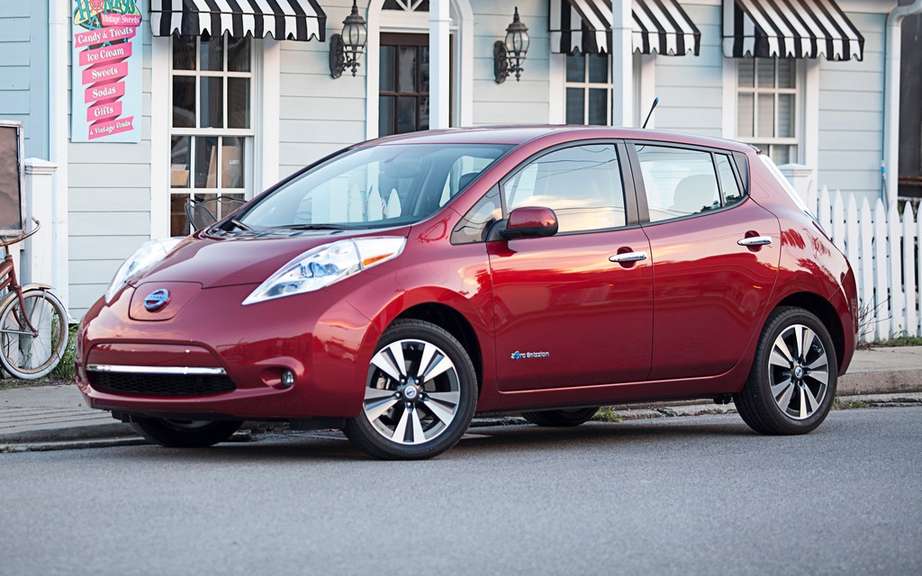 Nissan LEAF: it can supply the office and home
New models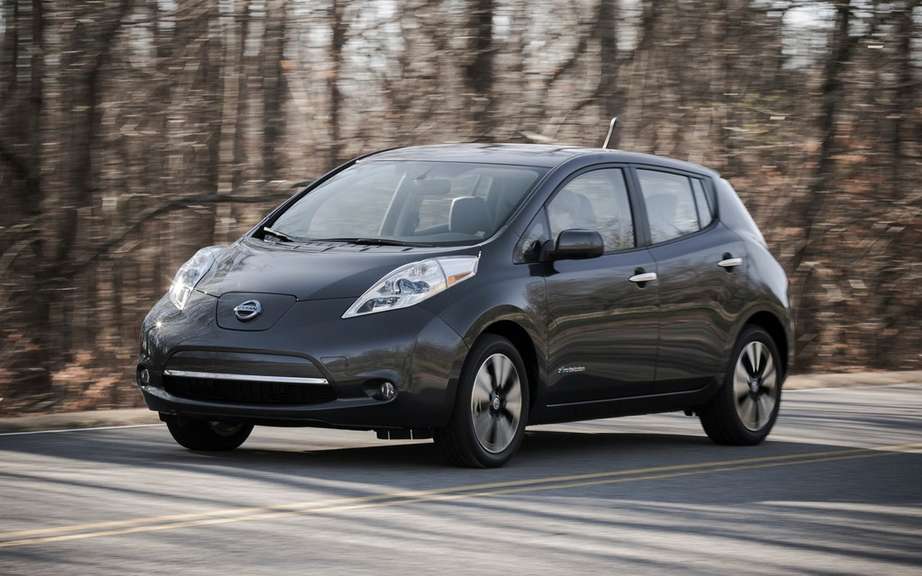 Nissan Canada reduced the price of its 2013 LEAF
There has been much talk of the contract obtained by Nissan to deliver 13,000 vehicles taxis, based on the NV200, a city of New York.
After the latter, here is profiled using six Nissan LEAF electric cars as taxis in New York.
When Earth Day, we announced a pilot project concocted between Nissan and the high authorities of the City of New York, to analyze the terrain advantages and disadvantages to circulate through the streets of the Big Apple driving a fully electric car engine whose primary disability is its autonomy.
That the LEAF is estimated at 120 km. However, these cars run only on low speed street circuit and they continually use their regenerative braking system, they should be able to stretch their autonomy 160 km.
As it should, the city will install fast charging stations at specific locations. They will charge 80% of the power of lithium-ion in just 30 minutes.
Each driver can connect his car taxi on a household outlet to recharge to perform during the night.
We're talking about a year of duration of one year, or a team of experts will make recommendations, following the experiences of drivers of taxis six cars Nissan LEAF used for this pilot project.
For its part, the city of New York hopes that by 2020, one-third of its fleet of cars will be composed of taxis driven models to electricity.