First contacts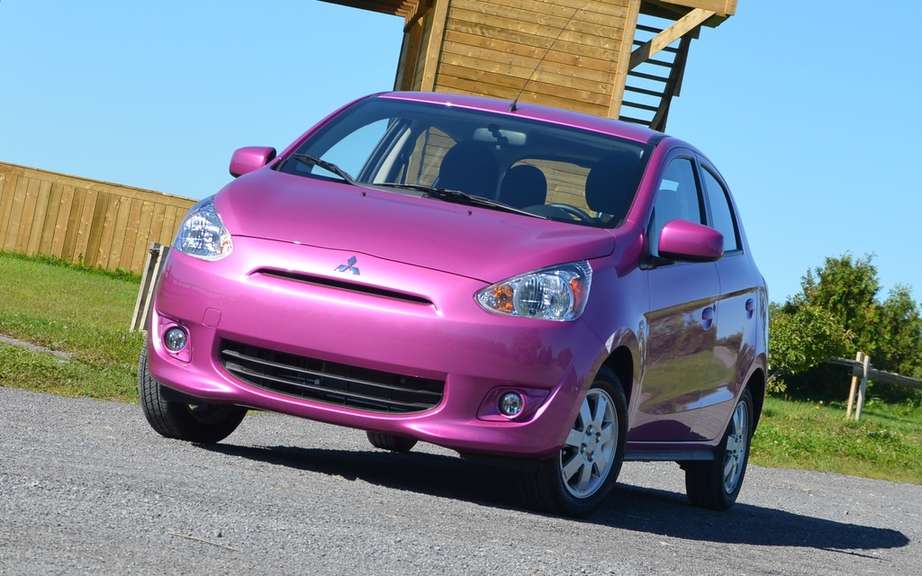 Mitsubishi Mirage 2014: Chimera or reality?
New models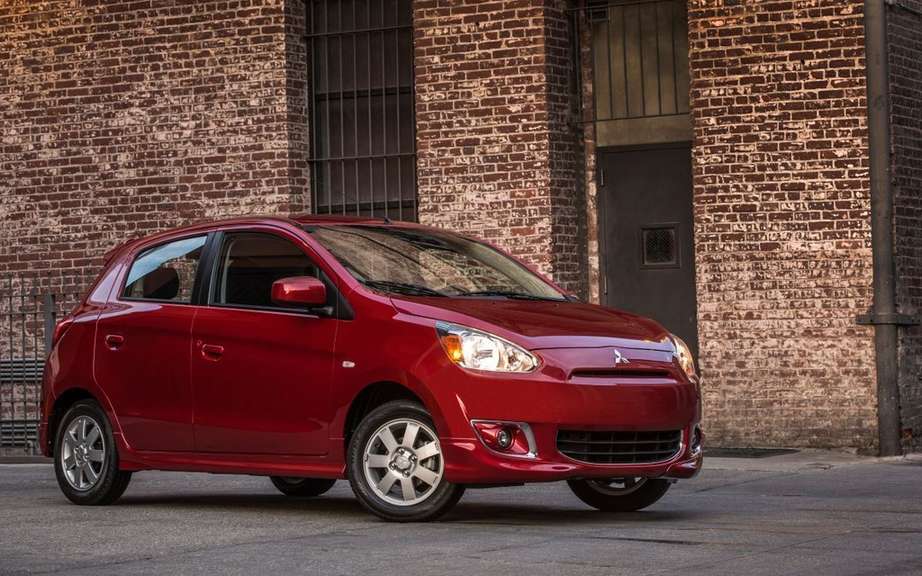 2014 Mitsubishi Mirage sold from $ 12,498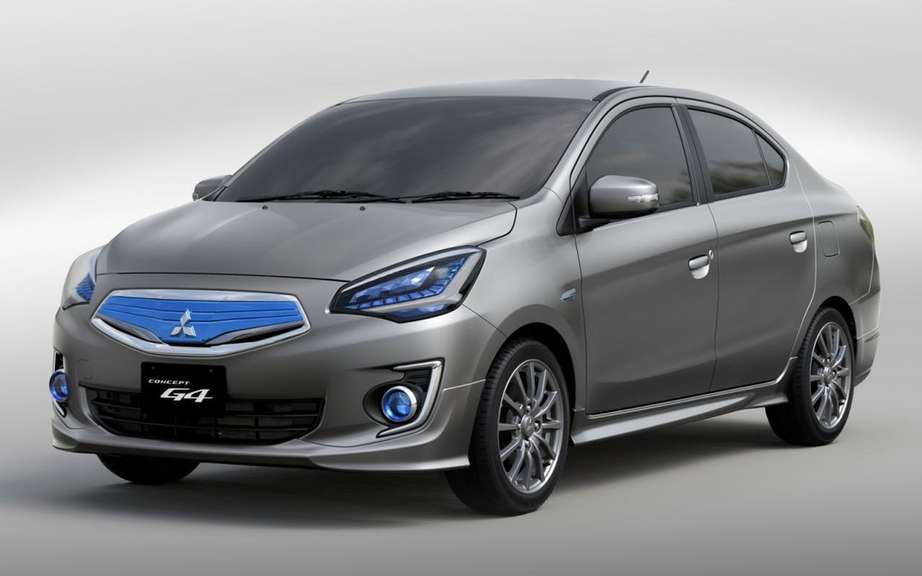 Mitsubishi offer a Mirage sedan in 2015
New models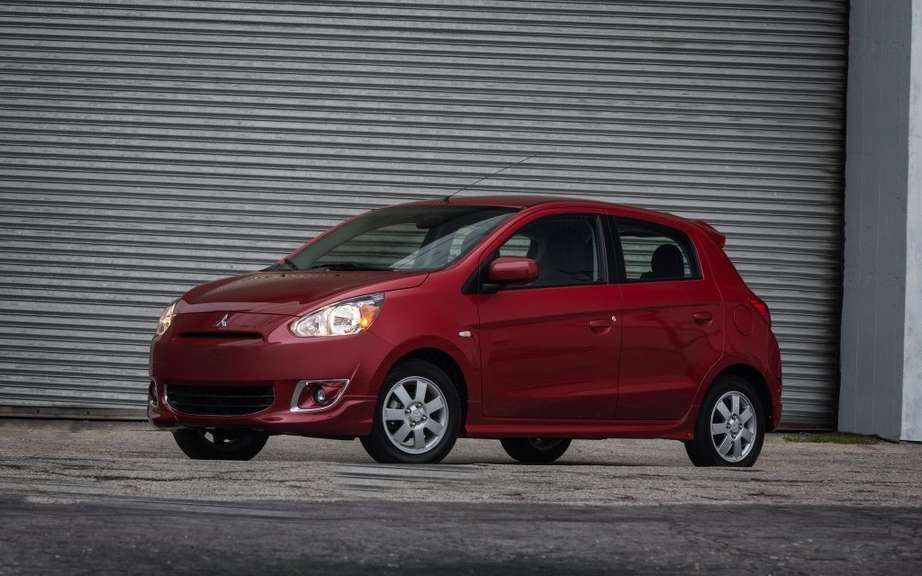 Mitsubishi Mirage 2014: the unveiling of the definitive name
Montreal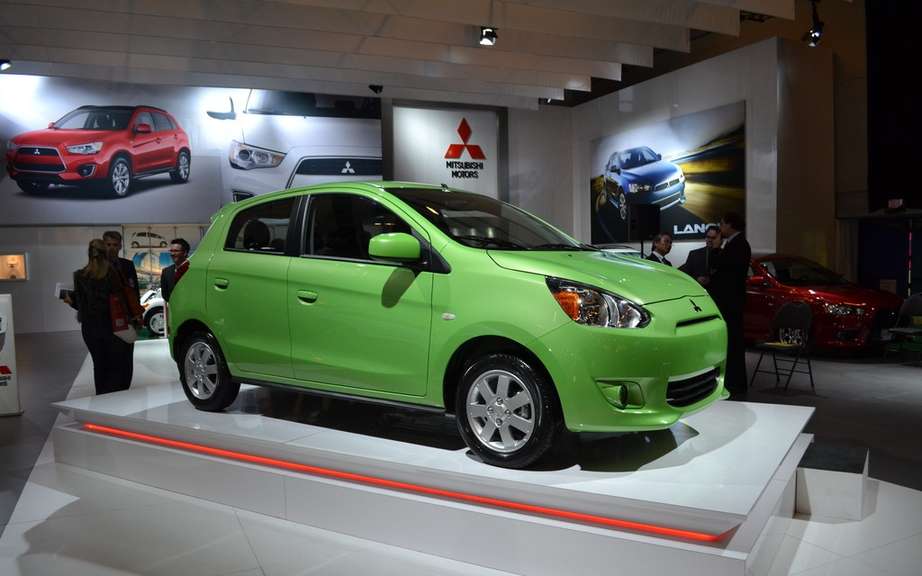 Mitsubishi Mirage or Colt?
At the Auto Show in New York, the American division of Japanese automaker announced that its subcompact car category eventually called "Mirage".
A decision that did not concern the Canadian market because senior management always hesitated between names or Colt Mirage.
This is the Auto Show in Edmonton, which has just opened its doors, which was announced the official name of the car for the Canadian market, that of Mirage.
Mitsubishi Mirage 2014
Small, it has a total length of 3,780 mm, wheelbase of 2,450 mm, a width of 1,665 mm and a height of 1 500 mm. It is a little smaller than a Chevrolet Spark but most imposing a Scion iQ. Despite this, all the same it can accommodate four passengers.
Even in its basic livery, it is defined as a car among the most generous in its class, especially with its impressive list of facilities offered in series, according to Mitsubishi.
It is powered by a three cylinder 1.2-liter engine with an output of 74 horsepower. Serial, a manual transmission is used a five-speed or a CVT option.
Very economical
According to the data of the manufacturer, the Mitsubishi Mirage 2014 uses:
4.9 L/100 km on average with the CVT box;
5.3 L/100 km on average with a five-speed manual gearbox.
Marketing on Canadian soil will commence in autumn 2013 and the starting price request will be below $ 13,000.