Toronto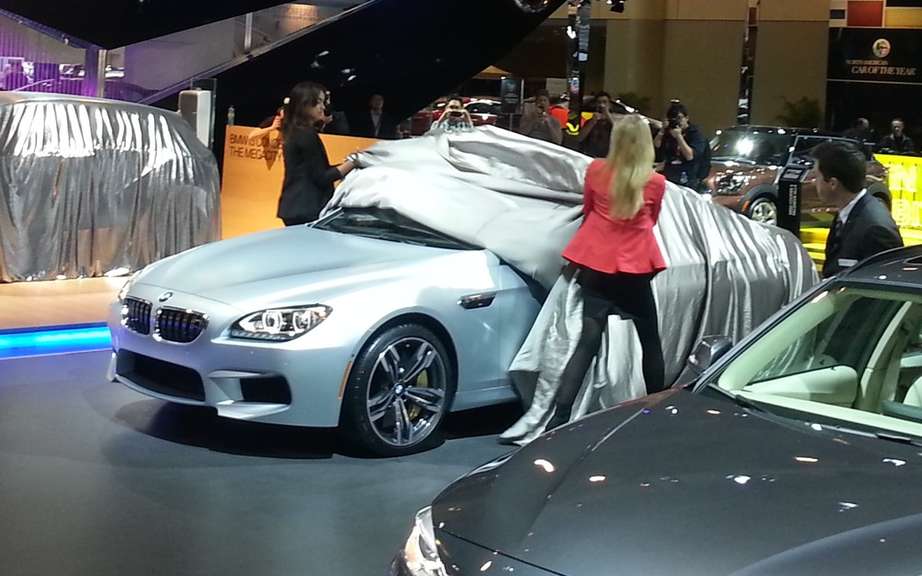 BMW M6 Gran Coupe: The exclusivity comes at a price
Detroit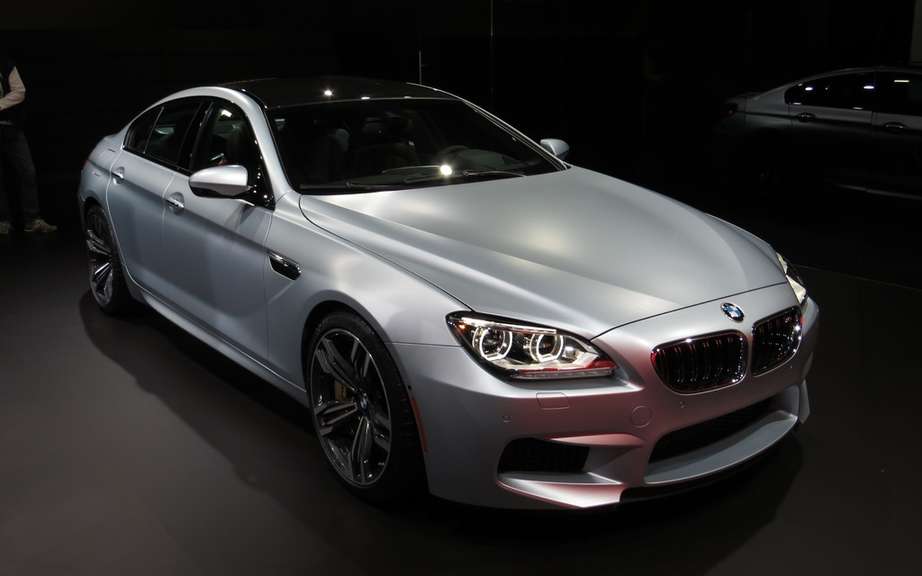 BMW M6 Gran Coupe: World premiere for Detroit
F1, Mercedes-Benz is providing cars safety (safety car) and voila BMW, its eternal rival, will do the same by providing the safety car for the 2013 season, MotoGP.
It is has an imposing and powerful BMW M6 Gran Coupe that comes this honor.
In total, BMW M Sport and provide five specially equipped vehicles to transport the leaders racing series MotoGP.
2013 MotoGP season will begin on April 7 in Qatar and has 18 tests.
For the Bavarian manufacturer, it is a 15th participation in this championship.
A "BM" although special
BMW M6 Gran Coupe transformed into car safety is distinguished by:
montes its flashing lights on the roof;
its decorative bands around the body;
its high performance all black wheels.
The engine model serial
The M6 ​​Gran Coupe Safety Car is powered by the powerful V8 4.4 liter 560 hp strong and 500 lb-ft of torque found under the hood of the model serial. It mates a robotic dual-clutch transmission has seven gears.
The M6 ​​Gran Coupe takes just 4.2 seconds to 100 km / h while its top speed is electronically limited to 250 km / h.