SEMA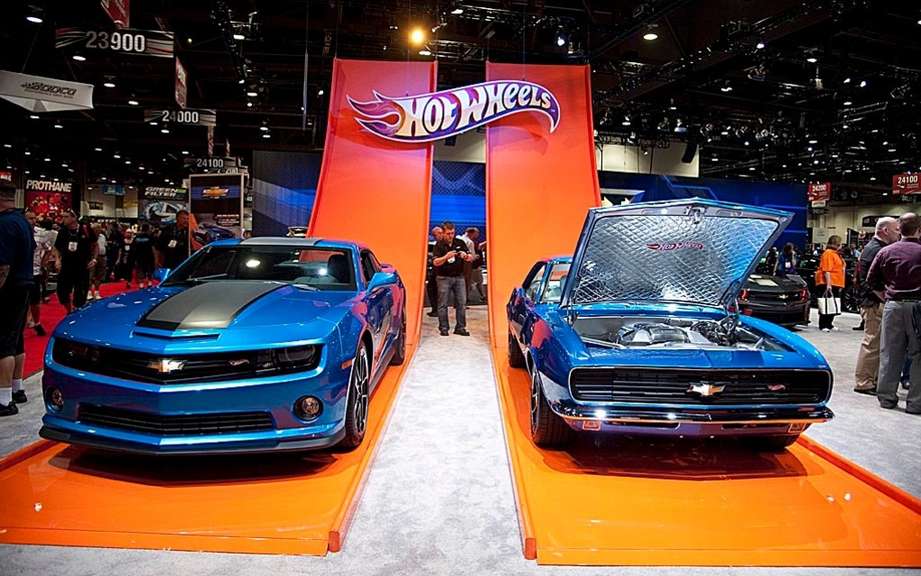 1967 Chevrolet Camaro Hot Wheels Concept: a 1:1 scale
SEMA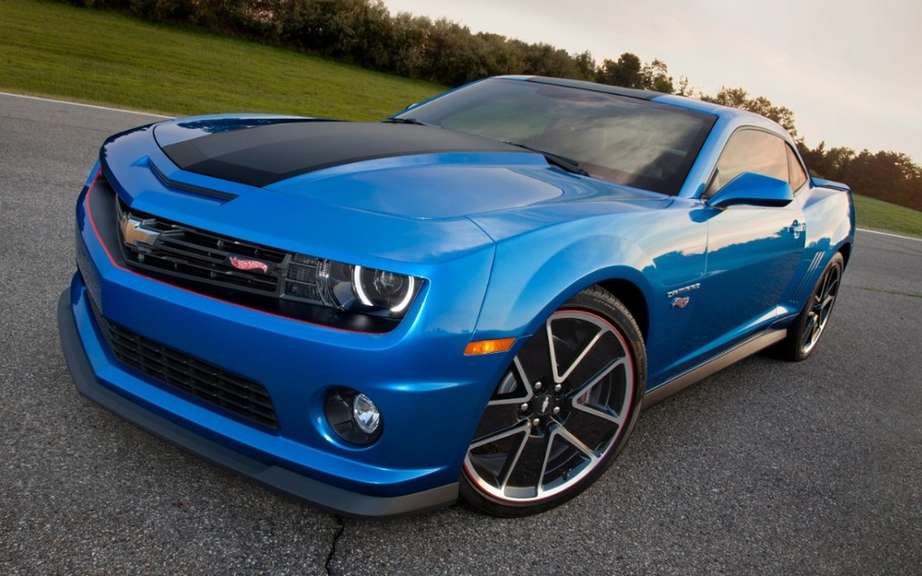 Chevrolet Camaro Hot Wheels Edition: from dream to reality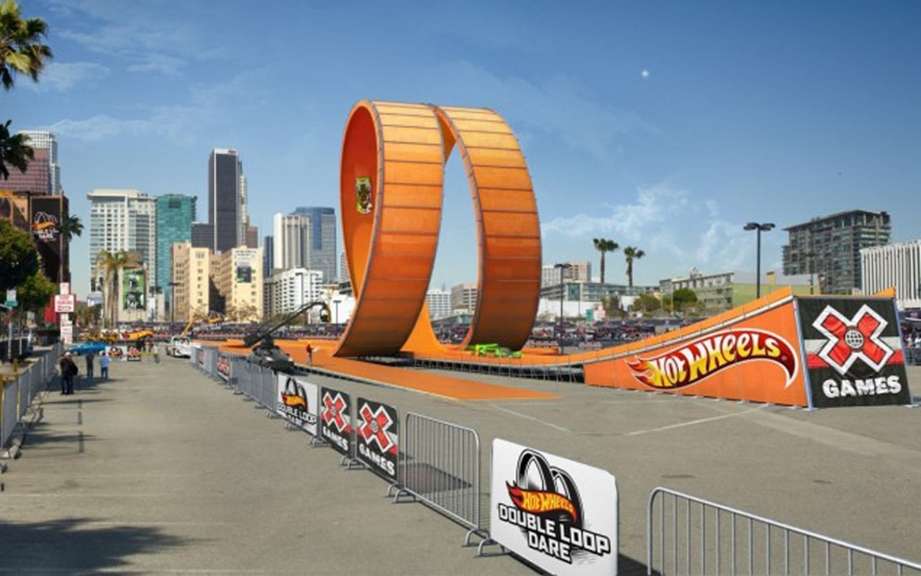 The Hot Wheels track size
After the presentation of cutting Camaro Hot Wheels last SEMA Show, the American brand was attended by 33 directors races Indianapolis 500 Festival, announcing the imminent arrival of the 97th edition of the Indianapolis 500, which will start on May 26.
They were invited to take the wheel of each one of the 33 Hot Wheels Chevrolet Camaro convertible unveiled.
We also learned that the Chevrolet Camaro Hot Wheels convertible becomes the new pace car of the famous race.
She demarque by:
its body color Kinetic Blue;
its gate blackened;
the hood has black decorative band;
its most bulging wings;
its sports alloy wheels 21 ";
its a sports bucket embroidery;
Hot Wheels logos.
Two engines:
3.6-liter V6 (2LT) 323 horses;
6.2-liter V8 (2SS) 426 horses.
Two transmissions are part of its catalog: manual and automatic, both have six speeds.
A car whose marketing will commence during the summer.