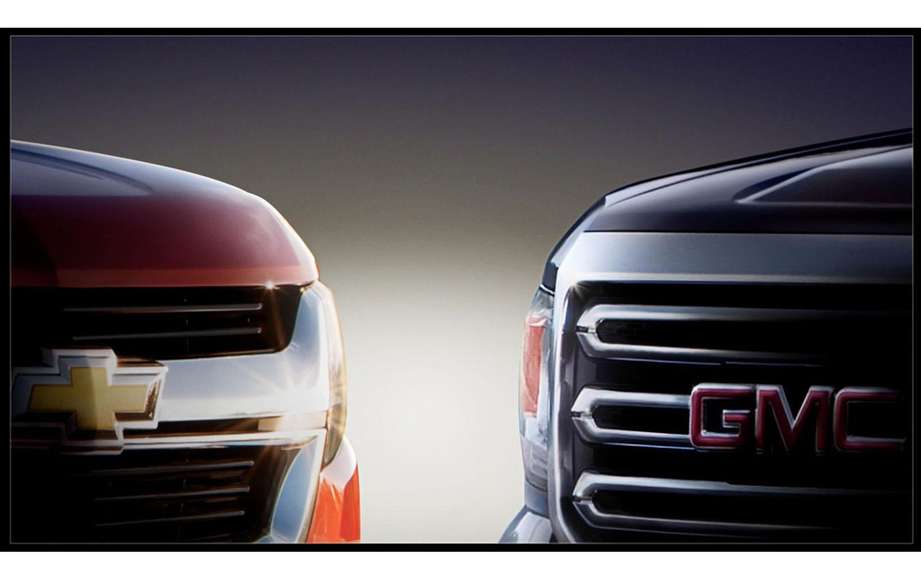 Chevrolet Colorado and GMC Canyon back in 2014
The Car Guide 2012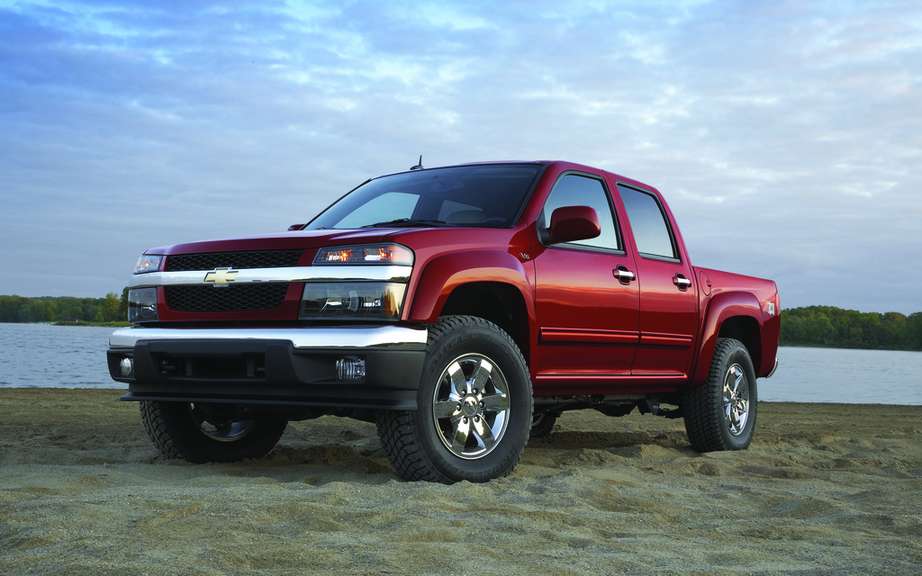 Chevrolet Colorado / GMC Canyon 2012: Wall for a change
For some time, we hear about a possible return of compact pickups Chevrolet Colorado and GMC Canyon, which are missing from the North American market in 2011.
If we trust has an interview with Mark Reuss, granted the newspaper Detroit Free Press, there is every reason to believe that the return of these compact trucks would be planned for 2014, with a launch planned in parallel with that of the Ford F -150 2015.
We can also talk of the return as being a direct consequence of the loss suffered by walking Chevrolet Silverado and GMC Sierra trucks.
Bet the Colorado and Canyon 2015 will be announced in January 2014, the International Auto Show in Detroit.