New models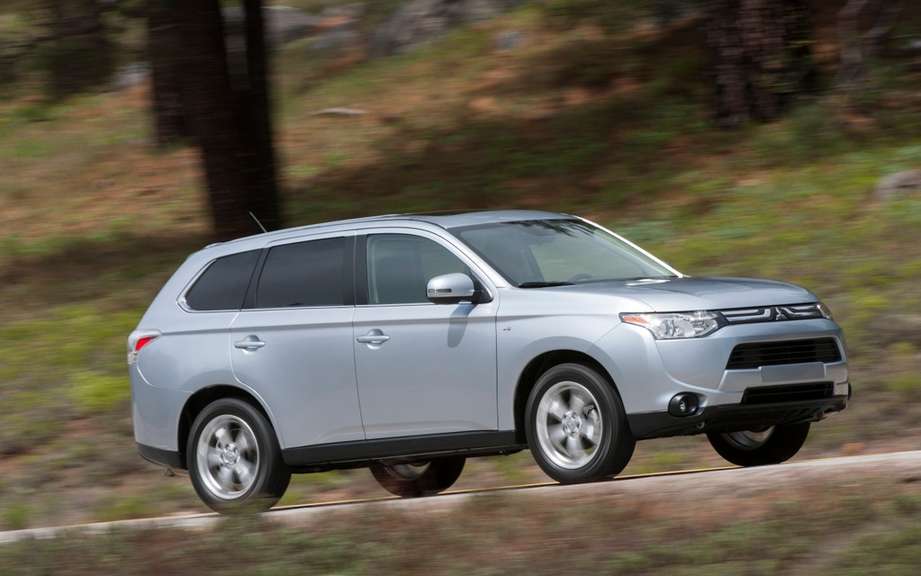 Mitsubishi Outlander 2014 from $ 25,998
First contacts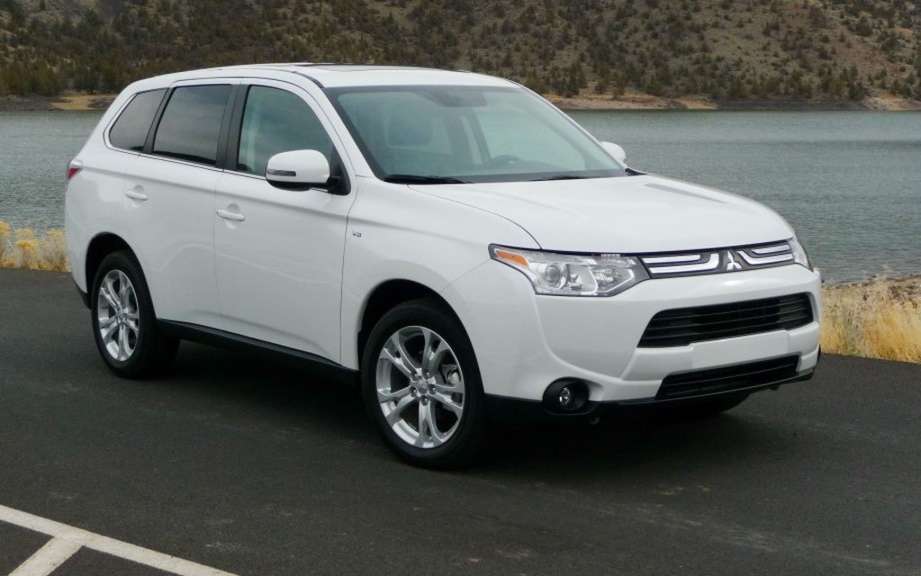 Mitsubishi Outlander 2014 Silhouette conservative mechanical advanced open
Mitsubishi Canada announces its 2014 Outlander model will be available across the country beginning in June.
This is a brand new vehicle, fully revised, was both stronger and lighter. Its weight has been reduced by 100 kilos.
Its silhouette is more massive and also more mature. However, it would be very surprising to see people turn their heads on his way.
More aerodynamic, the coefficient of penetration into the air passes 0.33. Is a reduction of 7%, compared to the current data model.
The 2014 Mitsubishi Outlander is available in four versions:
Outlander ES 2WD;
Outlander ES AWC;
Outlander SE AWC;
Outlander GT S-AWC.
More user-friendly cockpit
The cabin is more user-friendly and features a redesigned fascia board and more ergonomic, which receives the most recent advances in telematics.
A brand new LCD screen QVVGA 6.1 inch touch screen and a part of its new decor, some high-end versions.
Serial, it can accommodate up to seven passengers.
Clearances for passengers 2nd and 3rd rows were collars, while the cargo area gets 335 mm.
More powerful and thrifty
From the outset, there is a four-cylinder 2.4-liter that develops 166 horsepower, which is followed by a 3.0-liter V6 227 horsepower which makes a clearance.
The four-cylinder engine comes with a CVT box, and the V6 is mated to a six-speed transmission has Sportronic.
According to the data of the manufacturer on the road, the vehicle consumes just 6.3 L/100 km, with its intelligent four-cylinder MIVEC engine.
A version rechargeable hybrid powertrain is planned.