Mechanical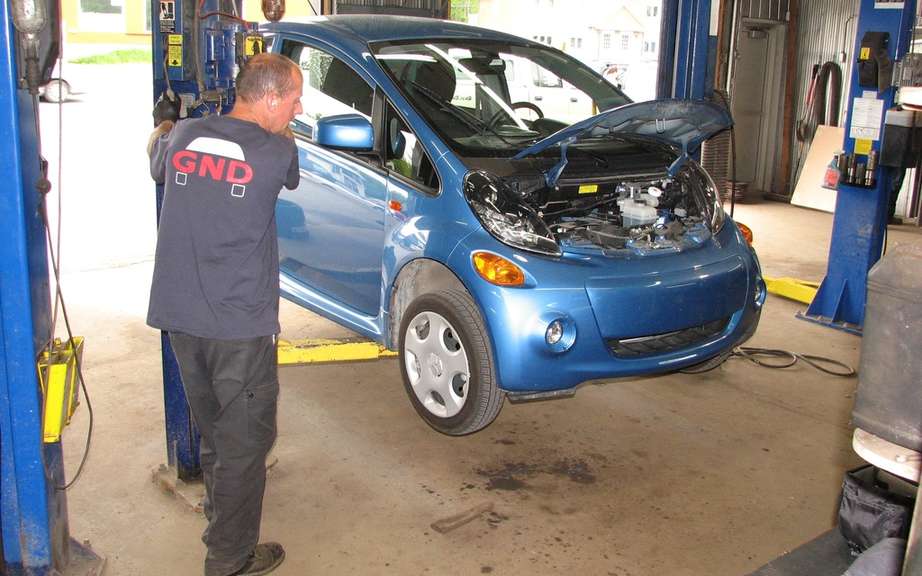 The Mitsubishi i-MiEV visit the garage
This is the fourth recall that affects a small city electric motor since its launch in 2012. Previous recalls related sensors airbags, the vacuum pump the brake system and the lower bracket of the steering shaft. It was of Identified minor defects during assembly.
This time, it is still the vacuum pump the brake system, so the manufacturing plant, which is taken into default. This reminder that affects 8 2013 models sold in Canada.
Details of the recall:
On some vehicles, the vacuum pump the brake system may have been manufactured incorrectly and may be lacking. Loss of assisted braking could increase stopping distances and cause an accident causing property damage or personal injury.
Correction: Dealers will replace the vacuum pump brake system.
Source: Transport Canada