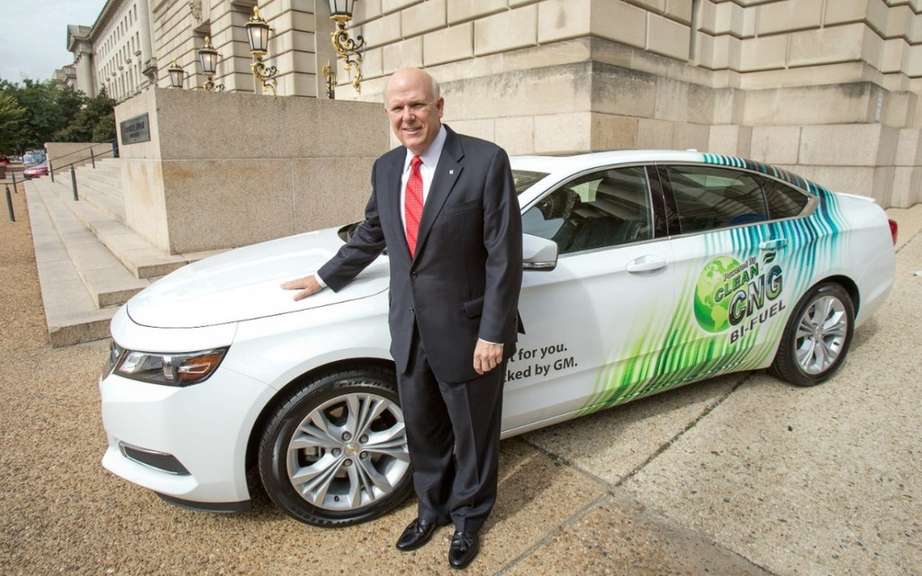 Chevrolet Impala 2015 moves to bi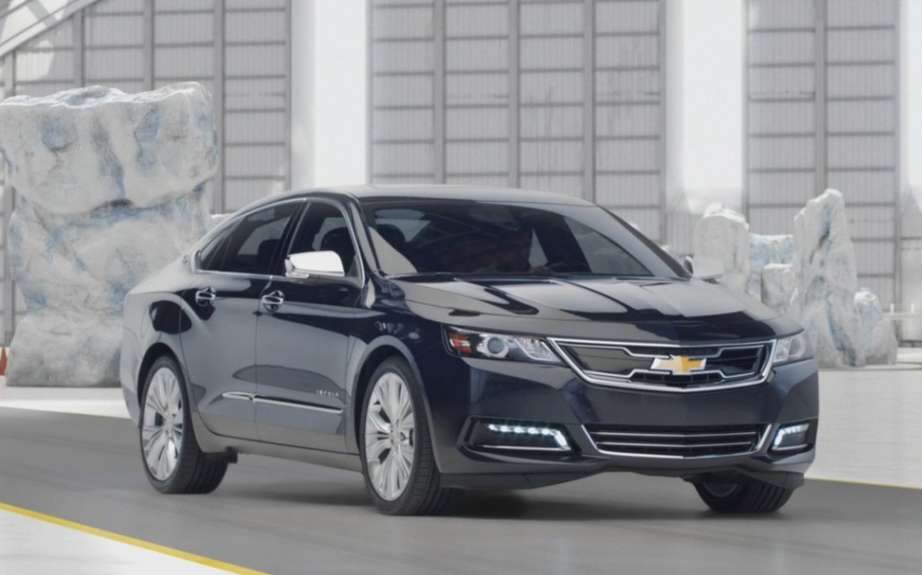 Chevrolet Impala 2014 she is in charge of repetitive tasks
General Motors of Canada is to know the price of its all-new Chevrolet Impala 2014.
A large sedan that seats five typical American has been completely redesigned and revised. Recall that the current version dating from 2006.
Aesthetically, it adopts a less traditional silhouette, much more in tune with the latest trends in the matter.
The Chevrolet Impala is proposed in LS, LT and LTZ versions.
Three engines animate:
4L Ecotec 2.5-liter estimated at 195 horsepower;
V6 3.6-liter estimated at 305 horsepower;
4L hybrid Ecotec estimated at 182 horsepower.
Moderate increases:
Impala 2.5 liter engine 4L:
model LS from $ 28,445;
LT model from $ 31,445;
LTZ model from $ 36,445.
Impala V6 3.6-liter:
LT model from $ 32,945;
LTZ model from $ 39,645.
The price of the Chevrolet Impala 2014 eAssist hybrid drive will be announced subsequently.