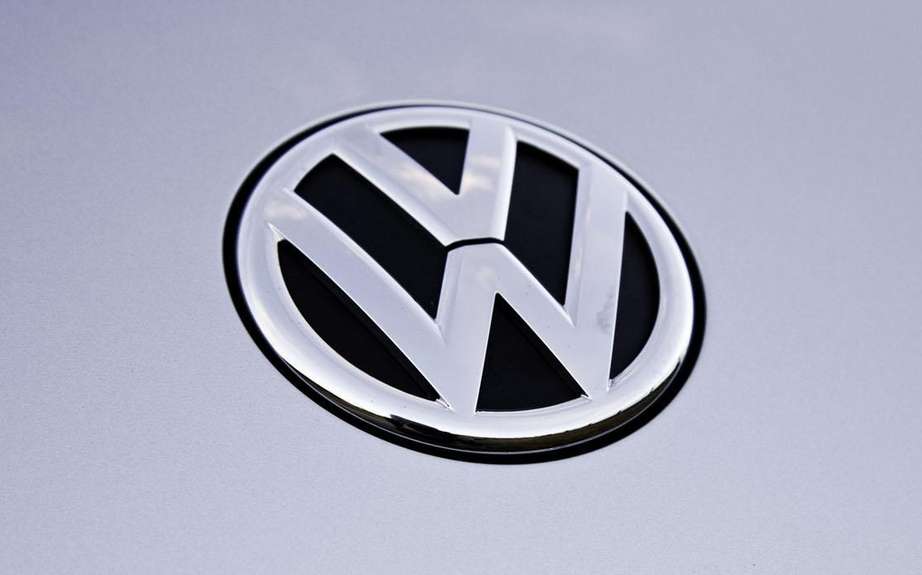 Volkswagen plans to deliver 9.5 million vehicles in 2013
It is with pride that we annoncon the Plastics business automaker leading Volkswagen Group unit team's factory in Wolfsburg, Germany en virtual measurement endowed Creaform measurement technologies, in the context of a pilot project.
Launched in May 2012, the C-Link functionality allows to create virtual rooms measuring anywhere and inspect fixtures, jigs, tools and spare complex prototypes quickly and easily thanks to the scanning or digitization 3D. The integrated technology TRUaccuracy ensures high data accuracy, and without regard to instabilities, vibration or temperature changes in the environment.
The Plastics business unit of Volkswagen Group has chosen to use a driver for the version of tactile measurement and intends to use the virtual room for measuring the production chain dashboards and front cars new series Golf. They also plan to measure individual parts on the production line, which moves forward at a rate of 4 meters every 56 seconds. In this time, the dashboard and the front of the vehicle will be inspected by probing with the HandyPROBE arm-free CMM. To this end, two pairs of sensors has dual camera C-Track are being networked through the C-Link functionality, while a fifth C-Track sensor is used as a separate station for measuring the specific issues quickly.
The flexibility of the solution Creaform is a key factor in the decision of the Plastics business unit of Volkswagen Group, since it can be easily adapted to meet the changing needs and future of the company. In addition, changes to models can be easily linked through software, which avoids having to change devices.
Our company is now recognized in the automotive and transportation partner. Creaform technologies are increasingly used by OEMs and suppliers? Uvrant in areas such as design, engineering and reverse engineering, prototyping, simulation, manufacturing, quality control and design spare parts.