Security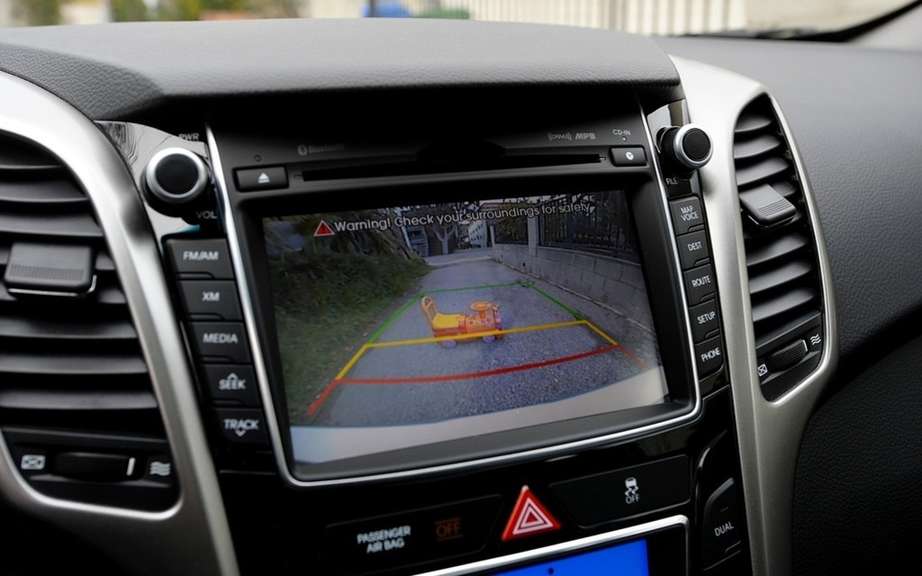 Cameras back ... not mandatory before 2015
The saga continues cameras back! For several years, the U.S. government desired to pass a law requiring all motor vehicles sold in the United States possess a reverse camera. More and more cars have, but it is usually means a high-end models.
NHTSA (National Highway Traffic Safety Administration) has always done everything in its power to delay this new legislation, pretending that it cost too much to automakers.
Now, not later this week, we learn that even NHTSA gave the government a report stating that the cameras were declining significantly safer than sensors (which are that issuing a sound). The report issued last December, submit a revision of the law to require that each motor vehicle sold in the United States possesses a reverse camera. More ca change ...
The statement says that the bill will be filed revised in January 2015. Can believe that the law will be accepted during the year and that, blah, blah, blah, reversing cameras be required somewhere in 2017, as the United States and Canada. We pledge?