Lamborghini Aventador LP 700-4 Roadster: already sold out
New models
Lamborghini Aventador Roadster Launches in Miami
New models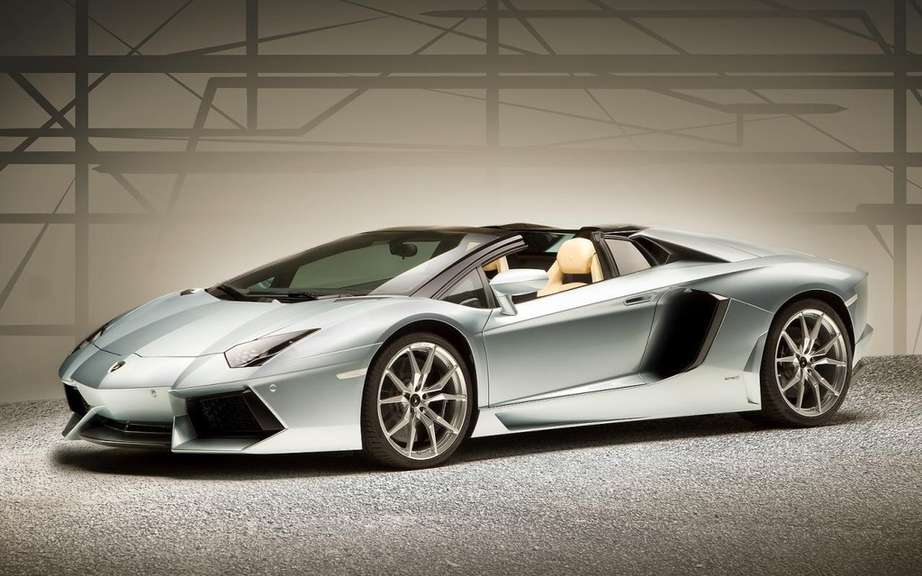 Lamborghini Aventador LP 700-4 Roadster version
For the next 18 months, you will be unable to take possesion of a Lamborghini Aventador Lp 700-4 Roadster.
Simply because this unique car is already out of stock ..
A seductive roadster whose first models, manufactured by hand, will pound their owner has been after the next.
Aventador LP 700-4 Roadster AWD is powered by a 6.5 liter V12 engine with 700 horsepower.
The starting price is demand for this beautiful exotic car is 441 U.S. $ 600.