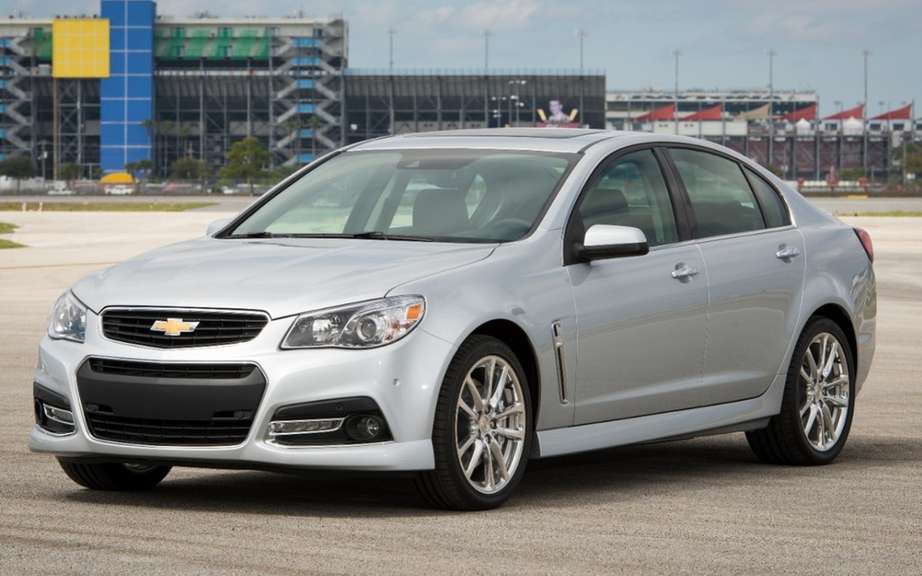 Chevrolet SS 2014: the bad news of GM Canada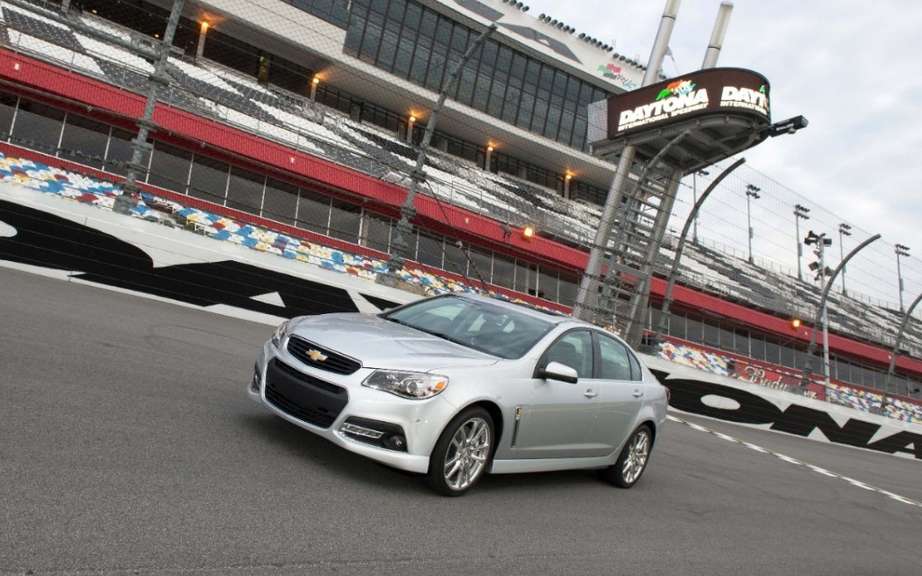 Chevrolet SS 2014 unveiled at Daytona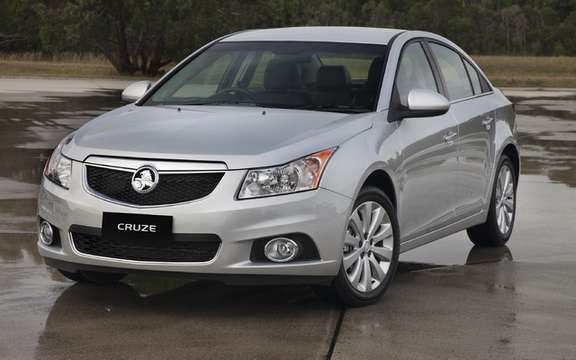 Chevrolet will offer in America a model Cruze diesel
Holden, an Australian company which was property of GM, definitely close its doors in 2017. Though they have never been sold here, Holden vehicles have sometimes been adapted to the U.S. market as the Pontiac G8, or more recently the Chevrolet SS, which are actually rebadges Commodore Holden. Many also remember the Pontiac GTO last year. This was a Holden Monaro, reworks with a nose by Pontiac.
The majority of factories are closed, several concessions will close and countless legendary models (Commodore, Monaro and the wonderful Ute) will sink into oblivion. However, a glimmer of hope remains: the high-performance division of Holden, HSV (Holden Special Vehicle) could emigrate to America.
Born of a partnership between the group and Walkingshaw Holden in 1987, HSV division created the highly successful variants of large sedans, wagons and utes Holden. HSV vehicles are recognized as being gear with a lot of horses, and has a phenomenal ability toasting their rear tires!
The brand would probably Appointee CSV (Chevrolet Special Vehicles), and would work on the new Camaro, as well as having the chance to create a high-performance version of the Chevrolet SS sedan replacing the next few years. It will be assembled and developed in the United States.
Although no confirmation has been officially given, the partnership will also benefit a GM who has no brand dedicated high-performance, like a Chrysler SRT, AMG and Mercedes-Benz.