Chevrolet Corvette Stingray Convertible: unveiled in miniature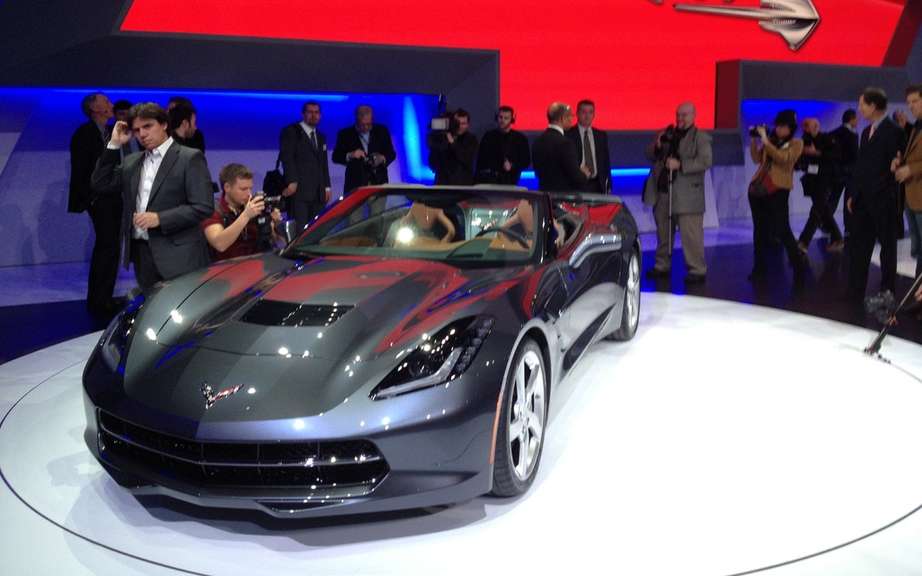 General Motors unveiled its 2014 Corvette convertible in Geneva
It is through a photo taken in the 2013 catalog of the manufacturer of miniature cars Maisto that we discover the true "face" of the Chevrolet Corvette Stingray convertible.
Although Chevrolet denies that this is the definitive version of the Corvette Stingray convertible next, it appears that this photo is indeed a harbinger of the model series has come.
There would be more likely that the roof of the car is flexible and electrical controls. However, it remains possible that we are in the presence of a cut-convertible with retractable hardtop.
The convertible is driven by the same engine that powers the cutting, a powerful V8 LT1 who issues 450 horsepower.
It may also the Chevrolet Corvette Stingray Convertible 2014 is officially unveiled in March at the Motor Show in New York.