The Car Guide 2012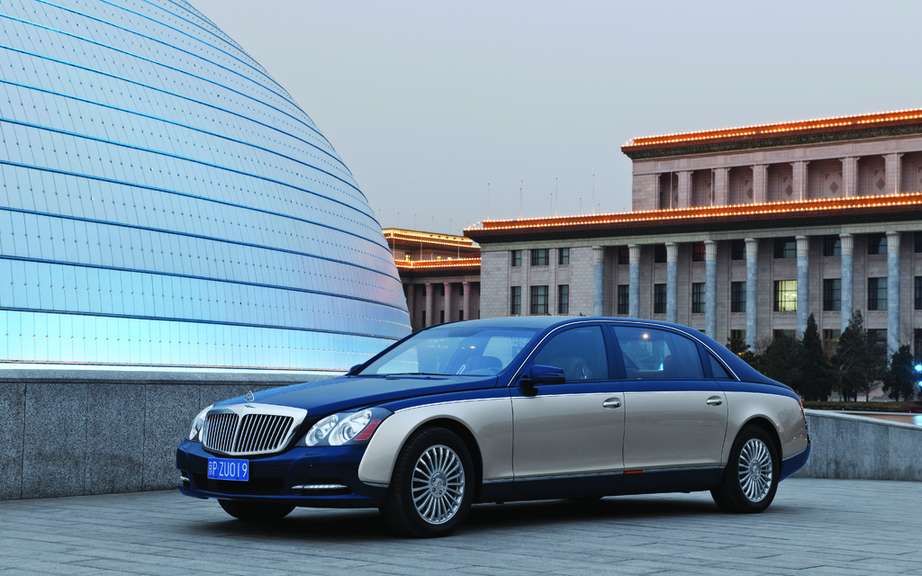 Maybach 57: 62 2012: Do as other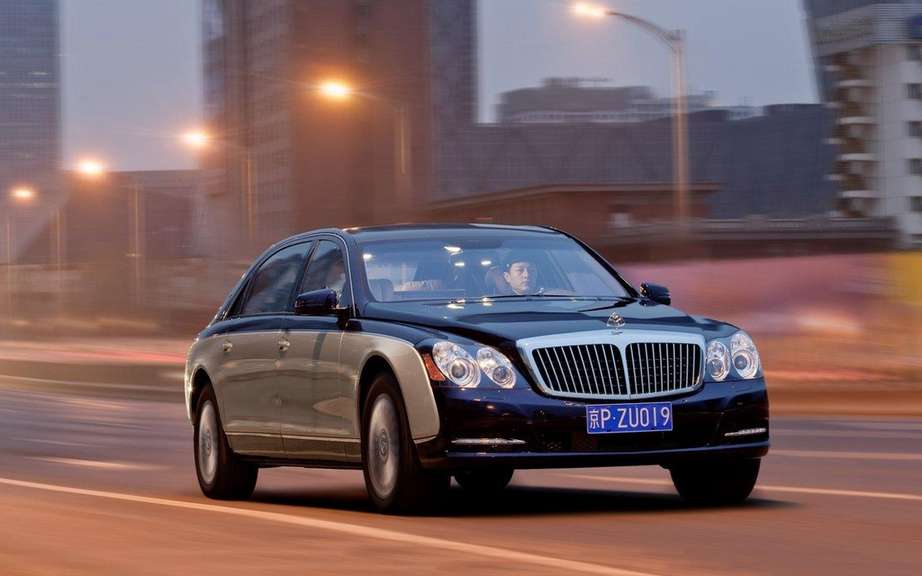 Maybach: A brand whose end approach
In 2004, Josef Weikinger was one of the (few) buyers Maybach 62, which was sold to the age 450,000 euros (nearly $ 700,000 home). The man, a native of Liechtenstein is the first owner of the solar glass business in Europe, and moves a lot in the course of his duties.
The majority of ease people who bought a Maybach have sold a year or two later, preferring to be on board the very latest novelty. Josef him, liked his German limousine. He decided to keep it longer. In September 2009, the odometer of his car crashes has 999,999 km, the computer can not go further.
To travel a great distance, the car need some major interviews, including a new engine at 600 000 km and a transmission sometime later. The car has become much more mileage than what is said, as she rolls a while block has 999,999 km, and it has been reset to zero thereafter.
Businessman has a driver, but it does much of the total Kilometers itself, much appreciating the conduct of his Maybach. In August 2013, it replaced the car with a BMW 760 Li Maybach was sold, and the latest news, it is still running in the hands of another owner! 
Fun little calculation: assuming a total mileage of 1.1 million km, the car comes at a price of $ 0.63 per kilometer! Here is a good return on investment!