Mechanical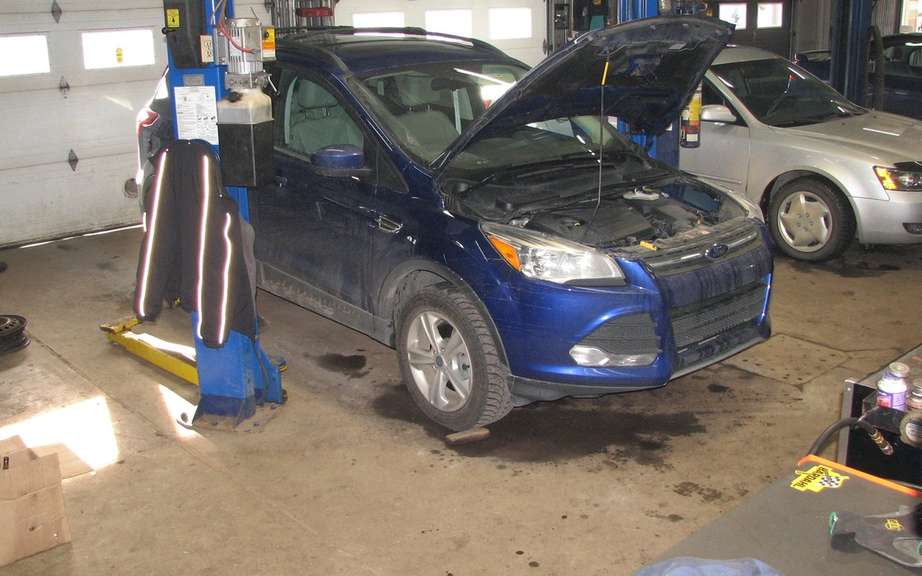 The Ecoboost Ford Escape looks
Globally, sales of Ford EcoBoost engines already EXCEED 520 000 copies, and it is far from over ...
Today, the American manufacturer announced that his little three-cylinder engine 1.0-liter EcoBoost, will be under the hood of the Fiesta 2014.
An engine that delivers 123 horsepower and a torque of 148 lb-ft.
The latest of this family are more environmentally friendly engines of nature is just as soft and quiet as a four-cylinder 1.6-liter, in the words of the manufacturer.
A premium engine:
elected "International Engine of the Year" by 76 journalists from 36 countries;
has won the "Breakthrough Award" from Popular Mechanics;
he was awarded the Dewar trophy in England.
Ford Fiesta 2014 EcoBoost engine will be available on the North American market in 2013.
For 2013, Ford will offer eight vehicles rated up display 7.1 L/100 km.