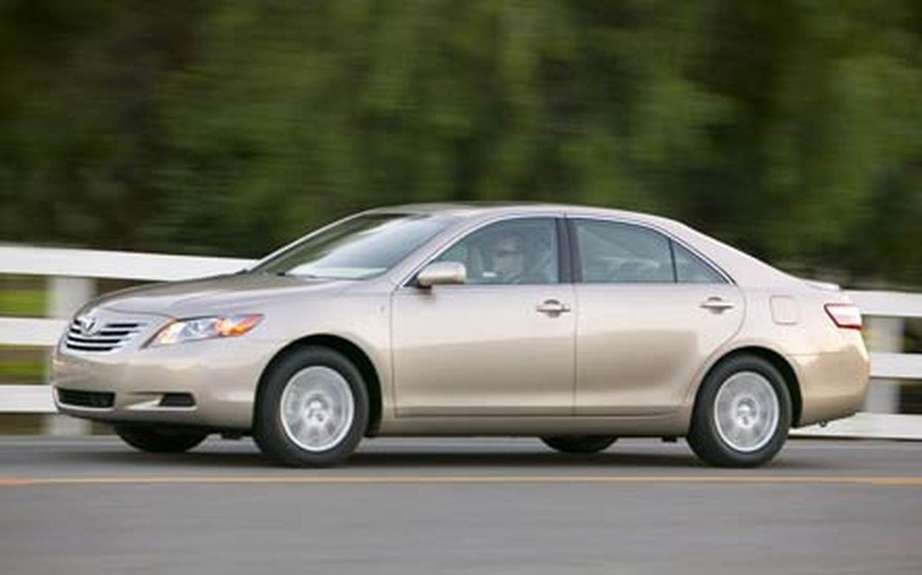 Toyota recalls 30,000 hybrid Camry in the USA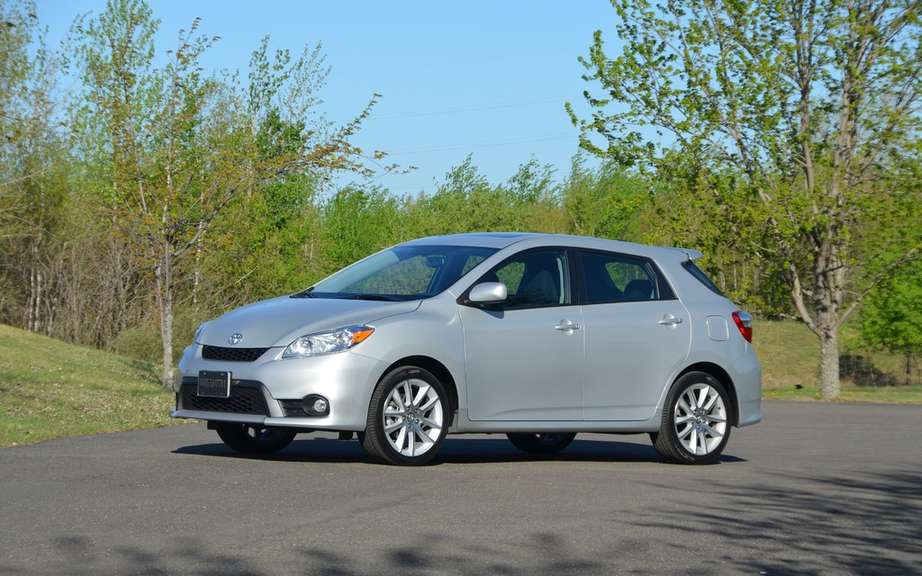 Toyota Canada: non-compliance with a label tires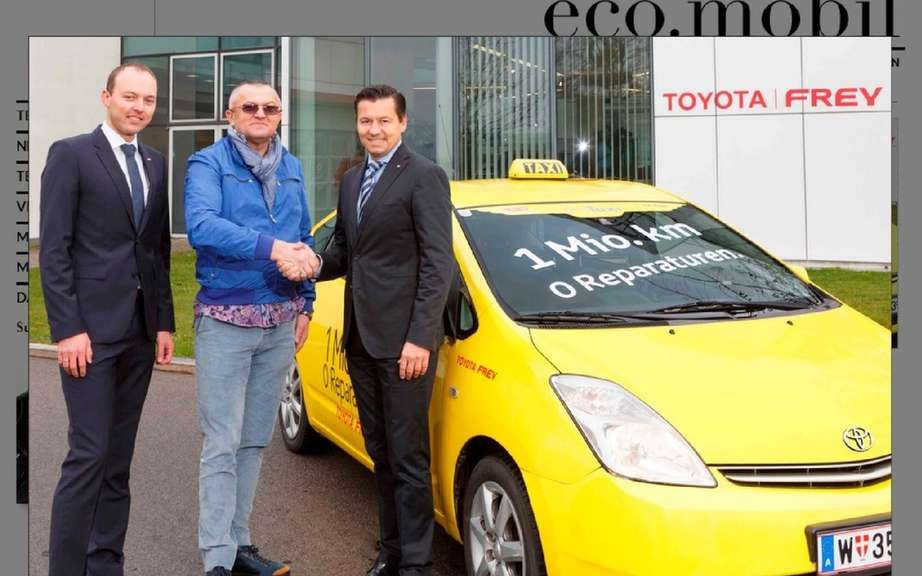 Toyota Prius proven durability!
Toyota asked Thursday its North American dealers to stop selling six popular car models possessing heated seats, due to a fabric does not meet the strict criteria of fireproofing, and could therefore catch fire.
This directive affects 36,000 cars, trucks and minivans, or about 13 percent of the inventory in American dealers. Of vehicles in Canada, Mexico, South Korea, Israel and other countries are also concerned, but the manufacturer has not provided the total potentially faulty cars.
There have been no fire or injury, but Toyota can not sell cars that do not meet the criteria for American security, a precise spokesman John Hanson.
With regard to cars already on the road, Toyota believes that a recall is not necessary since there is no incident. The U.S. federal authorities of road safety (National Highway Traffic Safety Administration - NHTSA) decide whether this recall is necessary.
Some models Camry, Avalon, Sienna and Tacoma years 2013 and 2014 teams Heated seats can thus no longer be sold as the Corolla and Tundra model 2014. Camry is the best selling car in the United States, with more of 408,000 units sold last year.
A flexible material under the coating is heated seats do not meet U.S. safety standards, said Mr. Hanson.
The automaker is still unclear for the moment, the duration of repairs. According to the spokesman, a replacement material is being manufactured, and is already installed at the factory. Dealers use this new material to repair cars in stock. "We do not think it will take a long time to get the parts and make the changes, says Mr. Hanson. I do not have details on the delays."
All concerned vehicles were assembled in U.S. plants, said Hanson. Some were exported to South Korea, or road safety inspectors have discovered the problem after having disassembled the seats and tissue tests individually.
Earlier this week, the NHTSA announced it was investigating complaints about the brake system assists some 30,000 cars Toyota Camry Hybrid for years 2007 and 2008, which could sometimes be defective and occur without warning. This defect extends the braking distance of the vehicle in addition to forcing the driver to apply more pressure on the brake pedal.