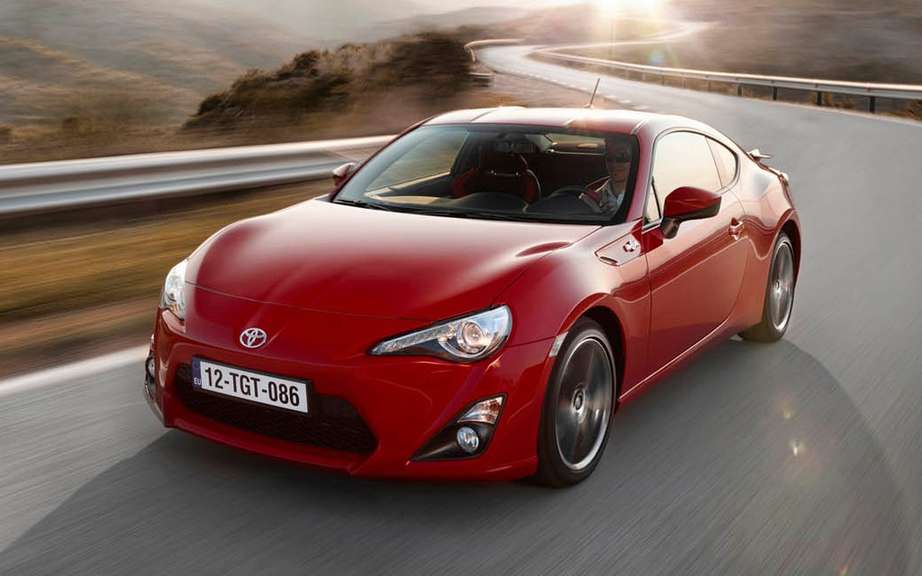 Toyota GT-86 hybrid drive
The rumor is about to become reality. To know that Toyota will possibly a turbocharged version of its cuts Toyota GT-86 and Scion FR-S.
I remind you that the Scion FR-S is reserved north American market of the Toyota GT-86 release.
Speaking of those two cars, I am still convinced that Toyota should have called his CELICA sport coupe, and for distribution around the world.
With the addition of a turbo four-cylinder flat engine (H4) 2.0-liter, designed by Subaru engineers, power would go from 200 to over 250 horsepower.
The Subaru Cup
For its part, Subaru has already announced its intention to market a version of its cutting STI BRZ, which would also be propelled by a turbo engine.
Bet the engine of future cuts Toyota GT-86 / Scion FR-S and Subaru BRZ will again developed by Subaru engineers.
At this time, the WRX and WRX STI models Subaru are powered by a turbocharged 2.5-liter engine which controls 265 and 305 horsepower respectively.