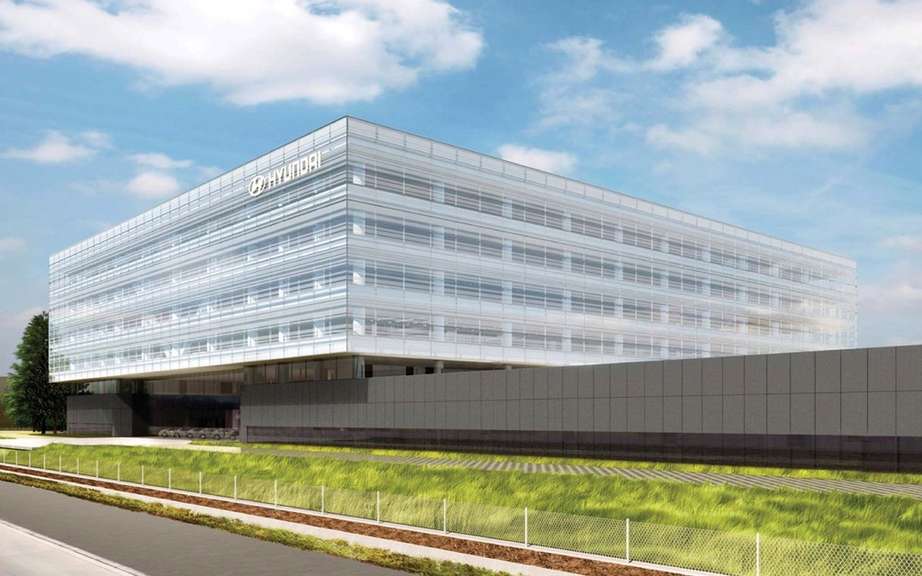 Hyundai and Kia reimburse their customers
Korean automakers Hyundai and Kia will offer a refund tens of thousands of Canadian drivers, after having found that the fuel consumption of gasoline has associated many of their vehicles are erroneous.
Some 172,000 vehicles sold between 2010 and 2012 are affected.
The two companies explained by common communicates that the procedural errors have occurred in the context of joint tests realized in Korea, which led to fuel consumption ratings inaccurate for some ranges of vehicles. Following these corrections, the combined average ratings of gasoline fleet Hyundai / Kia consumption are increased for the 2013 model year 0.3 liter per 100 km.
The error was discovered later to audits conducted by the Environmental Protection Agency of the United States.
The two companies announced the establishment a rebate program for existing owners and former owners of affected vehicles to cover the additional costs related to fuel changes made to consumption ratings.
Customers will receive a prepaid credit card that will Personalized goal to compensate them for the change brings to their combined fuel consumption rating taking into account the average price of gasoline in their area and they have traveled Kilometers . The refund amount will be increased by 15 percent to compensate.
The former owners of affected vehicles who have already sold their vehicle will also reimbursed according to the same formula.
For more information about this rebate and a complete list of eligibles vehicles, customers can visit www.HyundaiConsommationEssence.ca and www.KiaConsommationEssence.ca sites.