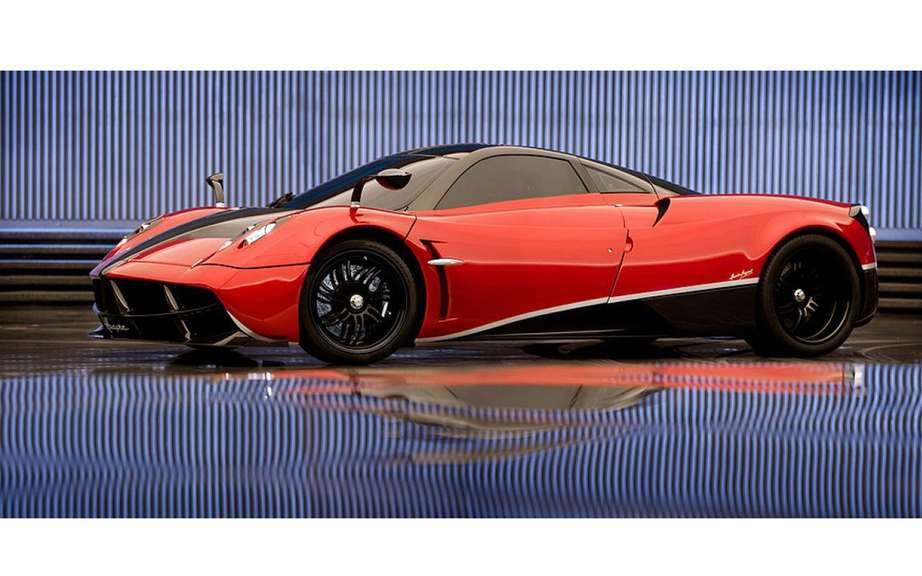 Pagani Huayra to the dimensions of the Autobots in Transformers 4
In recent weeks, the filmmaker seeks a Transformers 4 we present a very heteroclite distribution of its main stars.
Here it is not actors, but rather cars that we will find in this 4th installment of the Transformers series.
Thus, after the Bugatti Veyron Grand Sport Vitesse, Bumblebee 1967 Chevrolet Camaro SS, Chevrolet Corvette Stingray, Lamborghini Aventador LP 700-4, Pagani Huayra and Western Star truck into Optimus Prime, here is the tip Bumblebee 2014 Camaro Concept.
One who will become the star of the fourth installment of the Transformers series.
The film will be released June 29, 2014 in movie theaters in North America.
About the Bumblebee Camaro Concept 2014
The Camaro is obviously yellow, as were the Bumblebee precedentes. Unlike the serial model, it is distinguished mainly by
its completely redesigned front section;
its wide air intake;
its handles thinned door;
its wings extended to the rear;
the deflector fixed on the trunk;
its all black sports wheels.