Rolls Royce-Ghost version 1001 Nights Edition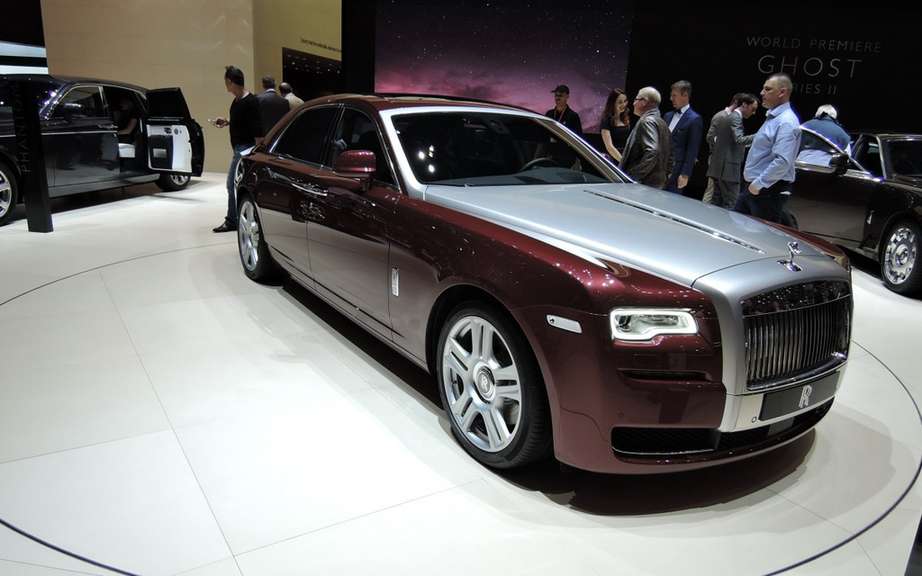 Rolls Royce Ghost Series 2: it fits into the continuity
New models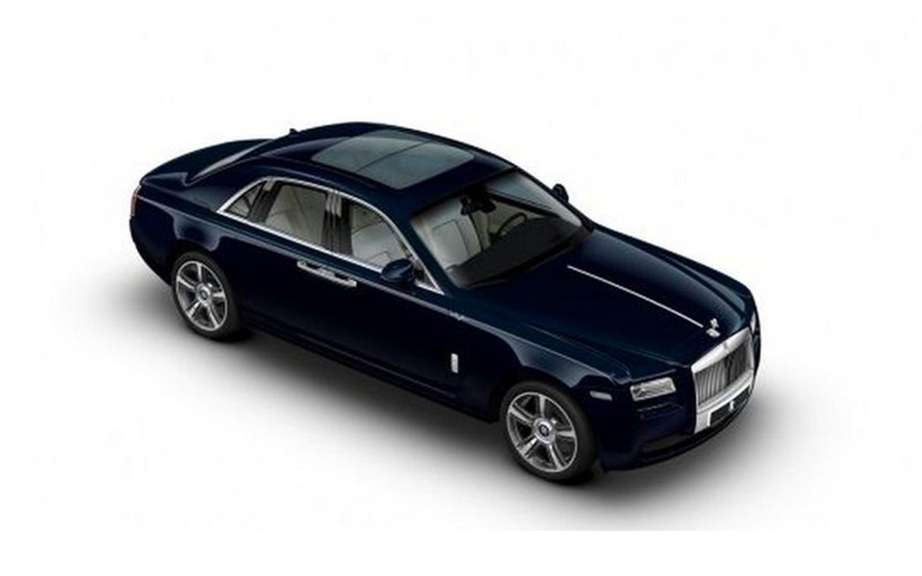 Rolls Royce Ghost V-Spec ... A sporty Rolls?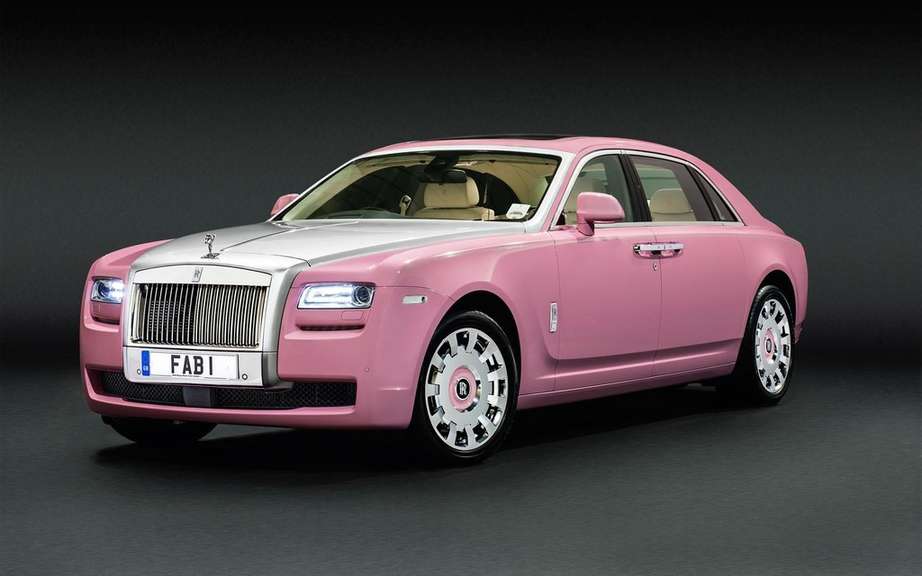 Rolls-Royce has been involved in the fight against breast cancer
The Car Guide 2013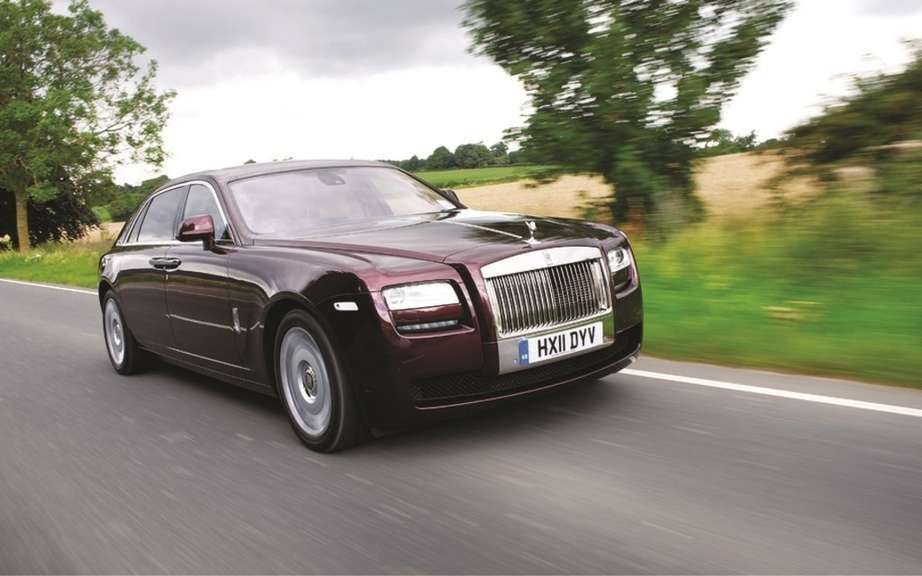 Rolls-Royce Ghost 2013: A sumptuous youngest and prosperous
In reality, it is the third version of this very special edition of the Rolls-Royce Ghost.
It is a realization of the Bespoke division Rolls-Royce, whose mandate is to design custom cars such as this 1001 Nights Ghost Edition.
As its name suggests so, the designers were inspired by the collection of tales The Arabian Nights Entertainment (One Thousand and One Nights) Extension for outside but also inside of this luxury sedan.
To do this, it receives:
-    a two-tone body;
-    alloy wheels seven rays;
-    upholstery in white and black piano-type;
-    exclusive inlays;
-    a character appliques Arabic;
-    an infotainment system at the rear.
Cote mechanics, a powerful 6.6-liter V12 ISSUED 563 horsepower and 575 lb-ft. Everything is associated has an automatic transmission has eight reports. What allow him to cross the 0 to 100 km / h in just 4.9 seconds.