Blog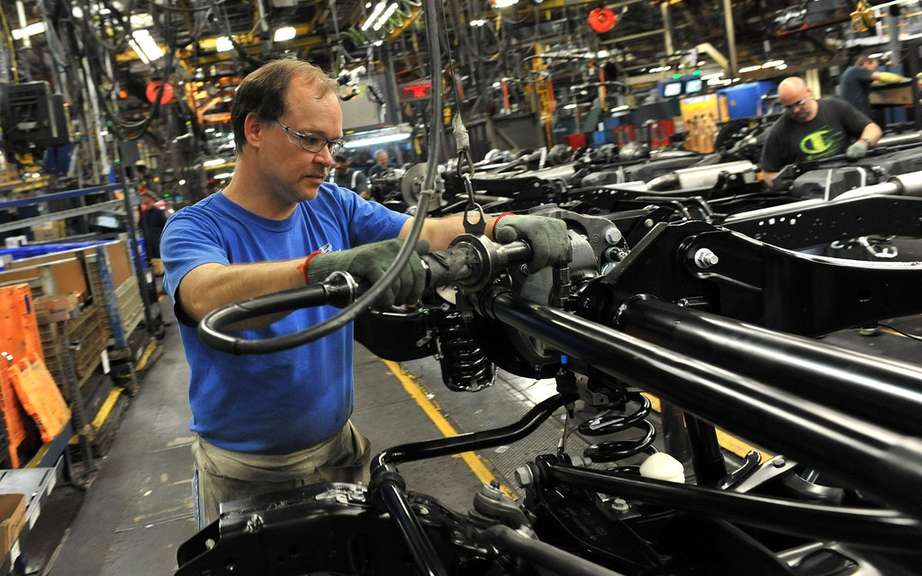 Reminders, a matter of $ $ $ and attitude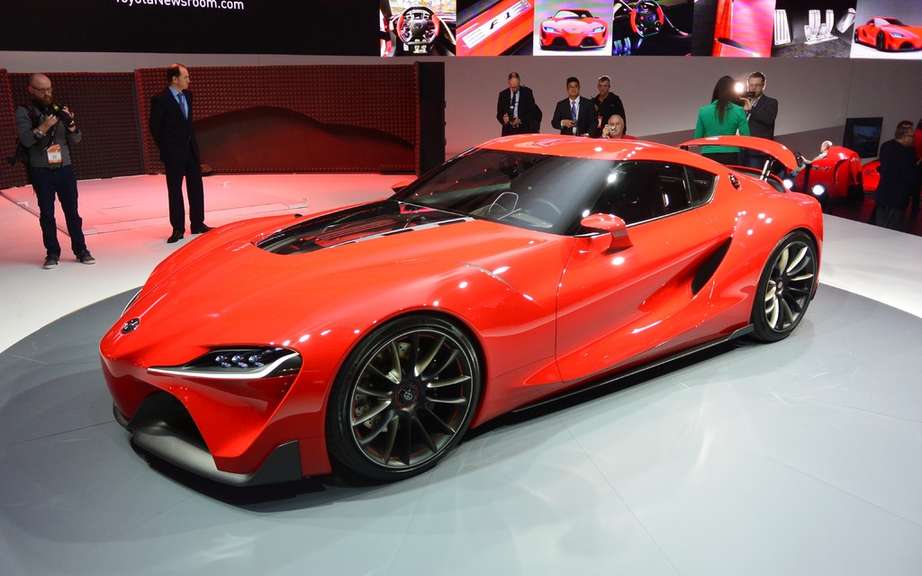 A fine of $ 1.2 billion for Toyota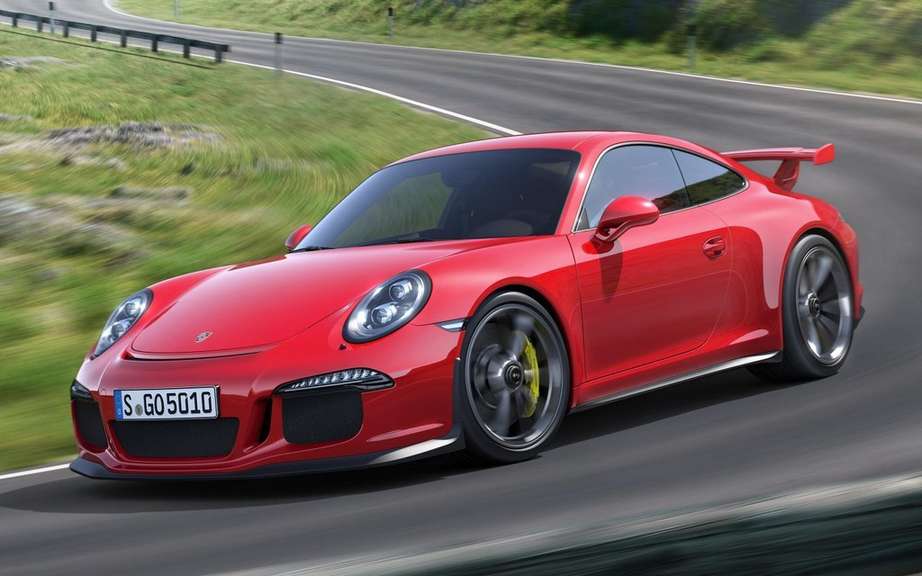 Porsche engines inspect new 911 GT3
Chicago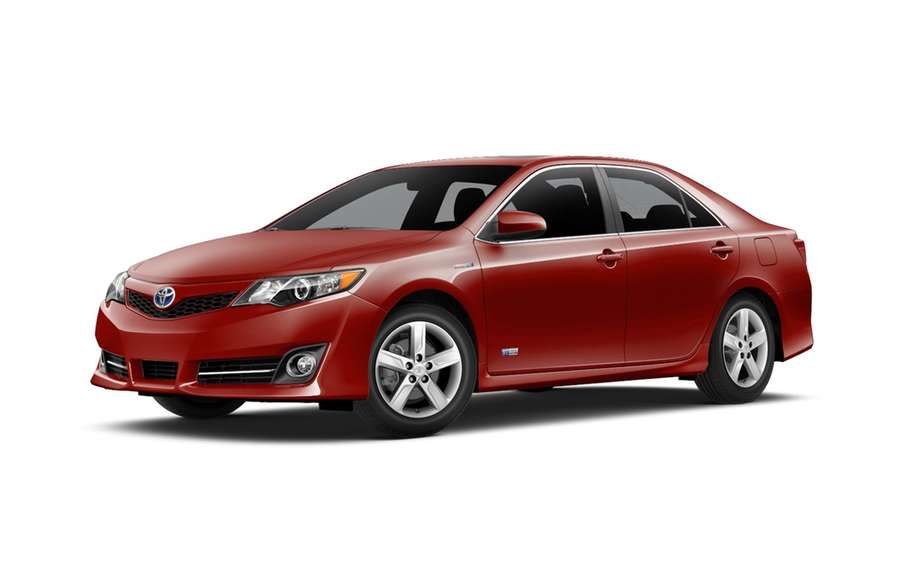 Toyota Camry SE limited edition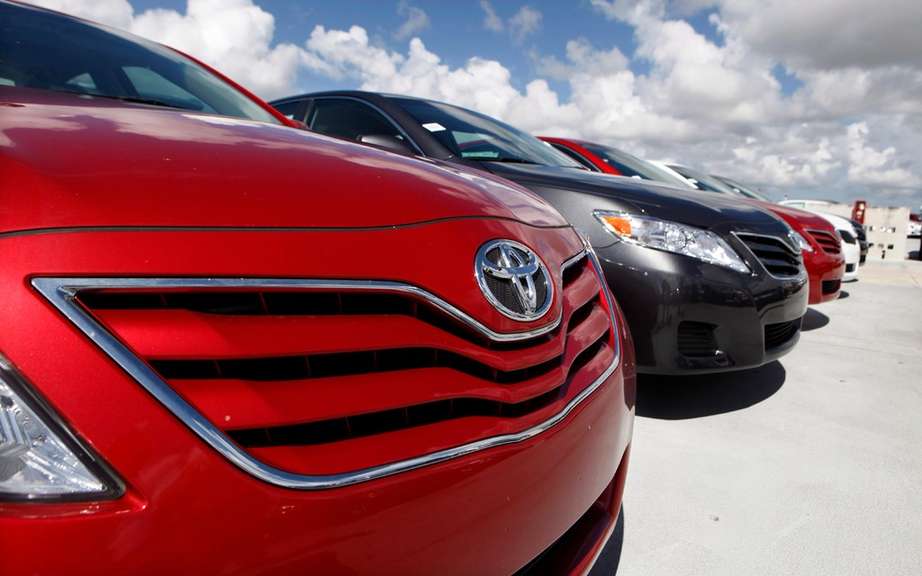 Toyota troubles with cloth heated seats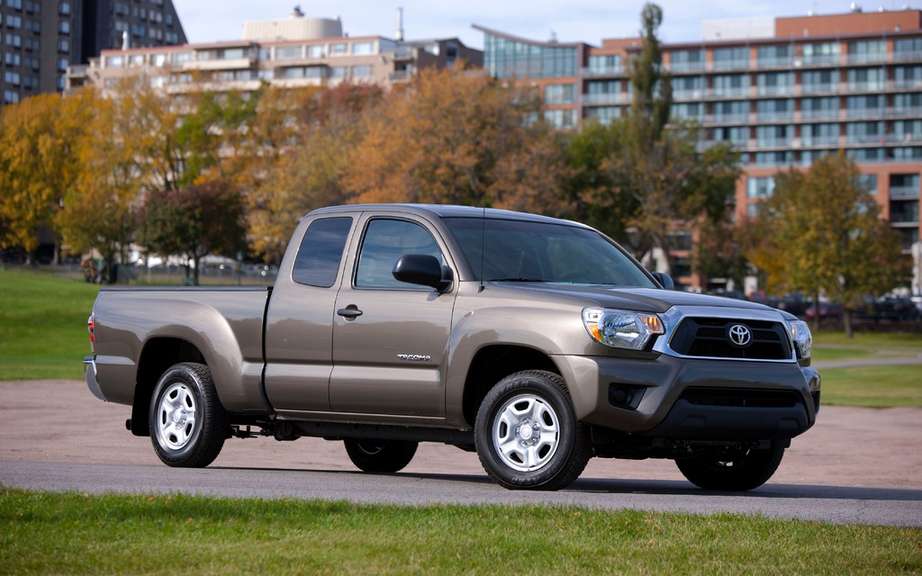 Toyota Tacoma recalls its 2013 and 2014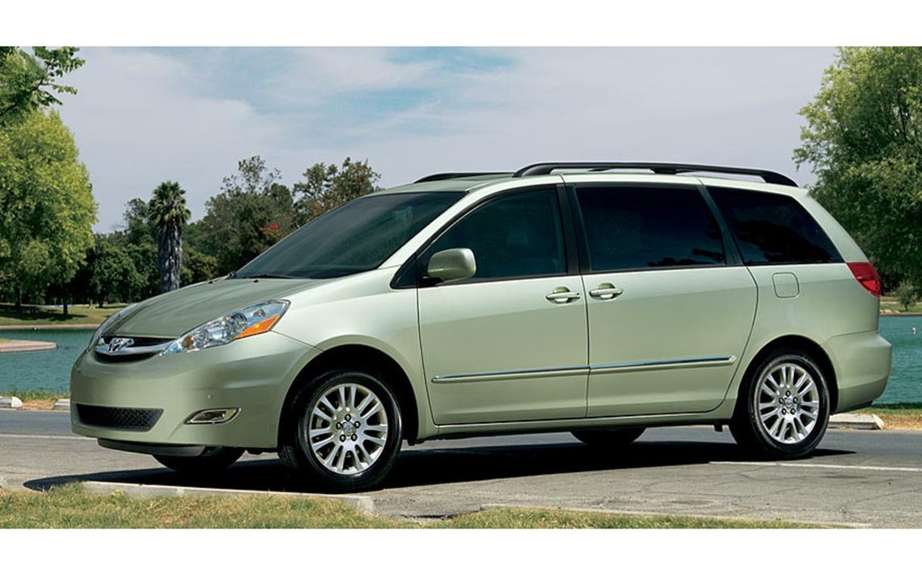 Massive recall of certain Toyota Sienna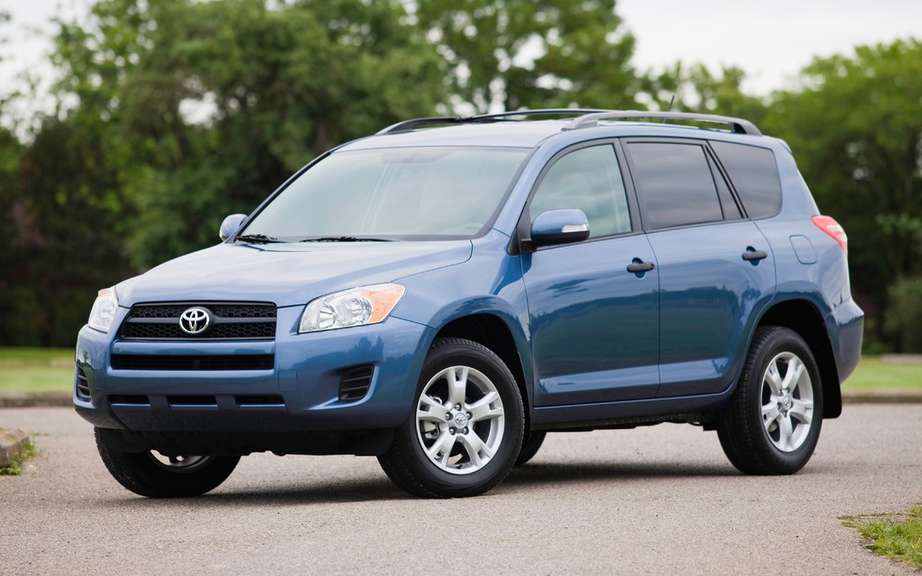 Toyota recall a second year of 880,000 vehicles in the U.S. and Canada
The American Federal Agency currently road safety investigation into complaints about the brake system assists the Toyota Camry hybrid, which could sometimes be defective.
The survey covers about 30,000 vehicles from year 2007 and 2008.
The agency says 59 complaints are related to intermittent braking assists FAULT. The agency added that the problem can occur without warning.
This defect extends the braking distance of the vehicle in addition to forcing the driver to apply more pressure on the brake pedal.
Two accidents related to this issue have been reported but no injuries. The American agency indicates that 24 incidents occurred at about 64 km / h.
The investigators of the agency are trying to determine whether the affected cars by this problem should be recalled by the automaker.
A Camry owner had indicated to the agency last June, the alarm LED brake lights was on his dashboard and the brakes of the vehicle experienced rates while a pedestrian crossing the street .
The driver in question was able to avoid the pedestrian before the warning light turns off.
The car then was sent to a dealer, who did not immediately detected defect. The problem with the computer that controls the vehicle brakes eventually manifest as a result of further testing.
A spokesman for Toyota established a Detroit directs questions about this to one of his colleagues in California, or messages were let Monday morning.