Tesla Model S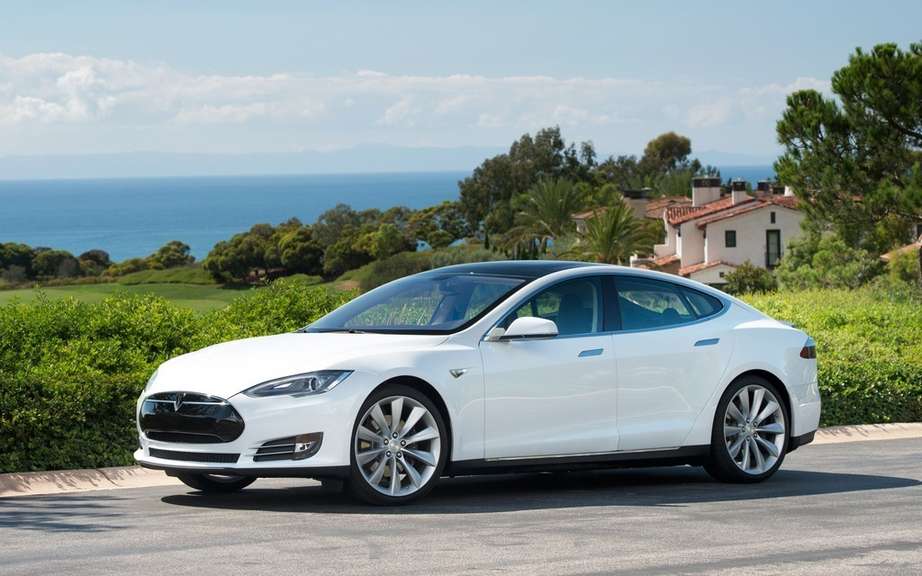 Jacques Duval's blog: The Tesla S. .. Wow!
After all the recent opening of franchises in the region of New York, Boston and Chicago, Tesla, the small American manufacturer of luxury sedans has electric motor, will open its first concession on Canadian soil, in November, in Toronto .
Follow those of New Jersey, California, and Virginia.
By the end of the year, Tesla can count on 34 points of sale worldwide, including 24 in North America.
Many of these dealers offer the opportunity to the future owner to customize their dream car through a software developed for this purpose and that the final result can be viewed on a large screen video wall type 85 inches. 
At this time, the American manufacturer's catalog contains only one model or luxury sedan Model S.