Mitsubishi Mirage G4: almost a world premiere in Montreal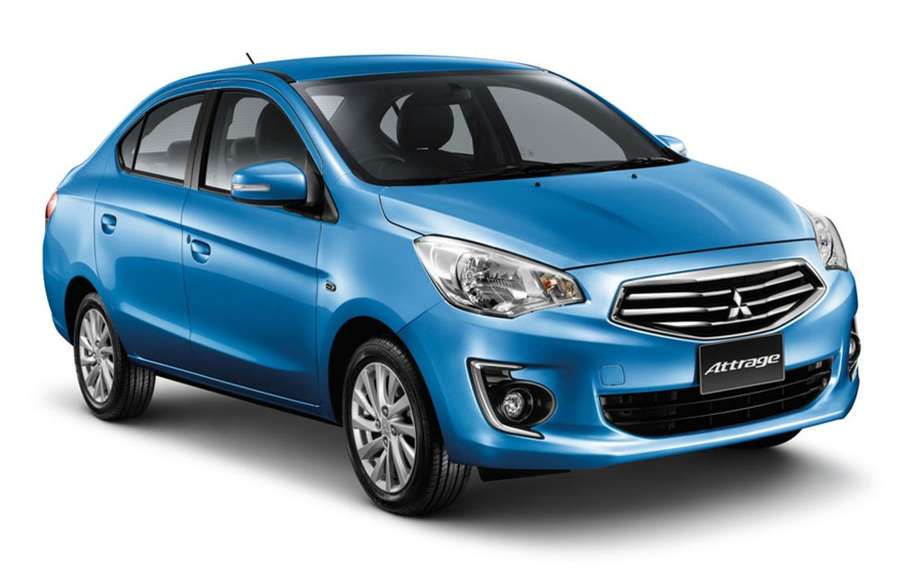 Mitsubishi Mirage sedan has a dream for America
First contacts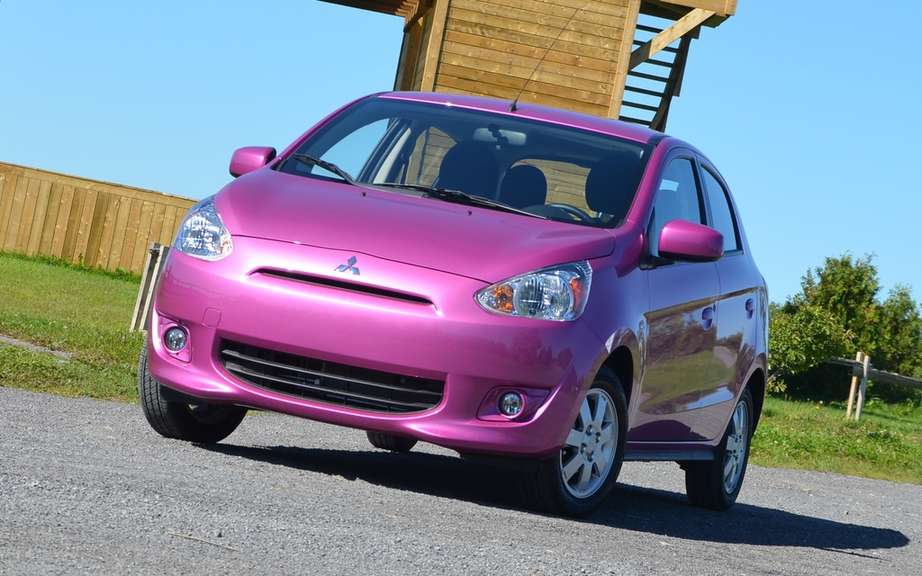 Mitsubishi Mirage 2014: Chimera or reality?
New models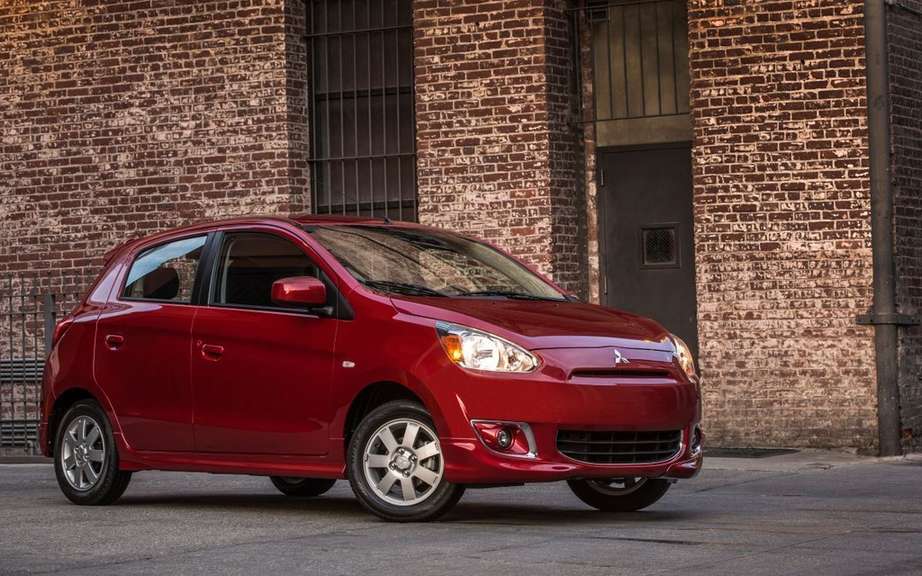 2014 Mitsubishi Mirage sold from $ 12,498
Mitsubishi G4 Concept was unveiled in March 2013 at the Auto Show in Bangkok. It was much more of a prototype heralds a conventional sedan, which was to join the Mitsubishi Mirage hatchback.
Thanks to the magic of the internet, it was a presentation that simply goes around the world.
Was recurrence in Montreal
Last week, at the Salon de l'Auto de Montreal, Mitsubishi had the Mirage sedan G4 North American premiere.
Brings a prototype for the purpose of market research before a decision is made whether a new model that can possibly be offered in North American markets.
Once again with the help of the web, this Montreal unveiling was right global media coverage.
Mitsubishi Mirage hatchback
This is a car subcompact category has front wheel drive, powered by a small three-cylinder engine 1.2-liter that generates a power of 74 horses. The whole is coupled to a five-speed manual transmission or a CVT optional. The manufacturer refers to an impressive flow energetics assessed only 4.9 L/100 km with the CVT box, or 5.3 L/100 km in conjunction with manual transmission.
Like the other models Mitsubishi Mirage hatchback is covered by a warranty of 10 years/160, 00 km on the powertrain.