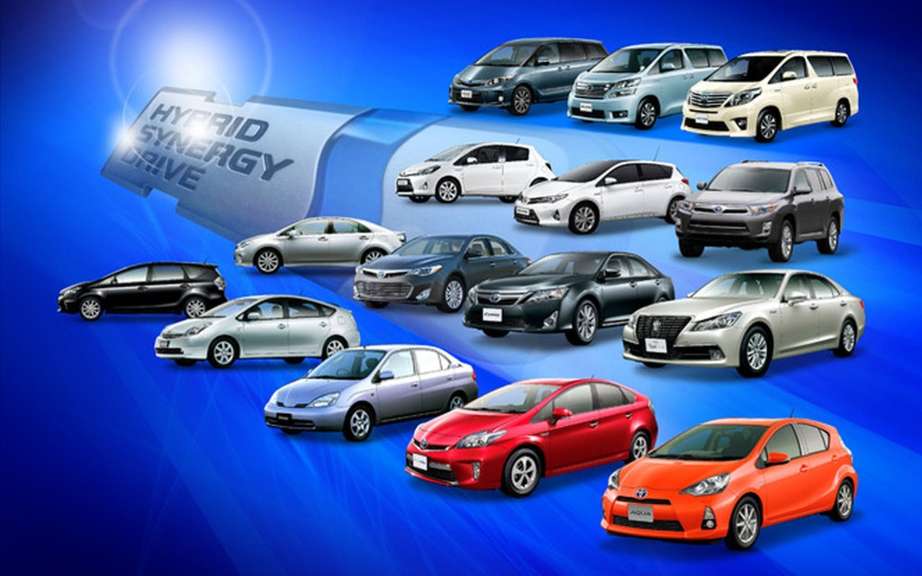 Toyota sold more than 6 million hybrids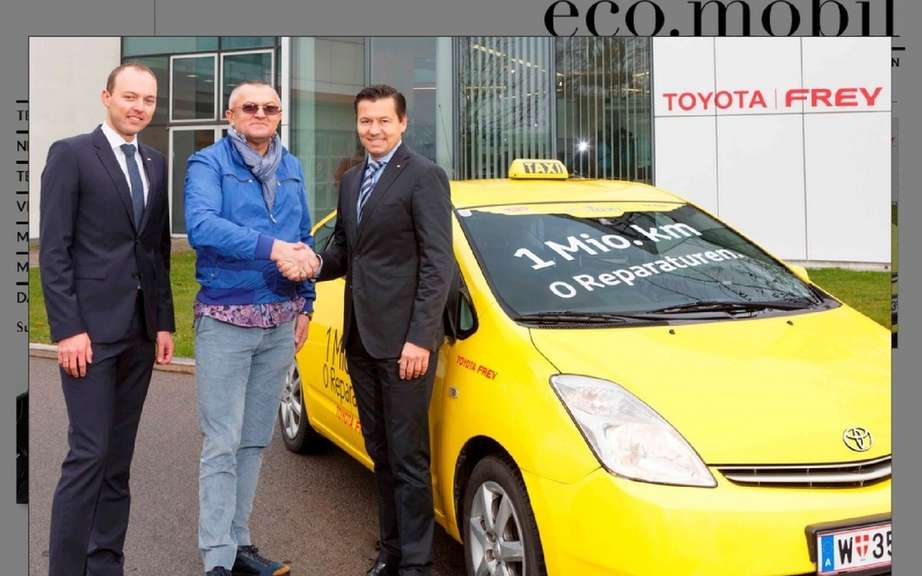 Toyota Prius proven durability!
Tests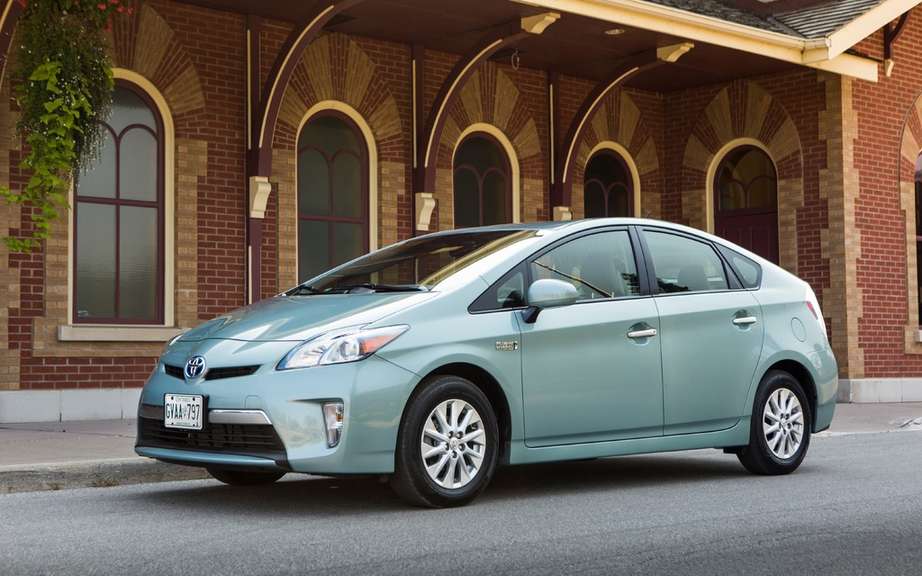 Toyota Prius PHV 2014 Plug or not to jump?
At a conference that took place in the Automotive World leaders Toyota came to talk about the fourth version of the world's best selling hybrid car.
Thus, we learn that the next Prius will sport a more attractive figure and a more efficient hybrid technology.
Hideki Lka, general manager for battery research has confirmed that the future will use Prius has lithium-ion. However, nickel-metal hydride (NiMH) could be used.