NY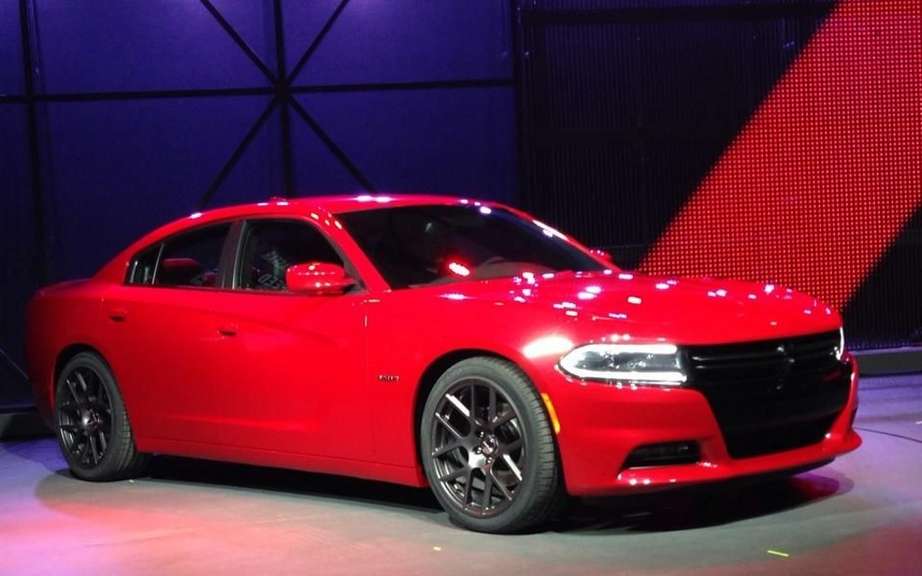 The 2015 Dodge Charger unveiled in New York
The Car Guide 2013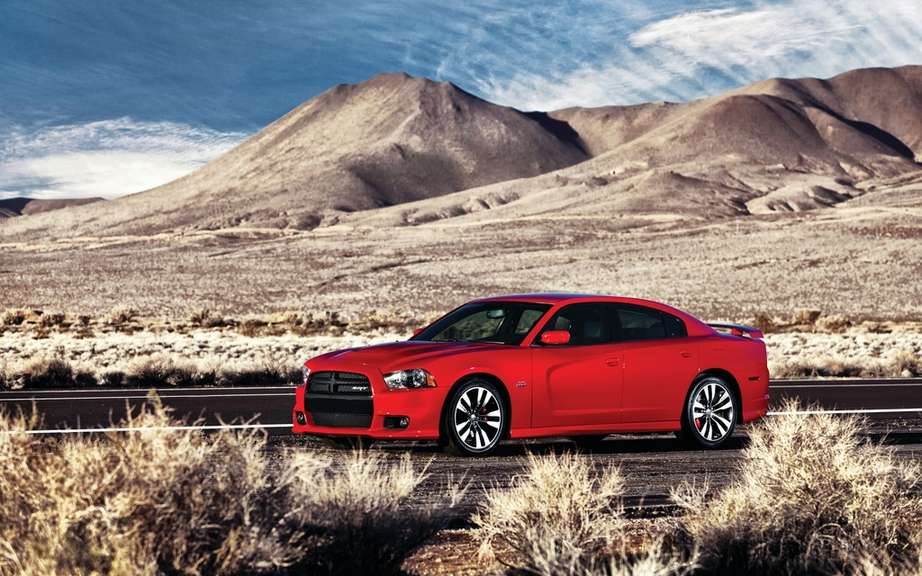 Dodge Charger 2013: Forget your prejudices!
The Car Guide 2013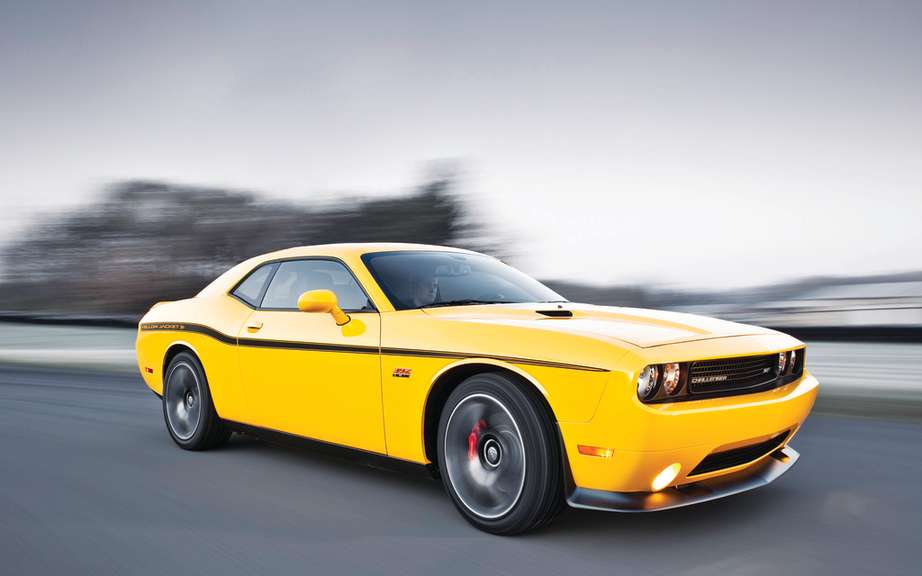 Dodge Challenger 2013: Hommage a la belle epoque of muscle cars
With the Scat Pack, Dodge resurrects a name that recalls fond memories of Mopar enthusiasts, and very bad for the victims of HEMI on the slopes of accelerations and boulevards!
Those who want to extract a little more power from their Dodge Challenger and Charger can now do so with the blessing of the manufacturer. In fact, Mopar (parts division of Chrysler) has unveil sets performance Scat Pack 5.7 HEMI, which will increase engine power without voiding the warranty. The improvements are grouped into three levels:
Level one is a reprogrammage computer, a new exhaust and a cold air Mopar entry. Sold for U.S. $ 2 195, this level adds 18 horsepower and 18 foot-pounds of torque;
Then, level 2 outbids with a sharper camshaft and a change in the computer. This kit costs 1 U.S. $ 895, adds roughly 36 horsepower over a stock engine and must be installed by a Chrysler dealer to take advantage of the manufacturer's warranty;
For fans, power level 3 Complete offer with exhaust manifolds high performance, yet less restrictive exhaust and heads of engineered engine. With nearly 60 additional horses, this set should allow Challenger and Charger R / T to surprise many when the light turns green! Level 3 is sold for U.S. $ 4 995, and must also be installed by a dealer.
The kits must be installed in order, however. You can not buy the last level before installing the first! With Level 3, a Challenger R / T comes dangerously close to a performance SRT8, which is the most powerful moment in the range ... 
But things could change. Indeed, some rumors about a new engine for the Dodge SRT versions of the cars. We know perhaps more Auto Show in New York.