New models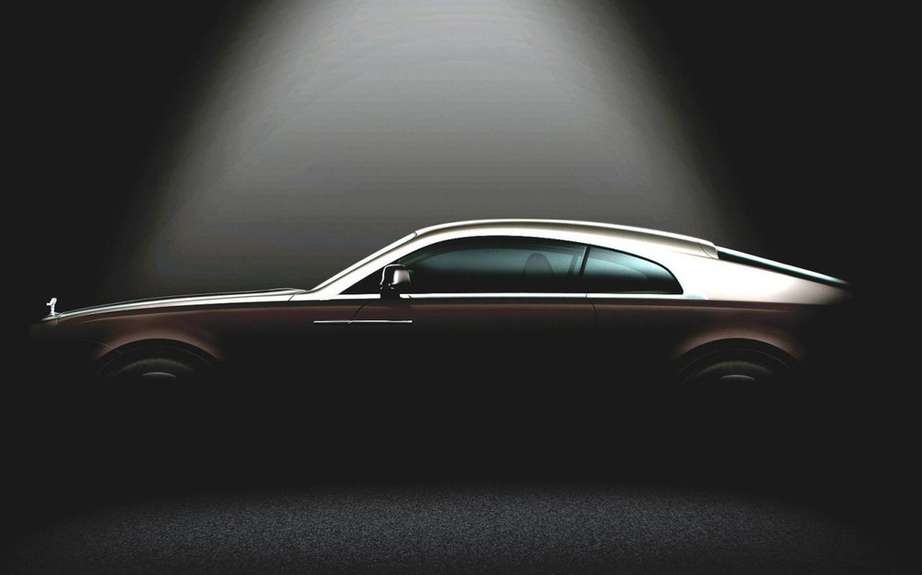 Rolls Royce Wraith: Ghost in the cut version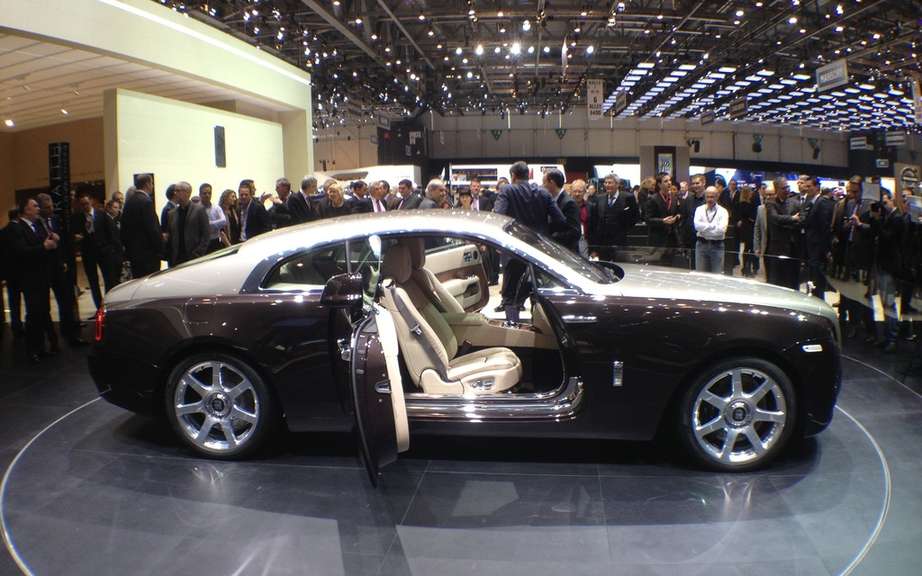 Rolls-Royce Wraith: back to the future
In recent years, the famous British manufacturer saw its sales soar, especially on the very lucrative Chinese and Russian markets. The year passes, it delivers a record number of models, totaling 3,575 units.
However, everything seems to indicate that the sale of its various prestigious cars should save new records in 2014, with the theatrical release of its cutting Wraith.
Rolls Royce says that orders for its model Wraith know a huge success. So much so, that just created 100 new jobs in order to better meet the demand.
In addition to the fine cut was also confirmed production of a convertible version of the Ghost.
About Rolls Royce Wraith
Rolls Royce Wraith is a great cutting regarded as a Ghost sedan that lost its roof. It was unveiled in March at the International Motor Show in Geneva.
The engine of the Rolls Royce Wraith is a 6.6-liter V12 biturbo who issues a power of 624 horses. For its part, the Ghost sedan has a strength of 563 horses.
Only an automatic transmission ZF eight-speed is available.
Despite its hefty weight, the car accelerates from 0 to 100 km / h in just 4.4 seconds.
The Wraith is the most powerful Rolls Royce having never exist.