New models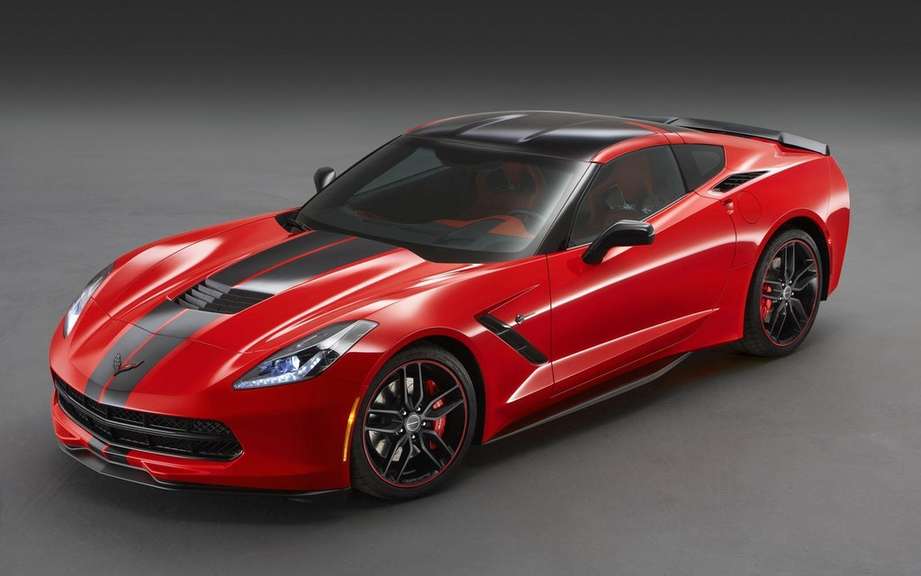 Chevrolet revived the fight east-west with two limited edition Corvette
NY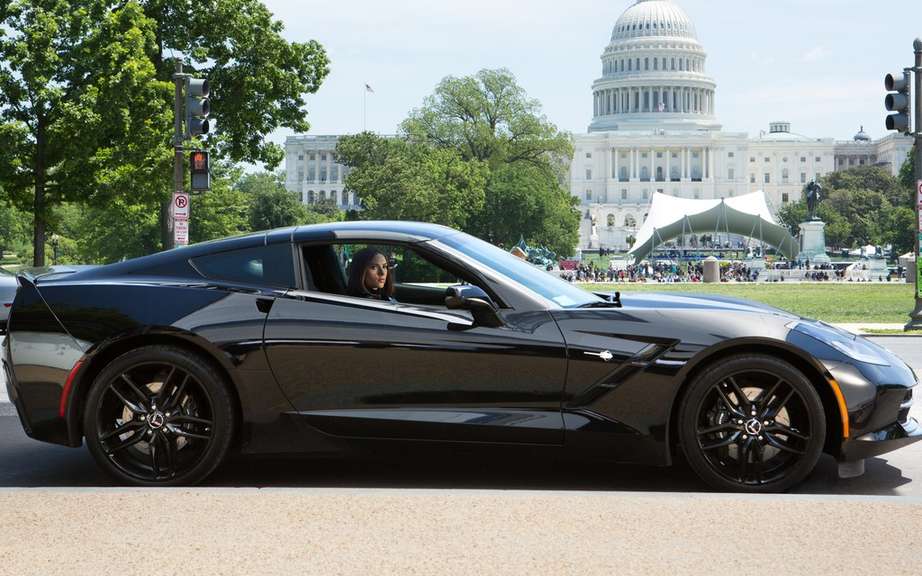 Chevrolet will present three models in New York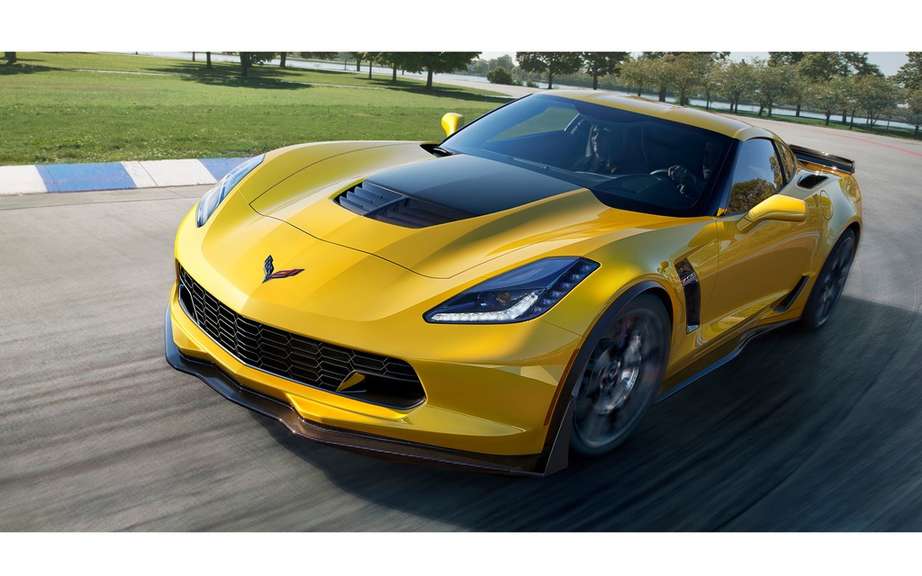 2015 Chevrolet Corvette Z06: 625 horsepower
Montreal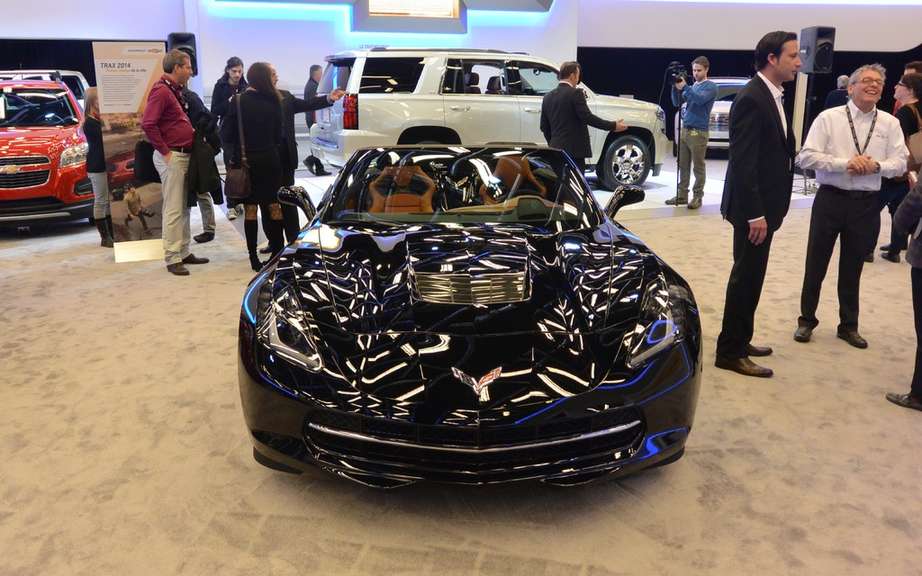 Corvette Sting Ray Convertible 2014 Super talented and disheveled
First contacts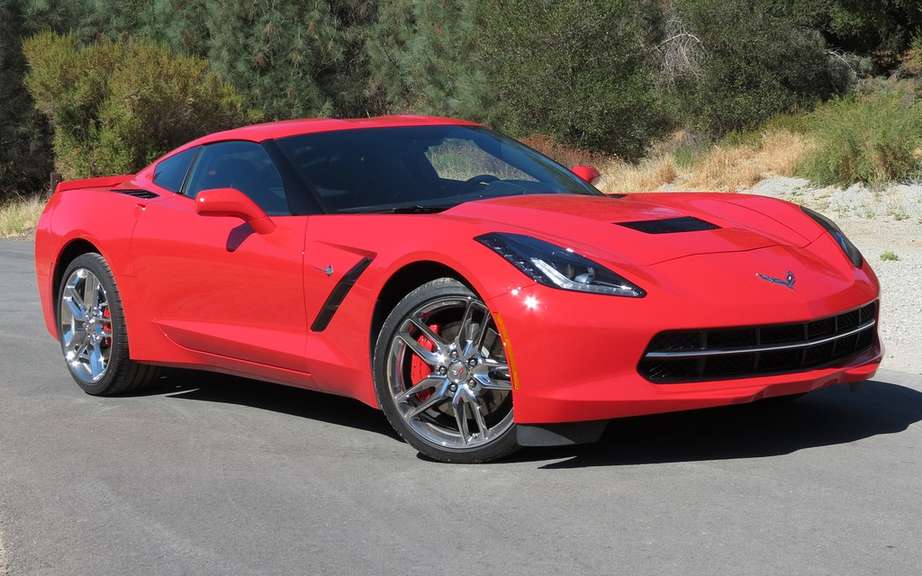 Corvette Stingray 2014 as a rebirth
If you are among the first buyers Corvette 2014 and that you ordered with a 6-speed automatic transmission, I have bad news for your resale value: GM has announced that from 2015, all automatic Corvette (base Z51 and Z06) will be entitled 8L90 transmission has eight reports, which was unveiled on the Corvette Z06.
According to GM, this transmission would promote fuel economy up to 5% higher than the 6 speeds Team Corvettes 2014. Moreover, at the time of writing the 8L90, the GM engineers were given a mandate to develop an automatic Conventional could spend his reports faster than dual-clutch transmission, while having the sweetness of deemed turnover gearboxes GM. To do this, they took as reference one of the best dual clutch boxes on the market, the PDK Porsche. Moreover, the automatic GM can spend his reports until eight hundredths of a second faster than the German transmission! The new gearbox is so advanced that it can perform up to 160 commands per second.
Asked about the reason for the choice of a conventional automatic transmission rather than a dual-clutch Tadge Juechter, chief engineer of the Corvette program says none was able to manage the torque of the Corvette Z06, while respecting the maximum dimensions of the transmission tunnel. It can also support up to 738 foot-pounds of torque.
For those who prefer to choose themselves their reports, Chevrolet offers a series of 7-speed manual transmission on all Corvettes.