Detroit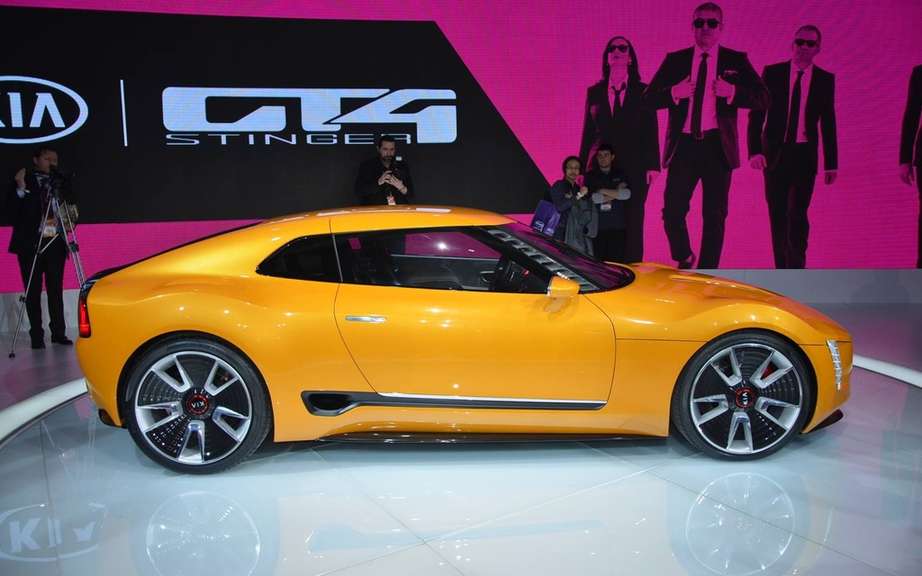 Kia Concept GT4 Stinger: a gleaming sports section
A week after the unveiling of the concept GT4 Stinger Kia behold firm X-Tomi Design exhibits on the web a very personal vision of the car.
It is a virtual rendering of a convertible version of the present cut in Detroit.
The concept uses a supercharged four-cylinder engine 2.0-liter 315 horsepower who issues directed to the rear wheels through a manual gearbox has six speeds.
At Kia, we still have not decided if the GT4 Stinger concept would become a model of series.