First contacts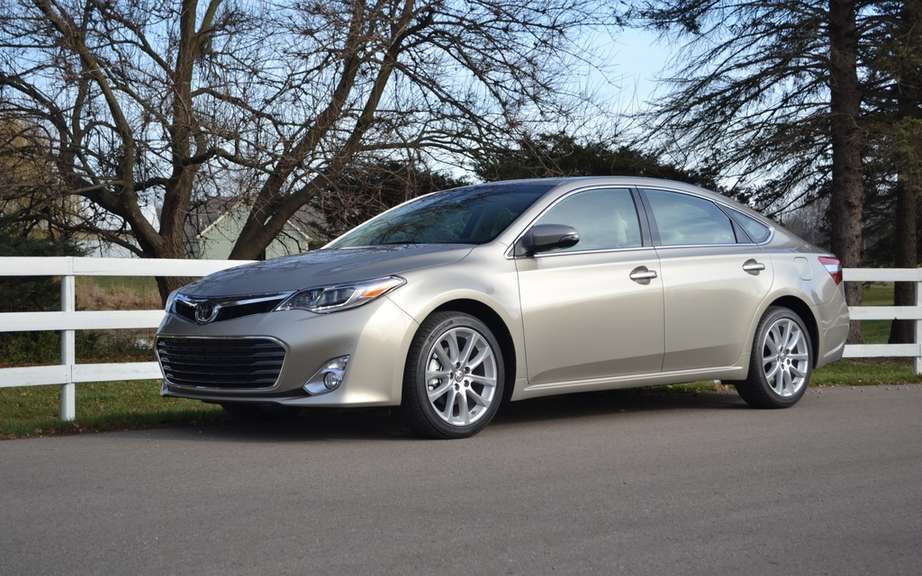 Toyota Avalon 2013: New Direction?
We previously knew that the all-new 2013 Toyota Avalon would be powered by a V6 3.5-liter engine that develops 268 horsepower.
Very recently, Toyota announced that its large sedan is also available with a hybrid powertrain is Hybrid Synergy Drive.
A powertrain including a four-cylinder 2.5-liter Atkinson cycle has combines two motors / electric generators fed by a rechargeable nickel-metal. Together, they deliver a total output of 200 horsepower.
According to the Environmental Protection Agency of the United States (EPA), the large sedan consumes just 5.9 L/100 km fuel.
It will be assembled at the plant in Georgetown odds Toyota Avalon and Camry.
The bad news Toyota:
Malheurement, we learn today that the Toyota Avalon hybide 2013 will not be available on the Canadian market.