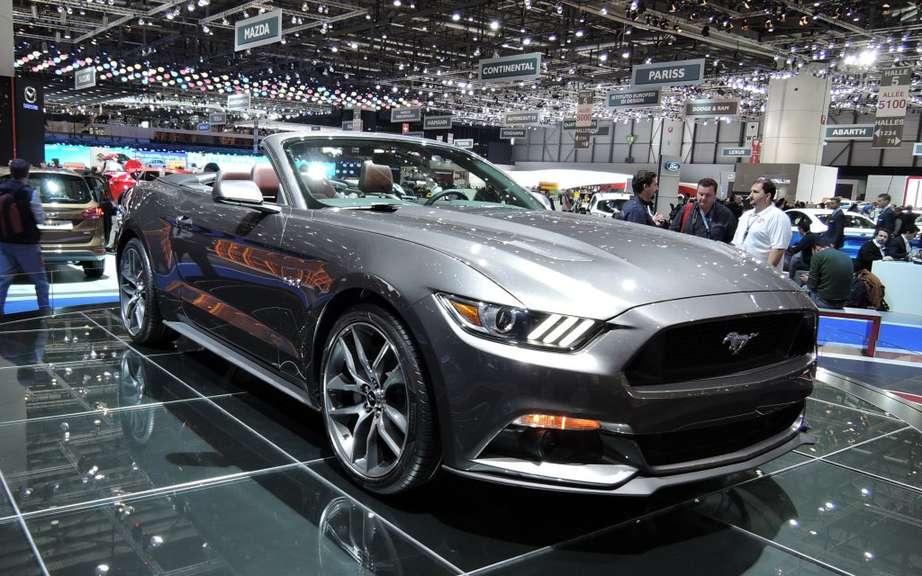 Ford Mustang 2015 Dearborn Geneva
Montreal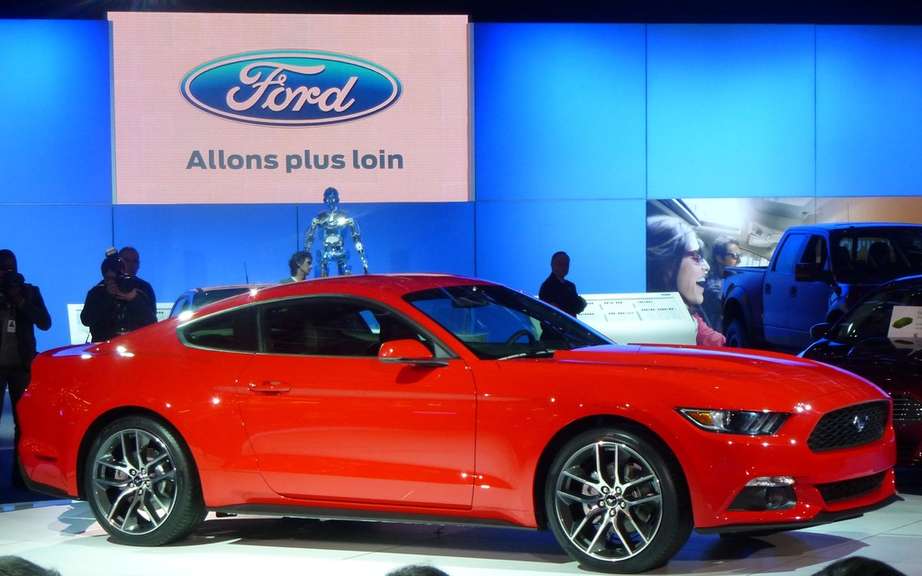 Ford Mustang 2015, Evolution of the species
New models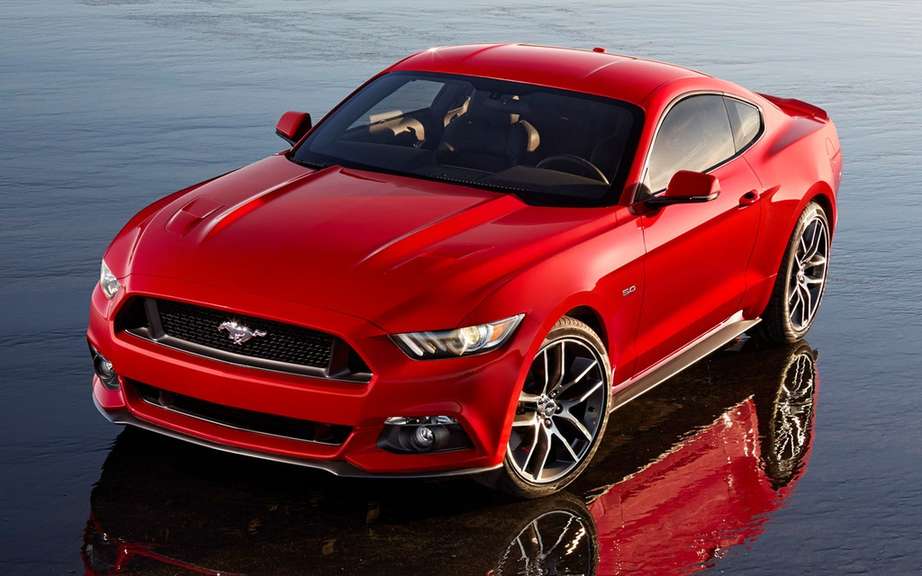 Ford Mustang 2015 put on auction
New models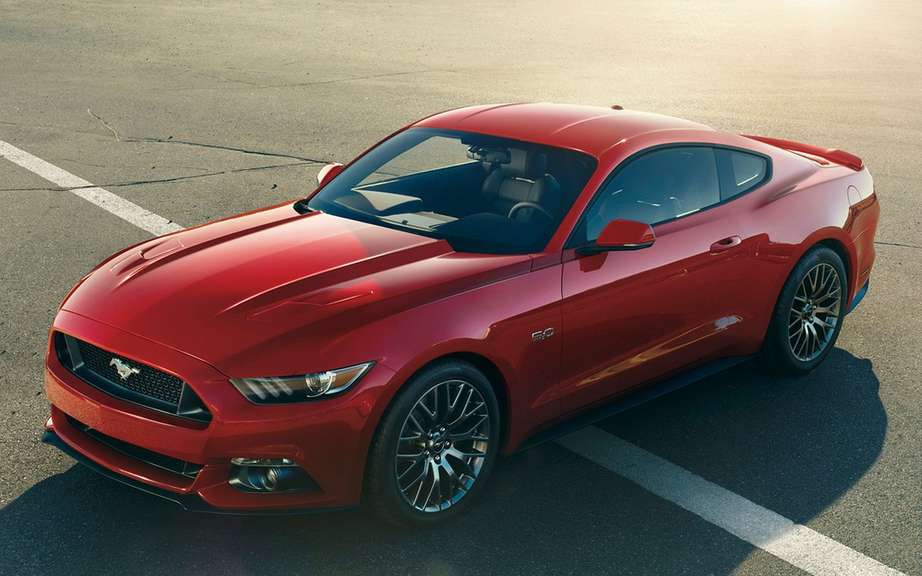 The new 2015 Ford Mustang is unveiled
The very first 2015 Ford Mustang GT out of the assembly line has just been sold for $ 300,000 at an auction.
It took place on January 18 in Scottsdale, Arizona. It was organized by the house Barrett-Jackson.
The amount collected was paid the Juvenile Diabetes Research Foundation, involved in the fight against type 1 diabetes in young people.
In his livery 2015 Ford Mustang GT is powered by a 5.0-liter V8 engine that develops a power of 420 horses.