Tokyo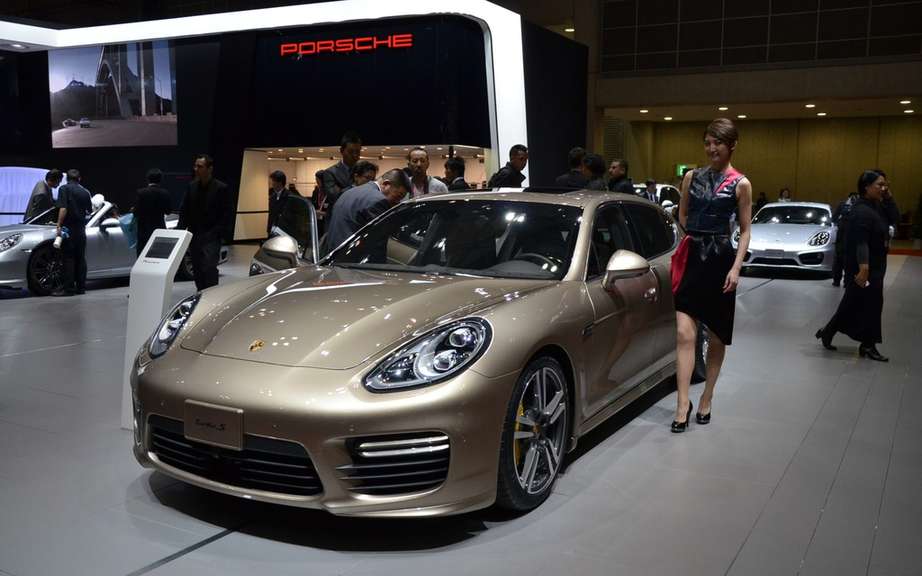 Porsche Panamera Turbo S revamped Tokyo
First contacts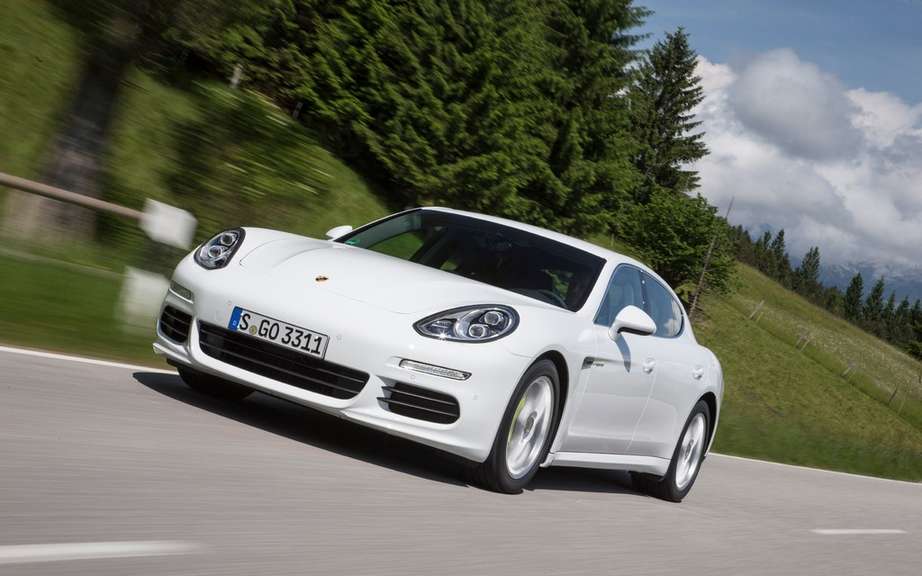 2014 Porsche Panamera - a fuller range
First contacts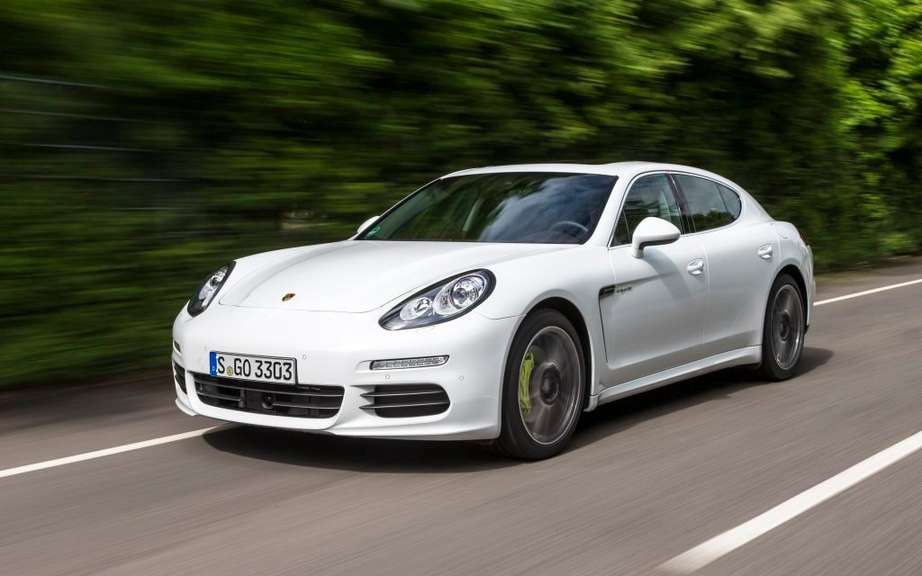 Porsche Panamera Hybrid S-2014 416-hp and 3.1 l/100 km!
It is no secret that Porsche has the intention to offer a luxury sedan of intermediate size, which would be positioned under the current Panamera.
Last week in Detroit, the leaders of the German brand has revealed that the project is still in the study, and a final decision could be announced during the present year.
The future sedan Porsche would like main rival, the Audi A6, BMW 5 Series, Jaguar XF and Maserati Ghibli.
It would be a little repeat the experience of the Porsche Macan, which becomes a little cayenne.